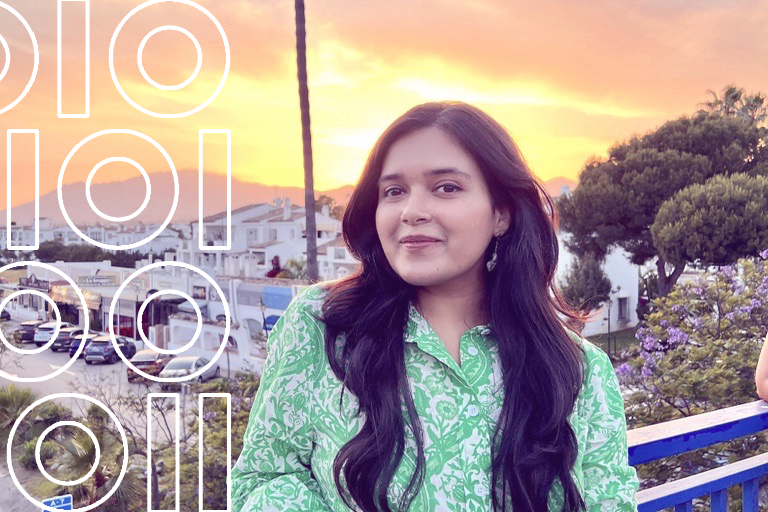 Women on Wednesday with Arunima Rastogi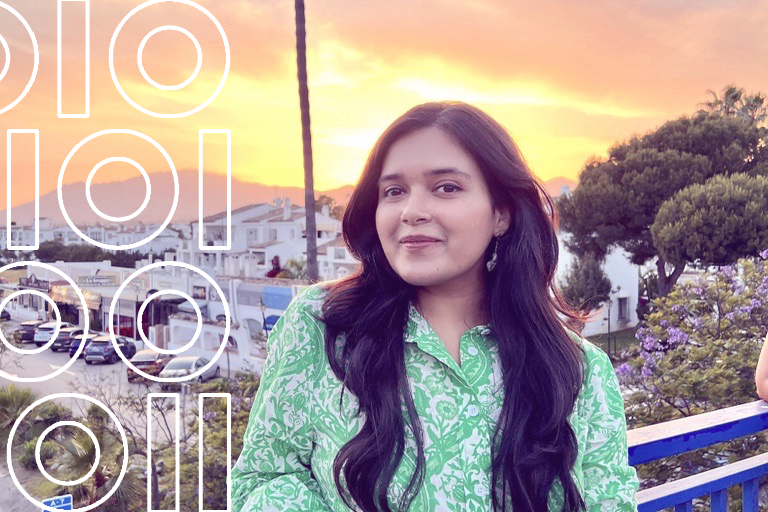 The diversity of the Precisely workforce is one of the organization's strengths. Embracing each other's differences is what drives great collaboration and innovative ideas. While many tech companies remain male-dominated, Precisely is focused on bringing more women into the industry. The Precisely Women in Technology (PWIT) program was created to help women in the company network, connect, support one another, and provide mentorship opportunities. Each month, a PWIT member is featured to share more about her experience as a woman in tech. Continue reading to learn more about Arunima Rastogi, Senior Human Resources Associate.
Why did you choose to pursue a career in technology?
I chose to pursue a career in technology because I've always been fascinated by the rapid advancements and innovation in the IT industry. Over the last three years working in IT, I've had the opportunity to work on various challenging projects that have not only expanded my technical skills but also ignited my passion for technology. I find the dynamic nature of the field and its potential to create meaningful solutions to be incredibly rewarding and fulfilling, which is why I'm committed to growing my career in technology.
Who has been your greatest professional mentor? What's one thing have you learned from them?
My greatest professional mentor has been Rajni Chadha, Manager, HR Shared Services. She's been instrumental in my career development by imparting invaluable lessons in professionalism, learning new techniques, and providing unwavering support and motivation. One key lesson I've learned from her is the importance of adaptability. Rajni always emphasizes the need to stay current with industry trends and technologies, encouraging me to continuously update my skill set. This mindset has helped me thrive in the ever-evolving IT sector and has also instilled in me the belief that adaptability is a crucial skill for success in any profession.
We help market leaders make better decisions and build new possibilities. Want to join the team? Find out about working with us and our current openings.
What's the biggest risk you took in your career? What was the reward?
The biggest risk I took in my career was diving into a project that required me to learn a completely new skill with no prior experience. The challenge was delivering on a tight timeframe. However, the reward for taking this risk was immensely gratifying. I was not only able to successfully deliver the project, but also received recognition from the entire team. Moreover, the support and motivation from my team acted as a great motivator for me, reinforcing my belief in the power of embracing challenges and continuous learning in one's career.
What's the best advice you've ever been given? How do you apply it to your personal and professional life?
First, build your own community and network. I focused on building a strong support network of mentors and peers who have provided guidance and encouragement throughout my journey. This network has been invaluable in navigating obstacles.
Second, be proactive. I've proactively sought opportunities for skill development and growth, ensuring that I remain competitive in the field. By continuously enhancing my expertise and demonstrating my capabilities.
As a successful woman in technology, what's one thing you do to pay it forward and advocate for other women in the field?
As a successful woman in technology, I'm committed to paying it forward and advocating for other women in the field. One important initiative I've undertaken is mentorship. I actively mentor young women aspiring to enter the tech industry, providing guidance, support, and insights based on my own experiences. Additionally, I'm a strong advocate for diversity and inclusion within my organization and the industry. I participate in diversity-focused programs, encourage women to take on leadership roles, and work towards creating an inclusive environment where everyone's contributions are valued and recognized. By doing so, I hope to contribute to a more diverse tech community and empower the next generation of female tech professionals.
Learn more about us on our Careers and Culture page.