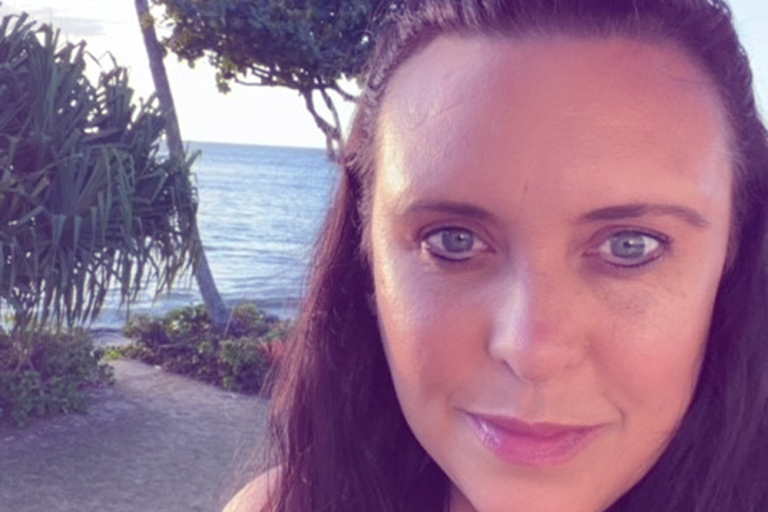 Women on Wednesday with Angie Grill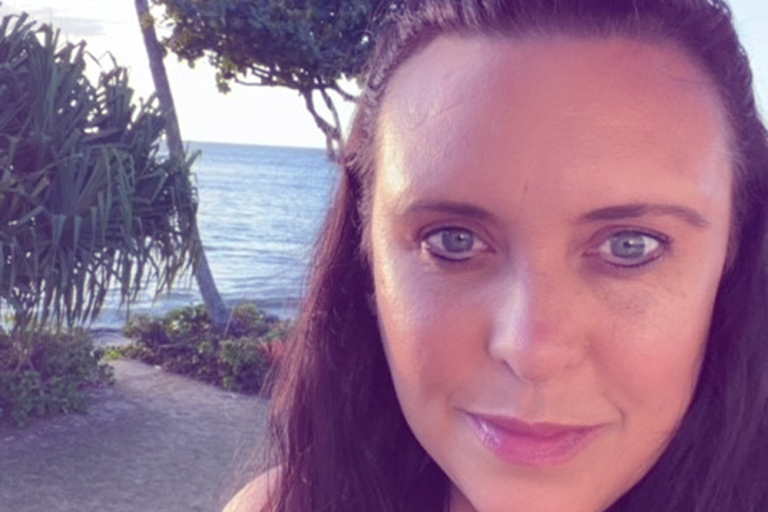 While an increasing number of women are joining the Tech industry, it's still predominantly male-dominated. As a result, recognizing, supporting, and celebrating women at Precisely is a priority for the company. The Precisely Women in Technology (PWIT) program was created to connect women across the organization with mentors and new opportunities. Each month, we sit down with one of the PWIT members to learn more about their experience as a woman in tech and how they continue to support other women. Continue reading to learn more about Angie Grill, Senior Manager, Talent Acquisition.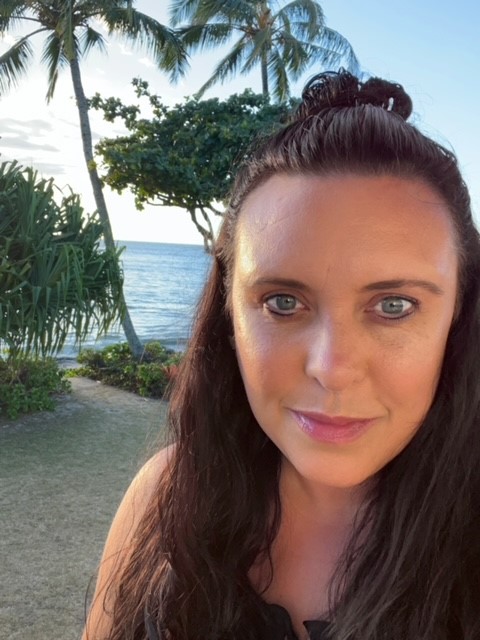 Why did you choose to pursue a career in technology?
When I first started my career, I had an interest in IT recruitment. This interest led me to a start-up company called Scale Computing where I was the only recruiter, allowing me to branch out into more specific recruitment for the computer software industry. From there, I went to Vision Solutions 10 years ago which was then acquired by Syncsort, and now Precisely.
Who has been your greatest professional mentor? What's one thing have you learned from them?
Lisa Crawford and many of the leaders in the business have been my greatest mentors here at Precisely. I have learned so much over the years; from acquisitions, to how to present data to leaders, to how to become a stronger leader for my team. I've learned that communication and feedback have been key to making me a stronger manager.
What's the biggest risk you took in your career? What was the reward?
I've been a recruiter for 20 years. When I first started at Precisely, I was the only recruiter for the entire company. Fast forward a few years, we started acquiring companies and added to the recruitment team. Just in the last two years we went from three recruiters to now seven on the team globally. I expressed interest in taking that next step in my career and became the Senior Manager overseeing the global recruitment team. I really enjoy my position and helping my recruitment team becoming stronger recruiters themselves.
As a woman, what challenges have you faced in the technology industry? How have you overcome them?
I have not personally faced a challenge in the technology industry. I have found that if you build relationships up front and build trust with those who you are partnering with, they will feel comfortable and can trust you will get the job done and satisfy their needs in recruitment.
We help market leaders make better decisions and build new possibilities. Want to join the team? Find out about working with us and our current openings.
What's the best advice you've ever been given? How do you apply it to your personal and professional life?
The best advice I have been given and continue to give, is to be open to constructive feedback and don't take it in a negative way or personal that you have failed. The only way we can grow in our careers is by implementing the feedback from our managers and peers so we can become a stronger and more successful individual. I also apply this in my personal life. If someone tells me I offended them in how I communicated something, I think about how I said it and think about how I should have said it in a better way, then I make sure not to make the same mistake with future communications.
What's one piece of advice you'd offer to younger women entering the industry?
Women need other like-minded women in their lives to learn, grow, and hold one another accountable. Don't ever allow yourself to start comparing your life, success, or anything else about you to others. Analysis, assessment, and appropriation may help you process information, but it will also make you critical and judgmental of yourself.  We all have our strengths and weaknesses. One of the secrets that successful women rely on all the time is playing to their strengths while minimizing their weaknesses. Focus on the skills that make you the all-star that you are. Keep trying to improve on your weaker skills but allow your strengths to let you stand out from everyone else.
As a successful woman in technology, what's one thing you do to pay it forward and advocate for other women in the field?
Encourage women to go for it! Women face an uneven playing field at work. We tend to underestimate our own performance and are more likely to attribute our failures to lack of ability. Because the workplace is harder on women—and we are harder on ourselves—our confidence often erodes. Women need to raise their voice, support each other, get involved and educate the next generation.
Learn more about us on our Careers and Culture page.