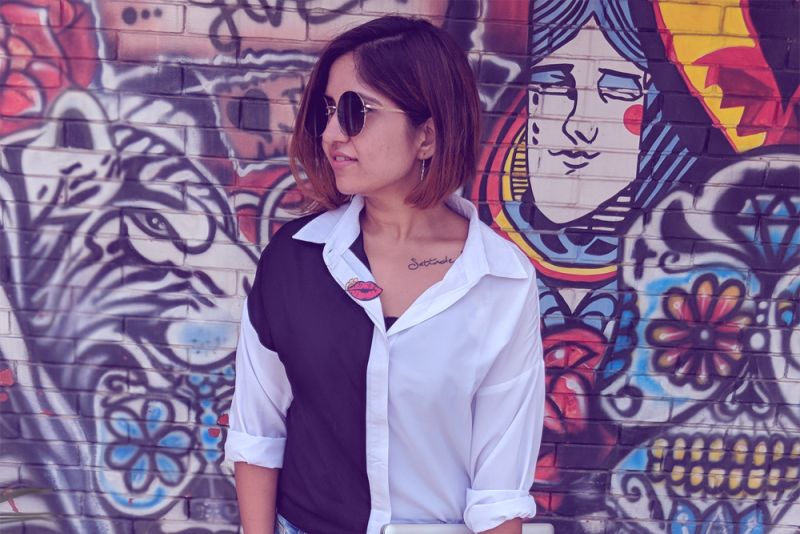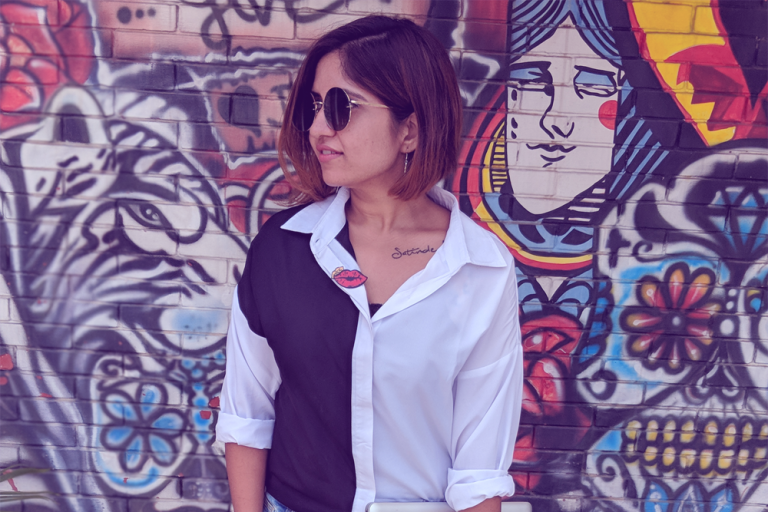 Precisely Women in Techology: Meet Pallavi Aggarwal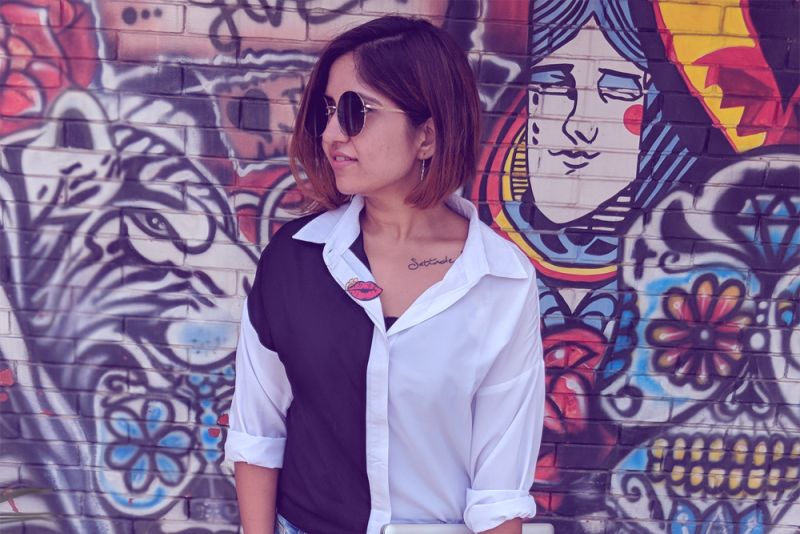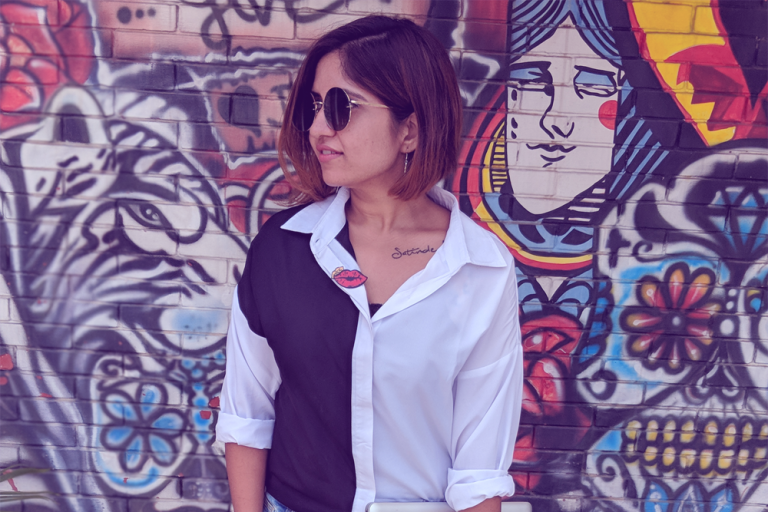 While being a woman in the technology field is more common nowadays, women still face a lot of barriers that men don't typically experience. The Precisely Women in Technology (PWIT) program is a dedicated space for women within the organization to come together, learn from and support one another, and share opportunities. Whether it's being a mentor or mentee, meeting new women within Precisely, or just knowing there's a network to lean on, the benefits of PWIT are endless. Each month, a member of PWIT is featured and this month, Pallavi Aggarwal, Manager, Software Development, shares her experience of being a woman in tech for 13 years.
Why did you choose to pursue a career in technology?
Ever since I saw the rise of the internet as a child, I've been fascinated by technology and all of its possibilities. There's so much to explore: the way we can reach people; the achievements that can be made with a machine; the lives that can be made easier, and the cherry on top for me is, the ability to solve problems by writing complex algorithms.
Who has been your greatest professional mentor? What's one thing have you learned from them?
It's hard to pick just one as I've had a few mentors throughout my journey. Each one of them helped shape who I am today, and they remain inspirations to me. My first mentor introduced me to pointers and linked list during junior school, my husband taught me passion for new technology, and my current mentor taught me to always be honest and never be afraid to ask questions. Each of them offered different guidance yet they have all had an impact on my career.
What's the biggest risk you took in your career? What was the reward?
From 2015-2017, I quit my job to explore what else the world had to offer outside corporate work. I spent that time trying out a lot of things. I learned customer management skills and new technologies, and I prioritized being more disciplined and building a routine (motivation works but discipline works better). I was able to refocus my energy and enjoyed challenging myself by trying new things. After those two years, I came back to the corporate world energized and with a single thought: onwards and upwards.
As a woman, what challenges have you faced in the technology industry? How have you overcome them?
The biggest challenge for me as a woman is overcoming the fear of not being heard. I have always been fortunate to have colleagues who helped me see that nowadays, women are respected and heard equally. Their confidence in me has helped me be able to speak up and share my ideas and opinions.
We help market leaders make better decisions and build new possibilities. Want to join the team? Find out about working with us and our current openings.
What's the best advice you've ever been given? How do you apply it to your personal and professional life?
The best advice has been to be always honest and have data to support your statements.
Being honest and talking in terms of data points makes sure that there is evidence and some ground to the decisions. This way if you are right, you already know why, but in case something doesn't work you can always come back and analyze to have a good learning experience.
What's one piece of advice you'd offer to younger women entering the industry?
It's always a "no" until you ask. It's always okay to clarify before assuming, because we will only learn if we are open to learning.
As a successful woman in technology, what's one thing you do to pay it forward and advocate for other women in the field?
In my many 1:1s with team members, I share my own experiences with my female colleagues and let them know that it's okay if they face challenges and that I am there to listen and support however I can. Above all, I make sure that everyone on the team is heard and respected equally.
Learn more about us on our Careers and Culture page.