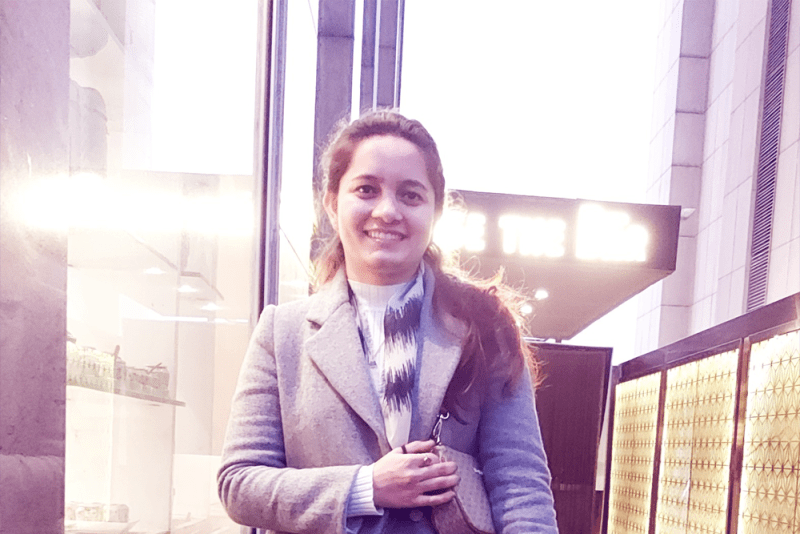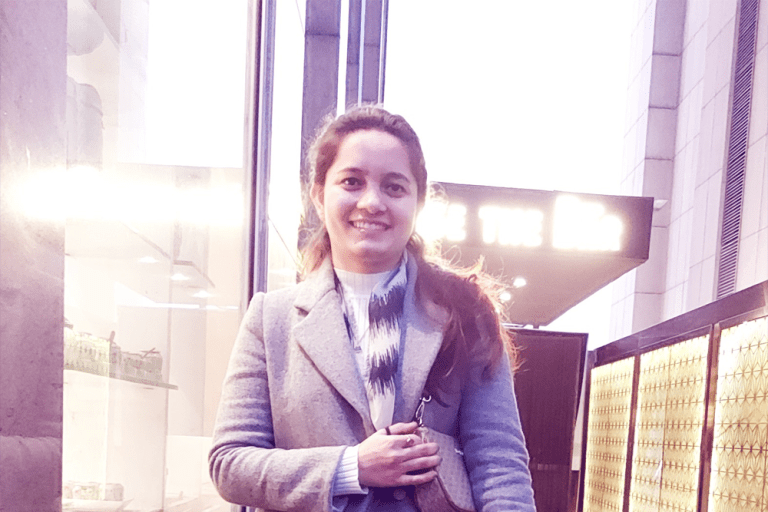 Precisely Women in Technology: Meet Yamini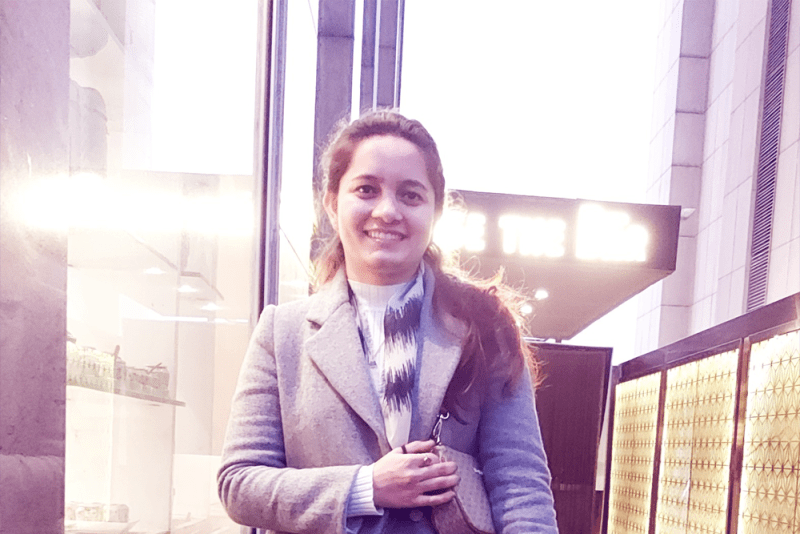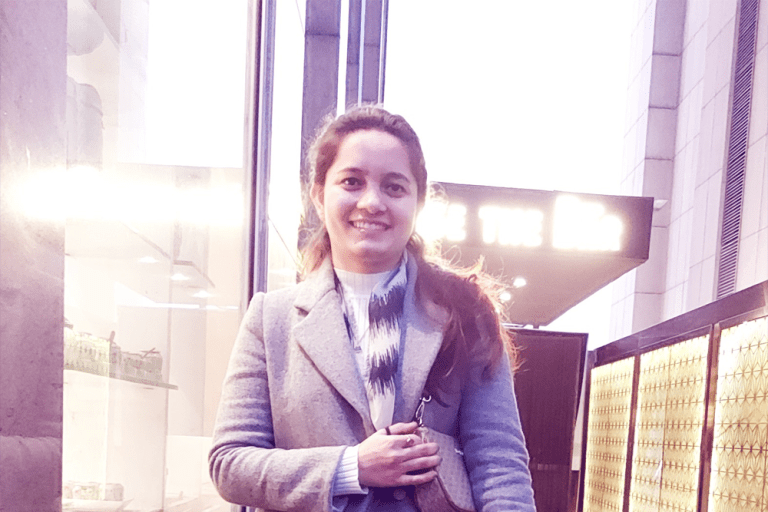 With International Women's Day right around the corner, we're celebrating all the women at Precisely and in the technology sector in general. This month's feature from Precisely's Women in Technology program is Yamini Rawat, a Support Engineer who works with the Enterprise Application Spectrum. In her day to day, Yamini analyzes errors and provides solutions. She's proud of what she does – which is constantly contributing to the improvement of Precisely's products for existing and future clients. Continue reading to learn more about Yamini.
Why did you choose to pursue a career in technology?
I wanted to work in technology because it introduced me to endless possibilities. I have always had a knack for solving problems – whether through logical reasoning or mathematics – and growing up, I aspired to be a developer. I got my Bachelor's Degree in Technology from Electronics and Communications and after this, I worked at Nordic IT firm TietoEvry to continue pursuing a career in tech. I didn't become a developer, though looking back, it's clear that I've ended up in a position that's right for me based on both my technical and communication skills.
Do you think that there's a lack of women in the IT and tech sector?
I think there is a lack of women in IT and tech. For instance, I was the first woman to join my manager's team and the female to male ratio was somewhere near 1:6. While more women have joined the team since then, we're still nowhere near a 50:50 balance.
Do you think that there's a stereotype that a career in IT or Tech is primarily for men?
I don't think that this stereotype exists. The key to balancing gender in this sector is having good leadership with an unbiased mindset. When it comes to selecting candidates, it has nothing to do with gender and everything to do with a person's skill set and desire to learn.
We help market leaders make better decisions and build new possibilities. Want to join the team? Find out about working with us and our current openings.
How could we encourage more women to start a career in Tech?
Gender bias mustn't be referenced when we explain Technology to kids. They learn from what they see and hear, and if a young girl sees women in the field, she won't think twice about pursuing tech if that's what she's interested in. On top of this, if someone is interested in starting a career in tech, it's important that they have the right resources and access to guidance.
What would entice women to study technology-related courses?
When it comes to young girls, introducing Technology at a school-age should be encouraged and would have a big impact.
For working professionals, a lack of awareness or exposure could be one of the reasons why fewer women pursue careers in It and Tech. One idea is to promote compulsory/optional technology information sessions that could be provided by experts (even within the company), as to have women encourage each other to dive into the topic more.
What advice would you give to young women at the start of their career?
Never think less of yourself compared to the people on the team you're joining; we're all equally contributing to the company's success. Nothing is impossible!
It's also important to keep in mind throughout your career to remain curious, eager to learn, and respectful of others.
Learn more about us on our Careers and Culture page.