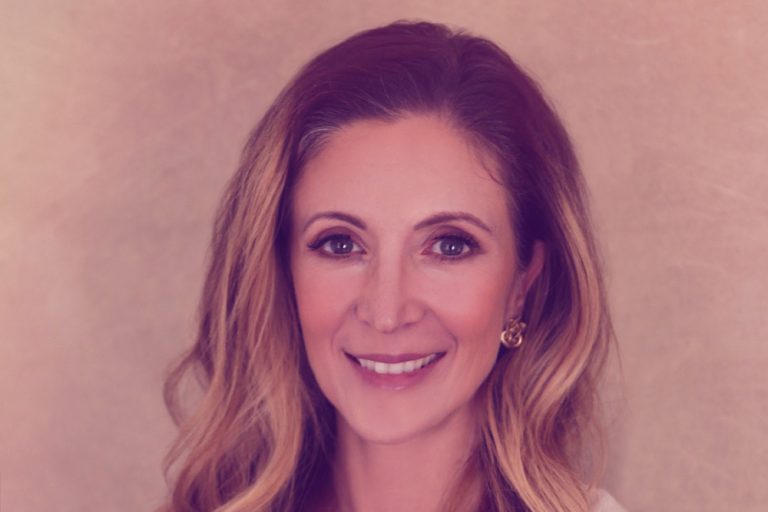 Precisely Women in Technology: Meet Tiffany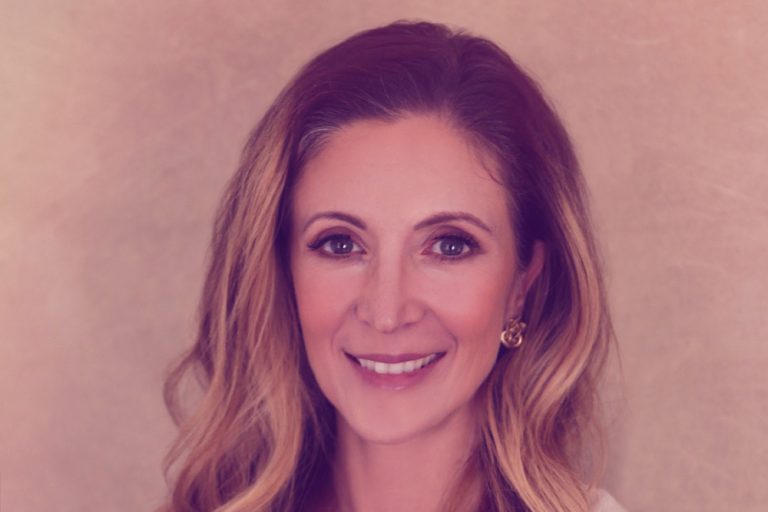 At Precisely, recognizing individuality is a key value of our organization. This week, we're introducing you to Tiffany Daykin-Armijo, Partner Manager. Tiffany is based in Dallas, TX and has worked in technology for over 20 years. She is also a member of our Precisely Women in Technology program.
Why did you choose to pursue a career in technology?
In college I decided to interview with consulting companies because I wanted to travel, and I wanted a challenging career. I was hired after graduation by a software company and joined their consulting practice. I knew nothing about software or IT, but soon grew to appreciate the benefits that software can bring to any industry.
Who has been your greatest professional mentor? What one thing have you learned from them?
Throughout my career I have sought mentorship through my bosses and colleagues that I respect to understand what their strengths are and what other characteristics have led them to success. I try to learn something positive from everyone I work with so that I can improve.
What's the biggest risk you took in your career? What was the reward?
Probably the biggest risk I took in my career was going back to school to get my MBA. I was working full time implementing software and took classes at night. I also had two of my children during my coursework and had to get creative in saving to pay for my classes at the same time. My employer told me that a Master's degree would not benefit me in the future and discouraged me from the program, but after over three years, I completed my degree and I felt that I had achieved a great milestone. While I do agree that degrees do not define a person completely, I am proud of what I have accomplished, and I do believe I have had some professional benefits as a result.
We help market leaders make better decisions and build new possibilities. Want to join the team? Find out about working with us and our current openings.
What's the best advice you've ever been given? How do you apply it to your personal and professional life?
One of the most valuable pieces of advice that I have received during my professional career is to "assume positive intent" from customers and colleagues. This has helped in more than one stressful project situations and is a good reminder even on a daily basis. Assuming that everyone has positive intentions helps teams work together, and that means getting work done!
As a successful woman in technology, what do you want for other women in the field?
I make a point to compliment colleagues and let them know what their strengths are. A genuine compliment can definitely motivate anyone to work harder and better. In some cases, someone may not realize what their strengths are! In any case, I think it is important to help promote people that I work with in any way I can.
Learn more about us on our Careers and Culture page.