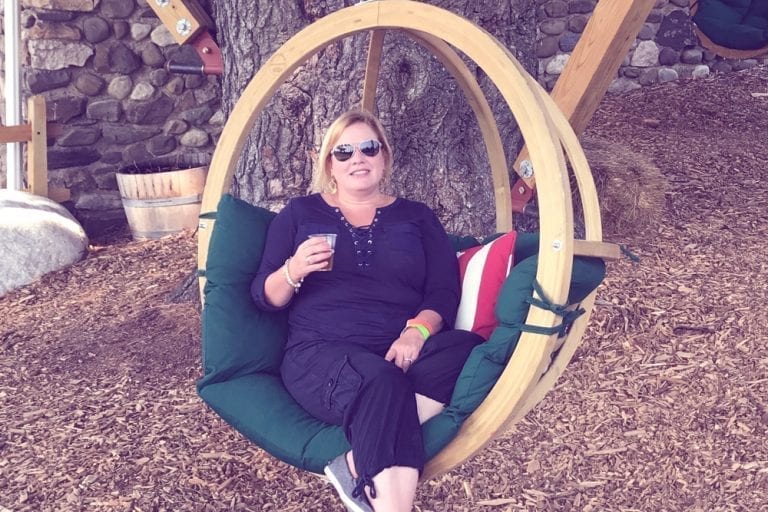 Precisely Women in Technology: Meet Susan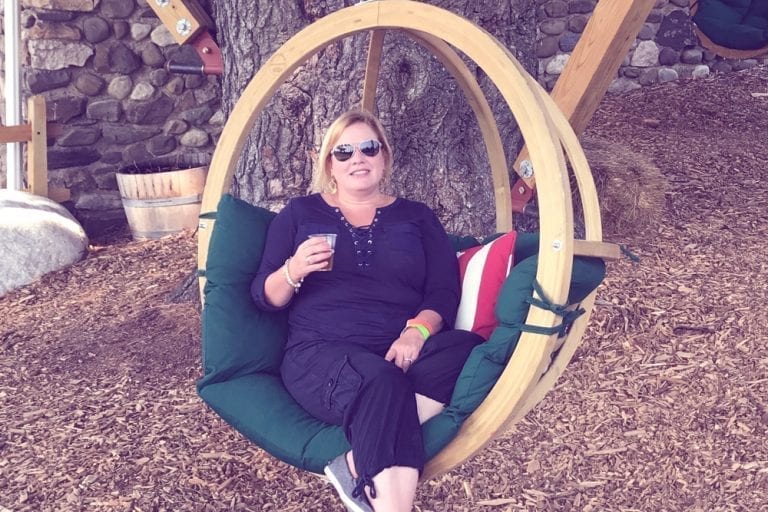 At Precisely, recognizing individuality is a key value of our organization. This week, we're introducing you to Susan Askling, Senior Account Executive. Susan is based in Woodcliff Lake, NJ and has worked in technology for over two decades. She is also a member of our Precisely Women in Technology program.
How did you get into the technology field?
I majored in marketing in college and was three credits short of a computer science minor (should have planned a little better). My first job after I graduated was with a 12-person software company. I worked directly for one of the owners who led all the sales/marketing efforts — I touched on marketing, sales, QA of software, training customers, and troubleshooting customers' technical problems, along with a hundred other things. One of the upsides of working for a small company early in your career is that you get to touch on many aspects of the business. After three years, I knew that software sales was where I wanted to focus so I took a position at Online Software (ultimately bought by Computer Associates) as a full-time quota carrying Account Executive. I was 25 at that time and have been in enterprise software sales ever since.
Who has had the greatest impact on your career?
It's difficult to narrow this to just one person but the Sales Manager who hired me at Online Software had a tremendous impact on my career. He took a leap of faith hiring a less than qualified newbie for the position and dedicated time to introduce me to the art of selling. But there have been countless individuals from my peers and sales leadership to brilliant engineers/technologists who have all had significant impacts on my career.
What do you love most about technology?
I love that technology is ever-evolving so I'm constantly challenged to learn something new. And I love that technology sales is a team sport with a group of dedicated individuals working together, many behind the scenes, to solve some of our customers' most challenging problems.
We help market leaders make better decisions and build new possibilities. Want to join the team? Find out about working with us and our current openings.
How have you managed to create work/life balance throughout your career?
When my first daughter was born, I decided to step away from my career to be a stay-at-home mom for 10 years. When I returned to work after my daughters were both in school fulltime, it was critical that they didn't feel a major impact with the change. Ten years is a lifetime to be away from technology and I was fortunate that Precisely was willing to give me the opportunity to step back into my career after such a long absence. At that time many of us were still working exclusively in an office so having my job so close to my home gave me the luxury to easily go over to school for any midday events and be home for an early dinner every night. It also really helps to have a great co-parent and I certainly have that with my husband. Since for many years I only had a 5-minute commute, flipping the light switch between work and home became very easy for me, and now that I'm almost exclusively working from home, I can flip that switch just by walking out of my home office and closing the door. Time flies is an understatement and with my daughters now in their mid-twenties, I'm glad I'll never have to look back with regret on missing out on anything with them.
What's the best advice you've ever been given?
Trust your instincts.
What are your hopes for other women in the technology field?
More young women are coming into the technology field but still at a lower rate than men. We are fortunate at Precisely to have Tendü Yoğurtçu, CTO, and Amy O'Connor, CDIO, as strong leaders but there is still a huge gap with the number of women in leadership roles and I'm encouraged there will be more balance in the coming years. I hope that through mentoring and STEM outreach programs we can give young girls the confidence to pursue technology degrees, giving them more opportunities at high-income, high-demand careers.
Learn more about us on our Careers and Culture page.