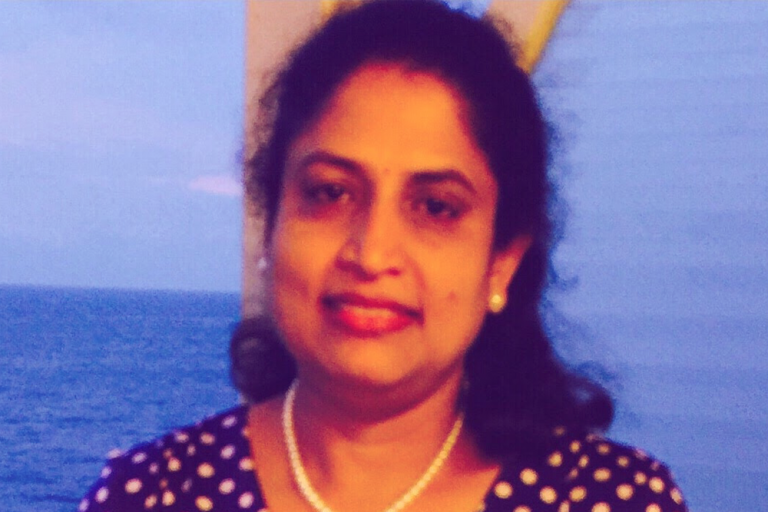 Precisely Women in Technology: Meet Surekha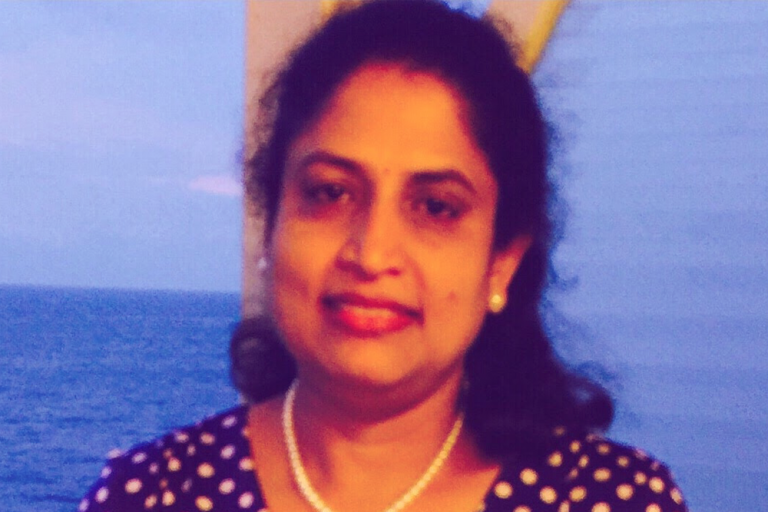 At Precisely, recognizing individuality is a key value of our organization. This week, we're introducing you to Surekha Nadella, Principal Software Engineer, Quality Management. Surekha is based in Naperville, IL and has worked in technology for 25 years. She is also a member of our Precisely Women in Technology program.
Why did you choose to pursue a career in technology?
During my 11th and 12th grade years of high school. I had a strong interest in Math and Science. I decided to pursue this interest through a Civil Engineering degree in college, which I began my career in in India. Soon after beginning my career, I married a Computer Science Professional who encouraged me to pursue my interests towards Computer Science and Technology. I enrolled in few diploma courses in Computer Science and learned programming — that's how I started my career in technology. Later, we moved to the United states and I continued my career as a Software Quality Assurance Professional.
Who has been your greatest professional mentor? What one thing have you learned from them?
My parents have always been my biggest mentors. They instilled in me the value of hard work and time management. Also, I am very fortunate to work with great team members/mentors in my professional career who have always helped me to learn new things and achieve my goals.
What's the biggest risk you took in your career? What was the reward?
The biggest risk I ever took was to resign from my executive job in Civil Engineering to pursue my studies in Computer Science and to start my career in technology. Even though it was a calculated risk with careful thought, the initial years were hard. Later, I was rewarded for this risk because it led me to my true passion: technology.
We help market leaders make better decisions and build new possibilities. Want to join the team? Find out about working with us and our current openings.
As a woman, what challenges have you faced in the technology industry? How have you overcome them?
In the first few years of my career, it was challenging for me as a parent of younger kids. Like many parents managing work/life balance at the time, there were no options for flexible hours and remote working. To overcome those challenges, I used to take one task at a time and be focused so that I could prioritize tasks based on the importance and complete them within a limited time. I luckily had the support of my family and friends when I needed it, which made this phase as a young, working mother, possible.
What's the best advice you've ever been given? How do you apply it to your personal and professional life?
The best advice I've ever received is to never stop learning and growing as a person. I always like to adapt and expand my expertise in a job skill, while also growing as a person in other areas like people and leadership skills, attitude and ability to handle difficult situations, creativity, and problem solving.
As a successful woman in technology, what do you want for other women in the field?
As a mother of two young, female engineers in the technology field, I support and encourage the next generation by providing intern work experience to high school girls and I participate in lectures that strengthen awareness. I would encourage young girls to take active participation in math, science, and technology at an early age. It is also crucial to encourage young women in tech who are returning to work as they may possess developed skills and experience which could strengthen the tech company.
Learn more about us on our Careers and Culture page.