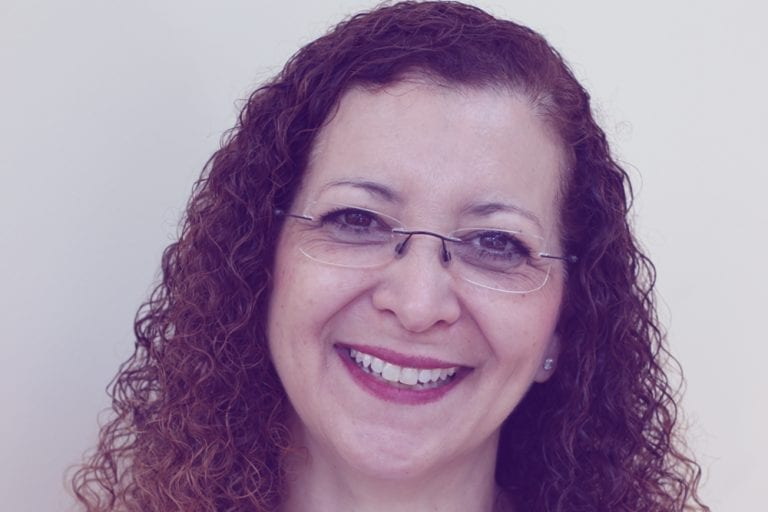 Precisely Women in Technology: Meet Sue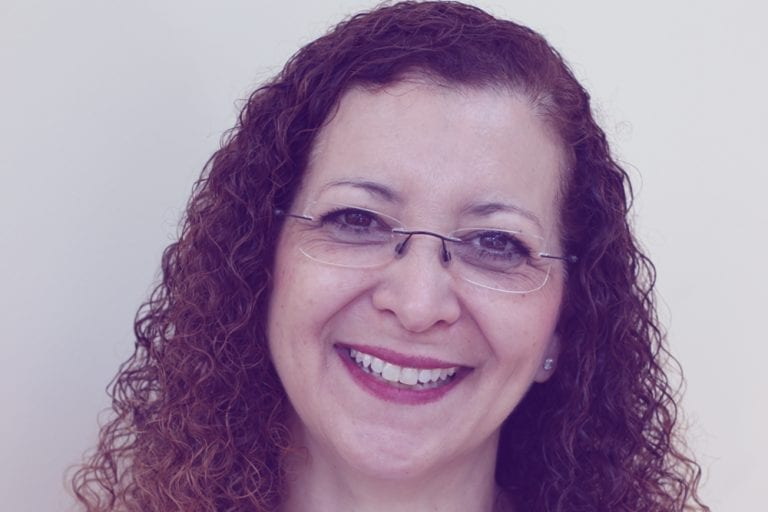 At Precisely, recognizing individuality is a key value of our organization. This week, we're introducing you to Sue Bergamo, Precisely's Chief Information Security Officer. Based in Massachusetts, Sue has spent over 20 years in technology and is a member of our Precisely Women in Technology program.
How did you get into the technology field?
When I first started out in my career, computers were changing sizes, the industry was growing fast, and I decided to take a closer look at the possibilities of starting a career in technology. I signed up for a computer certificate program and did well, then found a job at a local company. Happy with the work that I was doing, I decided to return to college and study computer science. At work, I kept raising my hand to learn new skills and was selected to run a data center, where I deepened my technical skills in several areas. In those beginning years, I kept volunteering for new challenges and earned a reputation as someone who could complete the hardest of initiatives, and my career took off from there. Over the years, I've continued to accept challenges and have made a career out of completing large transformations.
Who has had the greatest impact on your career?
Dr. An Wang was a visionary, and I found myself working at his company, Wang Labs, in the 90s. Mainframes were still abundant and the mini and personal computers were making a big impact on the market. Wang Labs had a product portfolio of innovative technologies that had not been seen before – word processing, spreadsheets, email, databases, networking, and speech to text. At the time, I was a presales solutions architect and worked with varying sized accounts to demo products and discuss the inner workings of the technology. The technology field was booming and during my time at Wang Labs, I absorbed as much as I could and came away with application, infrastructure, networking, and customer support skills. While the technology was abundant, the one thing that Dr. Wang instilled in his company was team and respect. Having the ability to learn from such a kind man that had a remarkable vision has carried me through the years.
What's the biggest risk you took in your career? What was the reward?
About 10 years into my career, I replaced a man who retired after 40 years as the head of application development for a very large pharmacy. He was beloved and I knew that filling his shoes wasn't an option, so I decided to create my own pair by forming relationships and partnerships across the organization. My team was one of the largest in the company and I knew everyone by name and their families. Many of these individuals and I still speak today, and this position set my path to the C-Suite in place.
We help market leaders make better decisions and build new possibilities. Want to join the team? Find out about working with us and our current openings.
How have you managed to create work/life balance throughout your career?
When I read this question, I had to laugh out loud, as my career is in technology and security, so I'm always online. Balance is important to have, so my best advice is to cross-train and always have a backup so that you can take a vacation or a day-off. My team and I talk about cross-training often, and it really works. From a personal perspective, take time when you need to – even if it's for one hour, but make it a good hour to give yourself a break.
What's the best advice you've ever been given?
Stick to the facts — no one can argue with them.
What advice would you give other women trying to navigate their career in technology?
My advice is open to everyone, regardless of gender. Technology is a great career choice, and there are so many paths that someone could take. Follow your heart and don't fear trying something new. Constantly learn to become credible and have confidence in your abilities. For women, be yourself, know your skills and don't be afraid to take on new challenges. We work in a male-dominated world and we can all learn from each other.
Learn more about us on our Careers and Culture page.