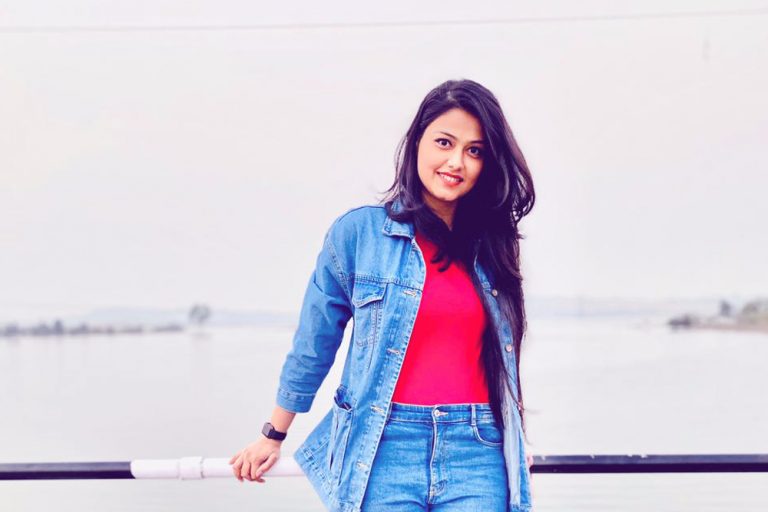 Precisely Women in Technology: Meet Shreya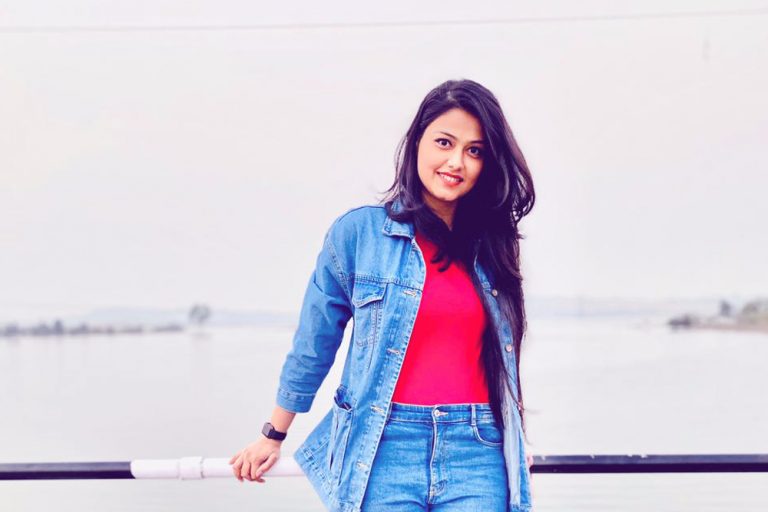 At Precisely, recognizing individuality is a key value of our organization. This week, we're introducing you to Shreya Tiwari, Manager of Talent Acquisition and HR Business Partner. Shreya is based in Pune, India and has worked in technology for seven years. She is also a member of our Precisely Women in Technology program.
How did you get into the technology field?
I have been in the technology field for last seven years – I actually got into it through my campus placement, and I was amazed to see how technology and the innovation around it is playing an important part in every small stage of our life.
Who has had the greatest impact on your career?
My father and my sister played a major role in pushing me beyond my comfort level. They both are in the technology field and have always gone above and beyond to achieve excellence in whatever they choose to do. This has constantly motivated me throughout my career stint.
We help market leaders make better decisions and build new possibilities. Want to join the team? Find out about working with us and our current openings.
What do you love most about technology?
What I love most about technology is the innovation around it. Being a part of the HR team, I am always elated to see the great technical resources we have who are bringing something new to our existing products with their sheer talent and dedication towards making it more attractive for our customers.
What's the best advice you've ever been given?
There's no age for learning. When I had an opportunity to move from a role in Talent Acquisition into a role as HR Business Partner, I stepped out of my comfort zone and took the opportunity to understand a different facet of HR.
Learn more about us on our Careers and Culture page.