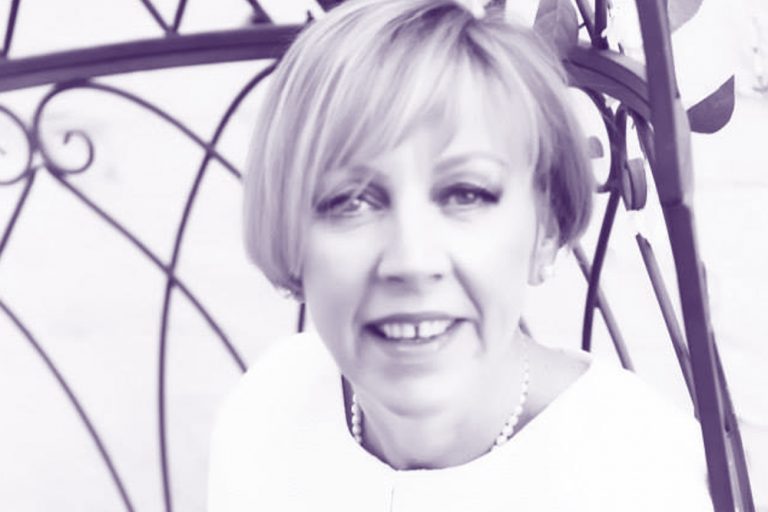 Precisely Women in Technology: Meet Shirley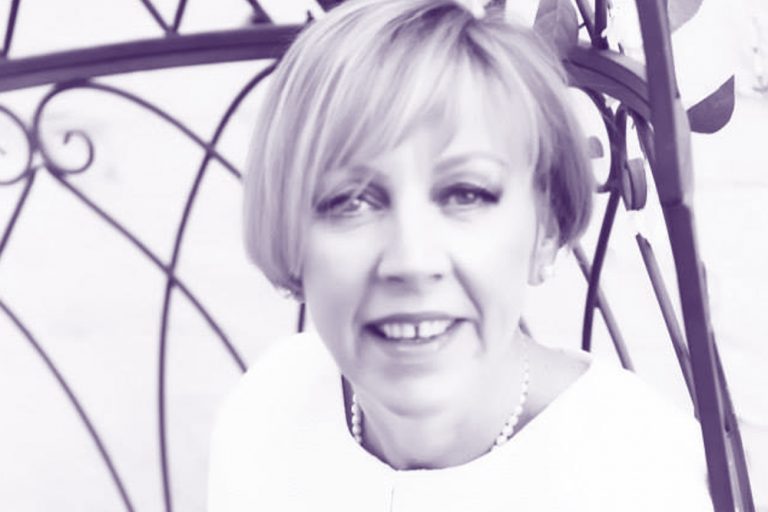 At Precisely, recognizing individuality is a key value of our organization. This week, we're introducing you to Shirley Clark, Product Operations Manager. Shirley is based in St. Albans, England and has worked in technology for 40 years. She is also a member of our Precisely Women in Technology program.
How did you get into the technology field?
I got into the technology field when I joined Lloyds bank and completed the technology training program path. I loved the training and went into a technology career from it — and I have never looked back.
Who has had the greatest impact on your career?
Various mentors have had the greatest impact on my career. I've been truly blessed to have had some wonderful female mentors and managers over the last four decades that have challenged me and made me successful. I would advise any young woman to seek out a mentor program and take advantage of the learnings they can gain from other women in the industry.
What do you love most about technology?
What I love most about technology is the difference it can make, I was lucky to join Archetype systems early in my career, which at the time was a start-up. We were developing the base programs that now form the foundations of Precisely's Compose product. It's been amazing to see how that product has grown over time and improved so many enterprise processes.
We help market leaders make better decisions and build new possibilities. Want to join the team? Find out about working with us and our current openings.
How have you managed to create work/life balance throughout your career?
I try to make work fun, but my life balance is my family and enjoying my passions: dancing, walking, skiing and cycling.
What's the best advice you've ever been given?
The best advice I've ever received is to make a goal and stick to it, even if that means being selfish.
What are your hopes for other women in the technology field?
My hopes for other women in technology are that they encourage and nurture talent, and strive to be the best in their chosen field.
Learn more about us on our Careers and Culture page.