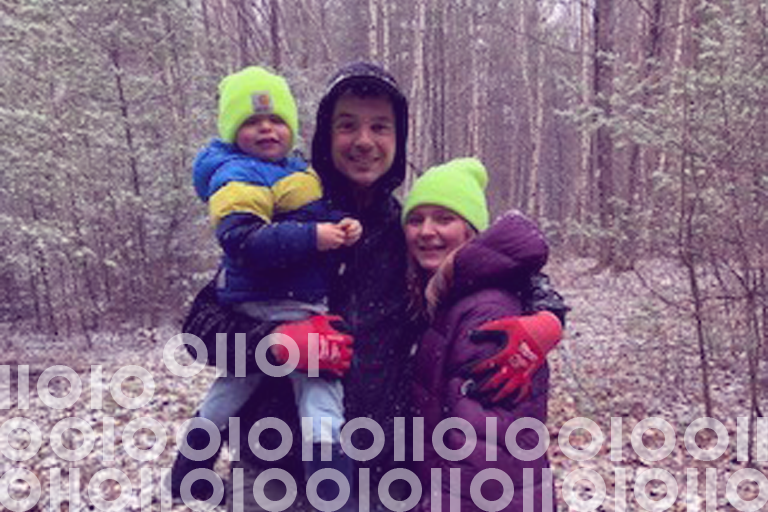 Precisely Women in Technology: Meet Samantha Martino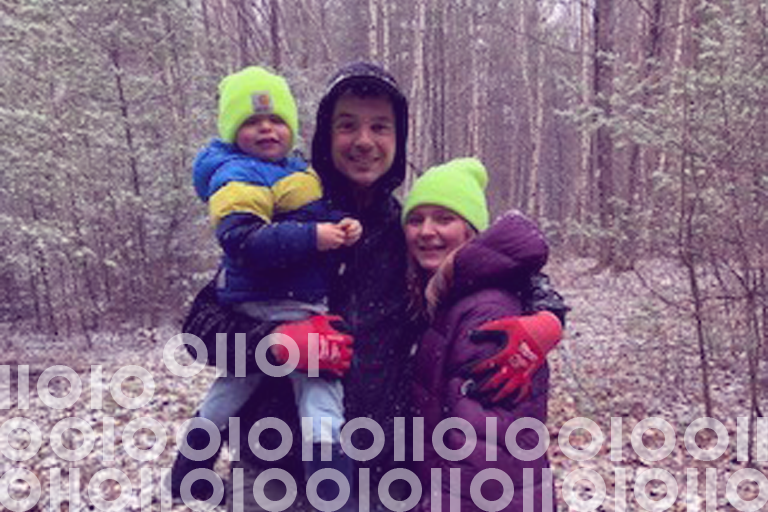 Technology is a vast industry that has something for everybody. Because of this, it attracts people from all backgrounds and areas of expertise. At Precisely, having diverse representation is the key to success, and as a result, it's been highly important for the organization to support the unique perspective that employees bring to the table. The Precisely Women in Technology (PWIT) program was designed to connect women from across the organization to one another to offer support, an internal network, and career-growth opportunities. To share more about the work that PWIT does, one of the members shares their experience in a monthly blog. Continue reading to learn more about Samantha Martino, Senior Data Engineer, and her experience over the last decade as a woman in technology.
Why did you choose to pursue a career in technology?
I was first drawn to pursuing a career in technology because of its expansive capabilities. Technology uniquely fits into so many other disciplines, making it the greatest companion. It's versatile, it's adaptable, and it's everywhere. It's what we do daily, how we move, how we research, and where we go. I consider technology as the author of our current world and being a small part of it is exciting and very rewarding.
Who has been your greatest professional mentor? What's one thing have you learned from them?
Betty Ann Scott (CVP – Enterprise Architecture & Strategy at New York Life Insurance Company) has been a valued professional mentor for many years. I've learned numerous concepts from Ms. Scott but the most substantial in terms of career strategy would be that you can pivot at any point. Pivoting offers opportunities to sustain your career growth, by doing more of what you're good at, and also expand your potential, by reaching new growth opportunities. She's helped me maintain the belief that taking chances will more often be rewarded than not.
What's the biggest risk you took in your career? What was the reward?
At some point, almost every woman has to evaluate whether they want to have children or not. For me, it was choice and a risk that I'm grateful to have taken. Finding balance in enjoying a career and being a mother has enriched my life. Having this ensue just as a global pandemic was about to happen brought different challenges that I wasn't expecting initially, but such is life! Parenting pre-covid was a challenge, and then to add in all the complex components that covid added was arduous. I'm sure that this is something most families can relate to!
As a woman, what challenges have you faced in the technology industry? How have you overcome them?
I think women in all sectors of the tech industry face several challenges. One challenge that isn't so recognizable is the unconscious bias that happens to most women during their careers. Whether it's not advancing in their career because women are overlooked for higher positions or being offered less money for the same job, women can and should continue to advocate for each other's abilities. I strongly believe a robust network of women helps to overcome these challenges.
We help market leaders make better decisions and build new possibilities. Want to join the team? Find out about working with us and our current openings.
What's the best advice you've ever been given? How do you apply it to your personal and professional life?
Value your health. You truly can't commit time to a professional career if your health is neglected. Living a healthy lifestyle takes both time and effort, but it's worth it and has a positive impact on all aspects of your life. I spend a lot of time on the computer screen (also sitting or standing in place) for work which means prioritizing getting out after work to hike, bike, swim, run, or do other activities. Turning exercise into fun experiences makes for fun family time that we can enjoy together.
What's one piece of advice you'd offer to younger women entering the industry?
Technology is a vast industry with so much potential. Whether it's a more technical role, or on the other side of the business, there's likely a spot for you. If the job doesn't already exist, create it!
As a successful woman in technology, what's one thing you do to pay it forward and advocate for other women in the field?
Supporting women in technology can be as simple as using inclusive language that no longer supports a male-dominant authoritative mindset. Fostering an inclusive work culture takes practice and Precisely as a whole, has done a wonderful job with inclusivity by amplifying women's voices (like with PWIT).
On a personal note, I deeply appreciate when my nieces are excited to tell me about the coding they're learning in school. And I'm proud when they want to show off their projects to me; it's a special bond!
I think adults who have influence on any youth can easily foster a child's passions for technology by encouraging and promoting its capabilities. Gifting STEM activities or museum passes is a great example of promoting technology while advancing the next generation's potential.
Learn more about us on our Careers and Culture page.