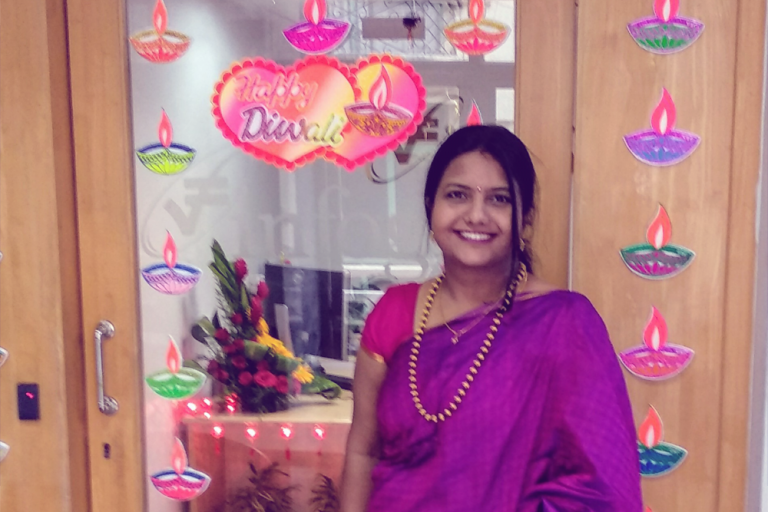 Precisely Women in Technology: Meet Sahana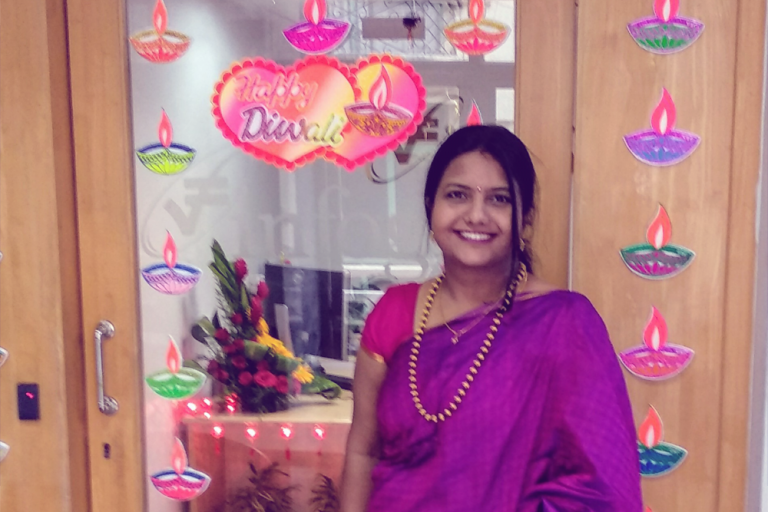 At Precisely, recognizing individuality is a key value of our organization. This week, we're introducing you to Sahana Krishnappa, Senior Software Engineer II, Quality Management. Sahana is based in Bengaluru, India and has worked in technology for 11 years. She is also a member of our Precisely Women in Technology program.
Why did you choose to pursue a career in technology?
I chose to pursue a career in technology because of my sister. Being a Computer Science Engineer, I joined the IT industry as a Fresher and joined as a QA Engineer. When I began university, my sister was working as Software Engineer. Over the years, she has been my mentor, guide, and inspiration to my work in the IT industry. Through her, I have also learned how to manage work/life balance.
What's the biggest risk you took in your career? What was the reward?
The biggest risk I've ever taken in my career was to move to a different city for work. In doing so, I had to also leave my family, who had also created a safe and comfortable environment for me. With this move, I was forced out of my comfort zone, but it ultimately led me to the position where I am today.
As a woman, what challenges have you faced in the technology industry? How have you overcome them?
As a fresher (first-year student), I had to work extended hours. Initially it was very difficult to manage both my work and my home. Gradually that became a blessing in disguise. It was a great learning experience and I learned how to multitask. It's these same skills that I continue to apply to my work/life balance to this day.
We help market leaders make better decisions and build new possibilities. Want to join the team? Find out about working with us and our current openings.
What's the best advice you've ever been given? How do you apply it to your personal and professional life?
The best advice I have been given is to be patient and consistent in my efforts to excel, be it my professional life or my personal life.
As a successful woman in technology, what do you want for other women in the field?
Come what may, women should continue their careers in IT field, and we must continue to encourage women to return to work after a career break. Women are great at executing things, and the IT industry needs more of them. To help support women to enter and continue in IT, I commit to mentoring young women and serving as a role model for them.
Learn more about us on our Careers and Culture page.