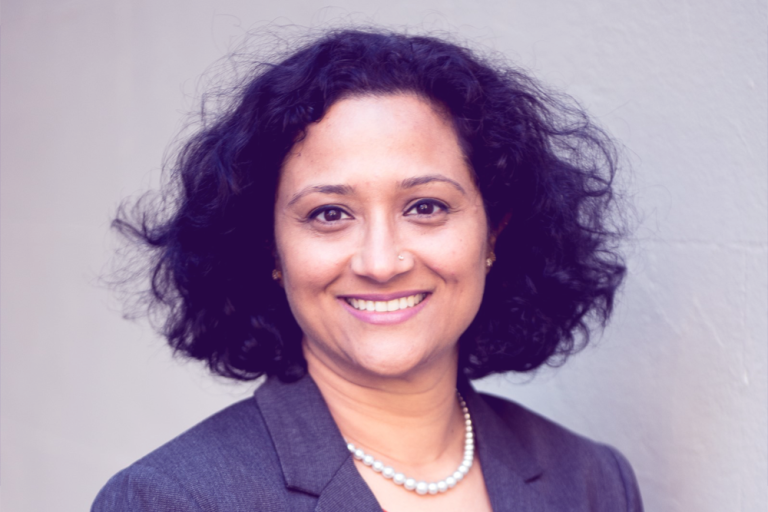 Precisely Women in Technology: Meet Ruchi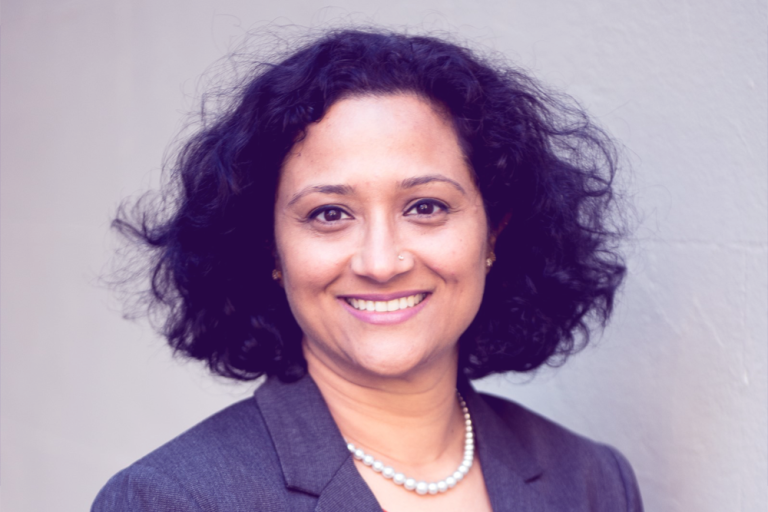 At Precisely, recognizing individuality is a key value of our organization. This month, we're introducing you to Ruchi Mishra, Sales Engineer. Ruchi has worked in technology for 20 years and knew from the beginning that it was the right fit for her.
Why did you choose to pursue a career in technology?
There was no turning back on IT after working on my first Java assignment on Cryptography. After obtaining an undergraduate degree in Science, I then completed a post-graduate diploma in Computer Application in 2000, followed by a Master's in Computer Science. At that time, the IT industry in India was booming, and there was no question that I would pursue a career in this field. Now, I've worked in technology for almost 20 years in several different roles, although primarily in Quality Analyst/Quality Assurance Software Engineer. I also have experience as a Scrum Master, Project Manager, Software Support Analyst, and now, Sales Engineer. Each role has contributed to my professional development, and I've been very fortunate to not only work with great organizations, but to also have incredibly supportive family and friends while doing so.
Do you think that there's a lack of women in the IT and tech sector?
When I first started in IT, there were far fewer women in the industry. While there may have been stereotypes about women in technology, I think that if you're capable, gender doesn't matter and men and women can contribute equally. Today, I'm happy to see more women in IT and leadership roles.
We help market leaders make better decisions and build new possibilities. Want to join the team? Find out about working with us and our current openings.
How can we encourage more women to work in tech?
When it comes to women starting a career in tech, there are no barriers that cannot be overcome. Companies these days do a great job of creating programs that engage and support women, specifically, which goes a long way in welcoming more of us into the field.
What advice would you give to young women who are just starting their careers?
The IT industry is constantly evolving and it's exciting to be part of this. I recommend finding a mentor or buddy who can guide you throughout your initial journey. Ask questions and continue to learn about new topics that interest you. The IT world has so much to offer and because it's changing so much, there's always something to learn and contribute to.
Learn more about us on our Careers and Culture page.