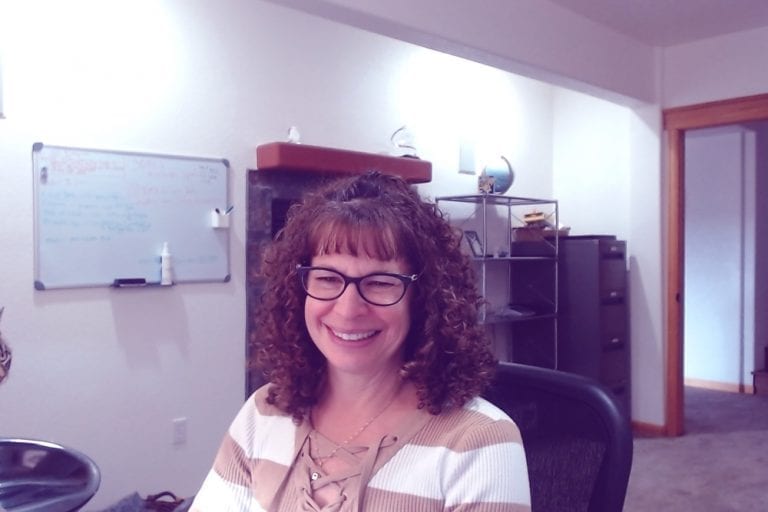 Precisely Women in Technology: Meet Rochelle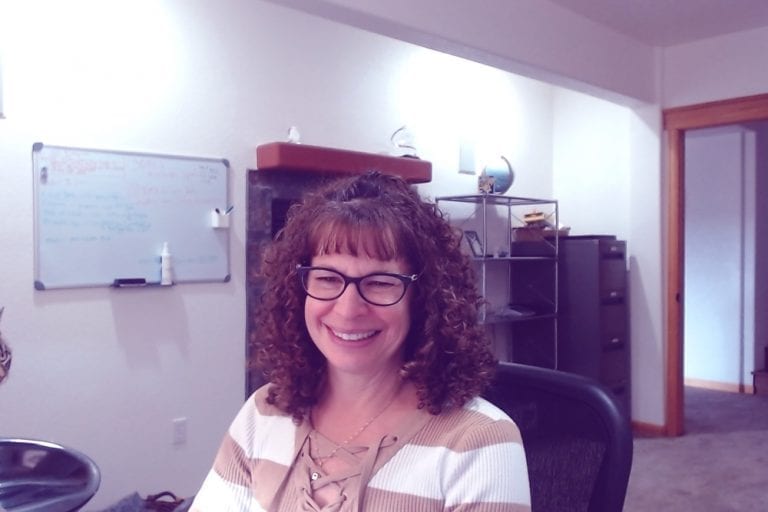 At Precisely, recognizing individuality is a key value of our organization. This week, we're introducing you to Rochelle Grubbs, Precisely's Sales Engineering Director. Based in Colorado, Rochelle has worked in the technology field for 25 years, and is a member of our Precisely Women in Technology program.
How did you get into the technology field?
The hardest part after being accepted to college was selecting a major. My best friend and I pored over all the choices. We both excelled in Math and Science and the rapidly growing Computer Science field seemed like a great way to combine those two together. We both decided majoring in Computer Sciences sounded perfect and one semester later, I was hooked.
Who has had the greatest impact on your career?
Like so many of us, I have worked with some great mentors. When I think back, I think about my very first job out of college — I worked in the outbound Telemarketing department of a local bank as a maintenance programmer on the telemarketing application. My manager always encouraged everyone on the team to push themselves.  She would remind us that if you don't fail a few times, you are not trying very hard. That always stuck with me.  Fear of failure holds so many people back. Permission to fail, on the other hand, is empowering. Her advice has served me well throughout my career.
What do you love most about technology?
As a programmer, I loved being able to write programs that are used to solve everyday problems. Computers are everywhere, and technology is always changing, which makes it interesting, exciting, and challenging. I love to be part of the fast-paced change that technology powers.
We help market leaders make better decisions and build new possibilities. Want to join the team? Find out about working with us and our current openings.
How have you managed to create work/life balance throughout your career?
Work/life balance can be a challenge for us all. Long before the pandemic drove us out of offices and into our home offices, I started working from home and loved it. I have a separate space for my office, and I can close the door when I'm done. I know not everyone has the flexibility or space to do that, but part of work/life balance for me is putting work away or "leaving the office" — whatever that means to you.
What's the best advice you've ever been given?
Listen more than you talk. Listening skills are incredibly important in all aspects of our lives, both professional and personal. When you stop and really listen, you always learn something. Understanding customers' problems and crafting the right solution requires keen listening skills. The more you listen to what the customer truly wants, the better the solution will be.
What are your hopes for other women in the technology field?
Technology touches everything in our world today. The world needs creative thinkers for technology to evolve and grow. I hope women continue to advocate for equality and that future generations of women are encouraged to pursue STEM careers. I hope those talented women look around the workplace and no longer find themselves the only woman on their team.
Learn more about us on our Careers and Culture page.