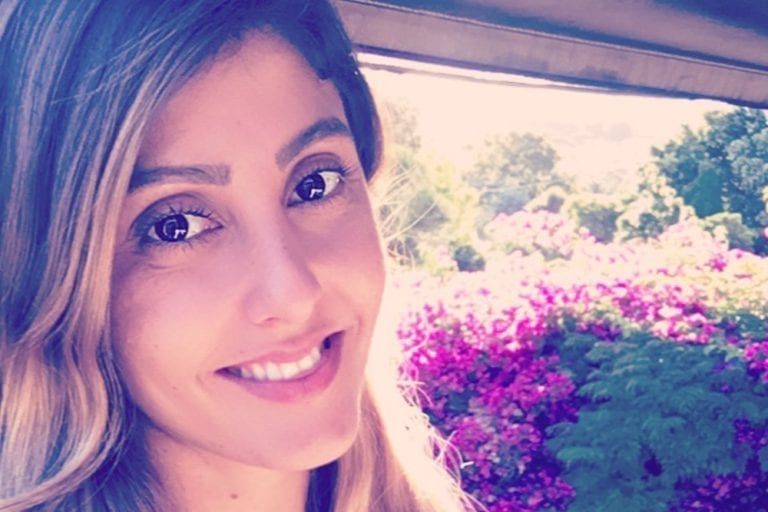 Precisely Women in Technology: Meet Pinar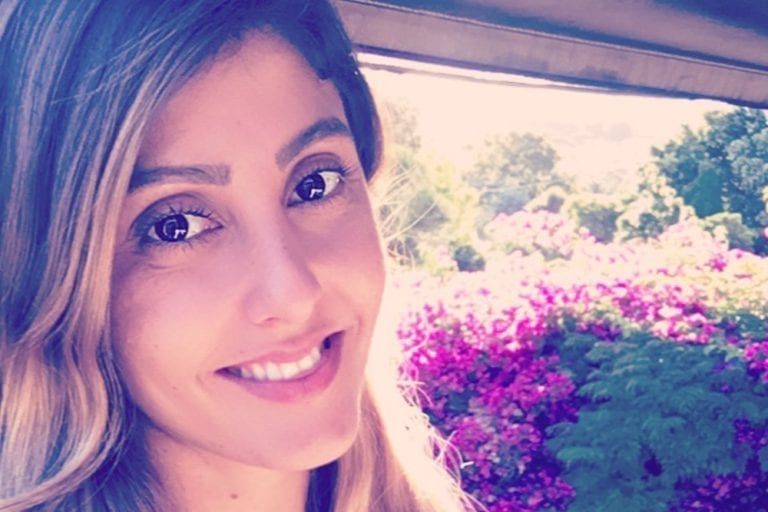 At Precisely, recognizing individuality is a key value of our organization. This week, we're introducing you to Pinar Yigiter, Channel Account Executive. Pinar is based in Sydney, Australia and has worked in technology for nearly a decade. She is also a member of our Precisely Women in Technology program.
How did you get into the technology field?
I was raised by a single mum with three children. She had little education so much of her life was spent working as a labourer. I have had a big creative drive insight of me ever since I have been young — from writing to dancing, theatre, acting, and modelling. But because of my mum's lack of education, she has always emphasised the importance of a good education and financial stability and independence to me, which is why I ended up taking the more practical route for my career, aiming towards business as opposed to the creative industry. I also grew up with two brothers and among many other activities, we loved playing video games together. Video games were probably my first touch point that combined creativity with technology.
Toward the end of my studies I was looking for a full-time working student role and anything technology-related was my preference. I ended up working at Siemens Financial Services within the IT department as part of the project management office, and I loved working together with all the engineers and seeing some of the amazing work they would put together writing code for internal build applications that would serve others. The rest is history, as they say.
Who has had the greatest impact on your career?
With the risk of sounding cheesy, that would be my mother. Early on she'd inspire me with stories about my grandad and his entrepreneurial and business endeavours before he migrated to Germany. I'd admire that he always just went for it and tried new things from trade, to managing hotels, or running as the mayor for the little town he was from. My mum has always been my biggest supporter encouraging me to take risks, move overseas, and most importantly to work and ask for things rather than expect things will just be handed to me.
What's the biggest risk you took in your career? What was the reward?
I have always seen big potential working with other organisations to expand reach, market share, and capabilities to offer and service clients, and I enjoy the variety that comes from working with partners. This led me down a route where I took a risk and built a business case to create a dedicated Channel Role within another American SaaS company that I used to work for during my time in the UK. This ultimately created a new role for myself.  Luckily, I had great support from one of the early cofounders of the business that supported me all the way through, and the outcome has set me on my Channel path.
We help market leaders make better decisions and build new possibilities. Want to join the team? Find out about working with us and our current openings.
How have you managed to create work/life balance throughout your career?
One of the beautiful benefits of working in the tech industry is (often) the flexibility of working from home. I was further always very fortunate to work for people that have been results-driven as opposed to 9-5, desk-driven. However, flexibility goes both ways, especially when you have an international or global role, meaning you work odd hours at times and sometimes you may spend more time working than you'd like to deliver certain results within timeframes, but I always found it balances out over time. On the flip side, it allowed me to take time during the day when necessary or to work remotely when I visited my family back home.
Aside from the flexibility that comes from working from home, I am also a big believer in work/life integration, taking holidays, having a healthy social and/or family life, and taking up hobbies outside of our employment, which in my case are dancing and travel.
What's the best advice you've ever been given?
I have been really lucky on that front actually as I have been given and stumbled across a bunch of great advice throughout my life. But my favourite would be: Life is not about me, but about we. While it's super important to look after ourselves and our wellbeing, leading a perpetually self-serving life would feel empty. I think magic happens when people come together and when we contribute beyond ourselves. It creates a legacy of giving and a much more fulfilling life.
What are your hopes for other women in the technology field?
My advice and what I hope for women goes really beyond the technology industry, as gender equality is still an issue across many industries and aspects of life. I would encourage women to go for what they want, to not be intimidated and to not underestimate their personal value, but also the value the feminine qualities can bring to the table. Both masculine and feminine attributes are found in all genders, which many people seem to forget, and throughout history feminine attributes have often been considered or portrayed as weak. Feminine energy is empathetic, humble, compassionate, creative, nurturing, intuitive, passionate, gentle, expressive, reflective, patient, emotional, supportive, and trusting. While masculine energy is confident, logical, analytical, competitive, courageous, adventurous, disciplined, protective, accountable, responsible, and assertive. And just like in the real world, I believe that in a business setting, all these qualities have an important role to play. Again, magic happens when we bring people together, when we create unity and leverage all our collective strength. And this is even more true for technology since it's built to serve every human being, not just men or women. A practical example of this would be AI — human biases are inevitably built into those which calls for more diversity among engineers to avoid perpetuation of gender or racial biases.
So, going back to the question, for me the best advice for women is to show our strength, to celebrate our strength, to support other women, to support men that show and exercise their feminine qualities and men that value our qualities. We need emotional intelligence, collaboration, creativity, intuition, and nurturing as much as we need analytics, logic, competition, courage, and protection. So, we all have things to bring to the table. Life is not about men or women, not about me or you, it's about WE.
Learn more about us on our Careers and Culture page.