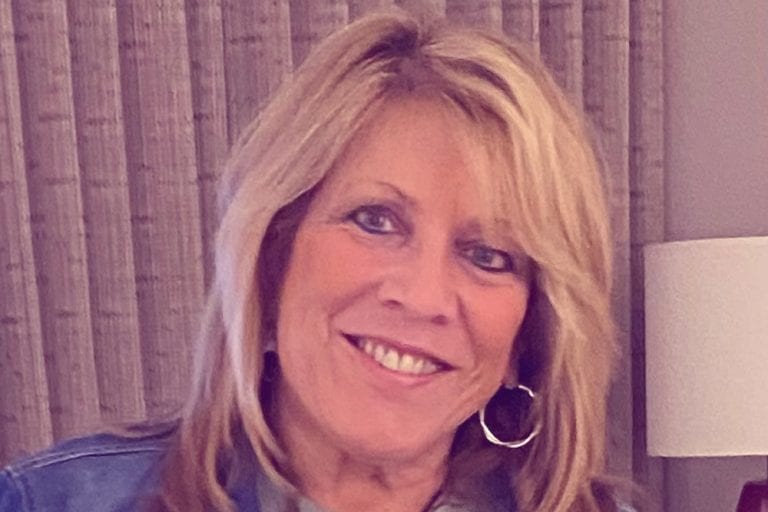 Precisely Women in Technology: Meet Phyllis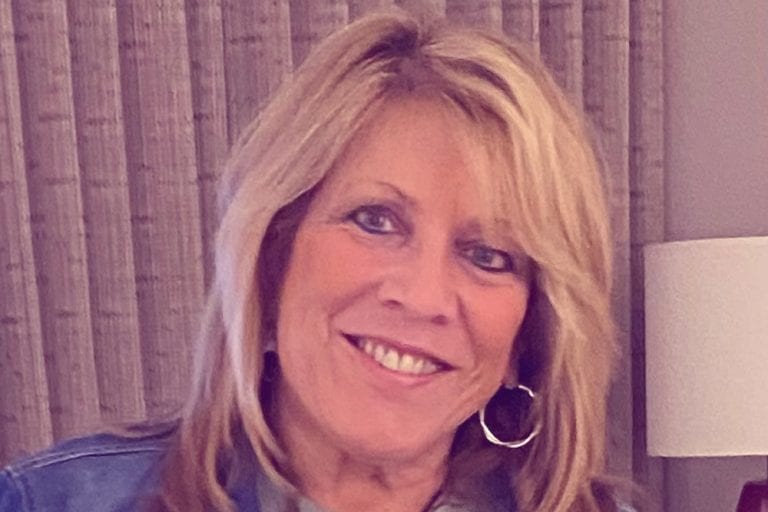 At Precisely, recognizing individuality is a key value of our organization. This week, we're introducing you to Phyllis Bennett who is the VP of Renewals for the Americas. Phyllis is one of Precisely's longest-tenured women in tech with over 40 years in the industry.
How did you get into the technology field?
I started with Precisely in 1980 (it was Whitlow Computer Systems when I joined) right out of college. It was my first job and never would I have expected to be here 41 years later.
Who has had the greatest impact on your career?
I've had some great mentors in my career. I'd have to say that our former owner and CEO Aso Tavitian had the greatest impact on my career. For my first 28 years with the company, he always encouraged and supported me; allowed me to grow; and he showed great confidence in me. His trust in me and my ability allowed me to flourish.
What do you love most about technology?
What I love most about technology is the fact that it is always evolving. Things have changed dramatically from when I first joined the company and we were selling three mainframe sort products. I love the fact that there is always something new on the horizon. Whether through organic growth or acquisition, there's something fresh and new to learn.
We help market leaders make better decisions and build new possibilities. Want to join the team? Find out about working with us and our current openings.
How have you managed to create work/life balance throughout your career?
I have been fortunate to have a great support system (my husband and my parents) especially when my children were young. I think that it is important to love your job but never at the expense of your family. That has always been one of the many things that has kept me here so long. The company encourages this balance and it helped me through times when I really needed it.
What's the best advice you've ever been given?
The best advice I've ever received is to trust yourself and surround yourself with talented people who you can rely on because their success becomes your success. Do not shy away from the difficult situations as they will help you to succeed.
What are your hopes for other women in the technology field?
My hope for other women in tech is that they know that there is tremendous growth and opportunity, and that technology will always be improving. Be a part of something that has unlimited potential and your ability to grow and evolve is limitless.
Learn more about us on our Careers and Culture page.