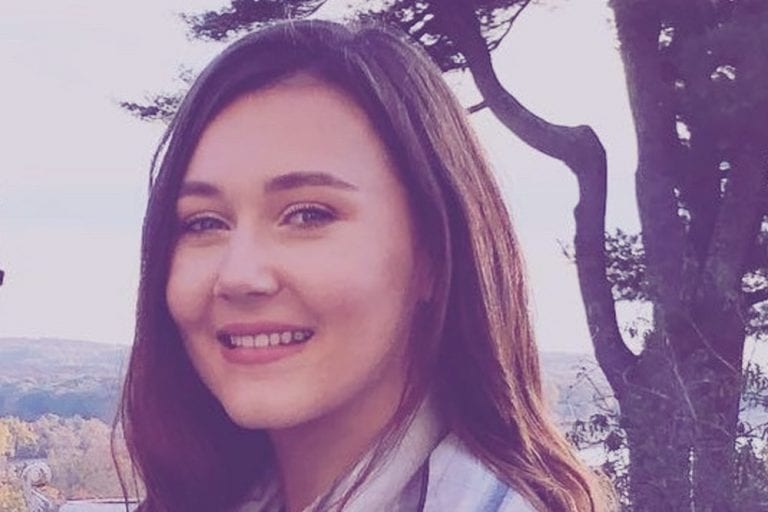 Precisely Women in Technology: Meet Olivia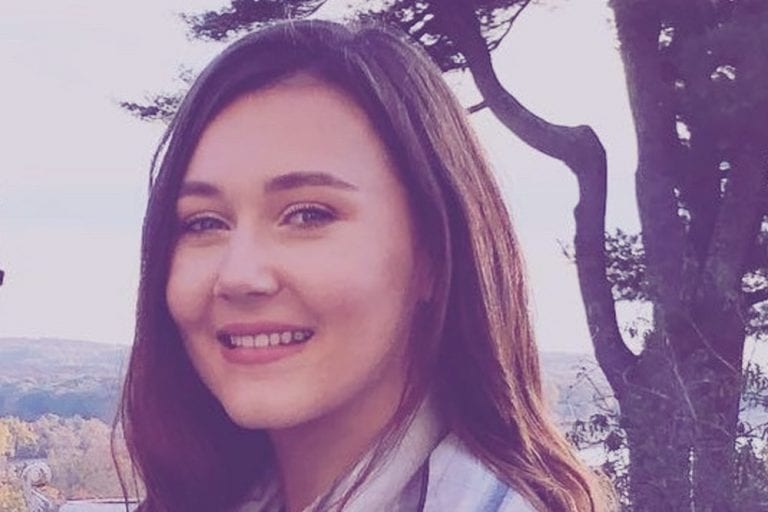 At Precisely, recognizing individuality is a key value of our organization. This week, we're introducing you to Olivia Anderson, Business Development Rep. Olivia moved from the fashion industry into the technology industry less than a year ago and is a member of our Precisely Women in Technology program.
How did you get into the technology field?
I actually joined this industry just under a year ago during the pandemic. I had studied business at university and went into a sales job in the fashion industry for three years following graduation. As soon as the pandemic hit, many industries were negatively impacted, and I was looking for something more secure with growth potential. The technology field seemed to offer just that, while still allowing me the opportunity to apply my knowledge of business and sales.
Who has had the greatest impact on your career?
The women in my life have had the greatest impact on my career. For each career move I have made, I can attribute an important female family member or friend who has helped me get there.
What do you love most about technology?
I love that it keeps us all connected. As someone who grew up moving from country to country, leaving family and friends behind, it has allowed me to maintain those important relationships. Not to mention, it has allowed thousands of businesses worldwide to stay up and running over the last year and a half.
We help market leaders make better decisions and build new possibilities. Want to join the team? Find out about working with us and our current openings.
How have you managed to create work/life balance throughout your career?
The last year has been eye-opening and helped me realize how important a work/life balance really is – especially when working from home and finding it difficult to separate my work and life space. I make it a point to do something for myself daily, whether it's going to the gym, walking my dog, reading, or making dinner – I always make sure to have time for "life," as well as work.
What's the best advice you've ever been given?
"Don't be afraid to ask someone for something, the worst they can say is 'no.'" This piece of advice has given me the confidence as a young woman in business.
What are your hopes for other women in the technology field?
I hope more women feel less intimidated by the "technology" part of this industry. I hope they feel like they can become a technical engineer if they want to, but I also hope they realize that there are also so many other roles within this industry that don't require a degree or background in technology in order to be successful.
Learn more about us on our Careers and Culture page.