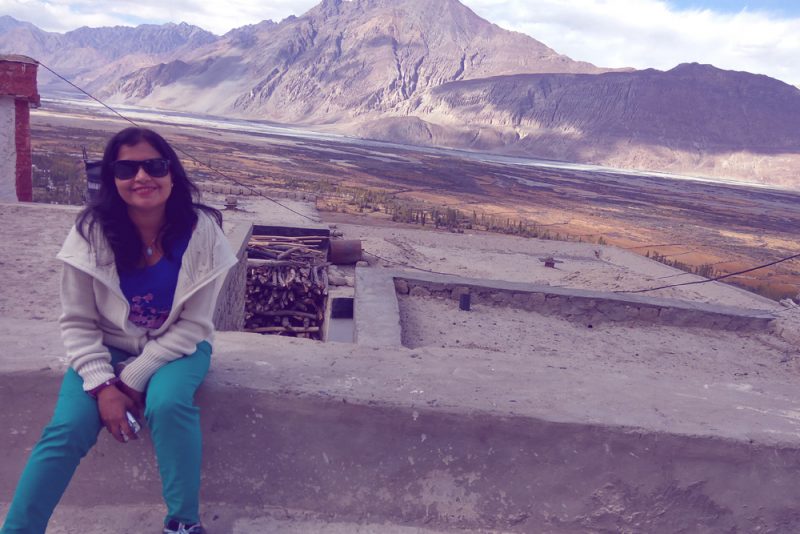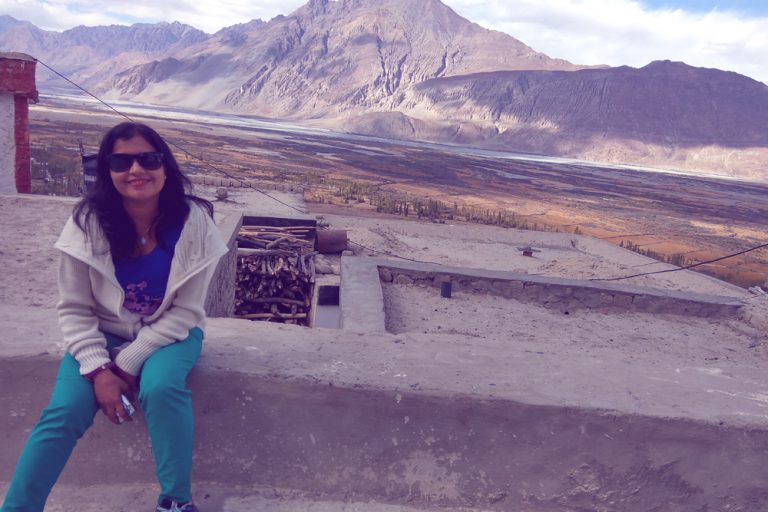 Precisely Women in Technology: Meet Niharika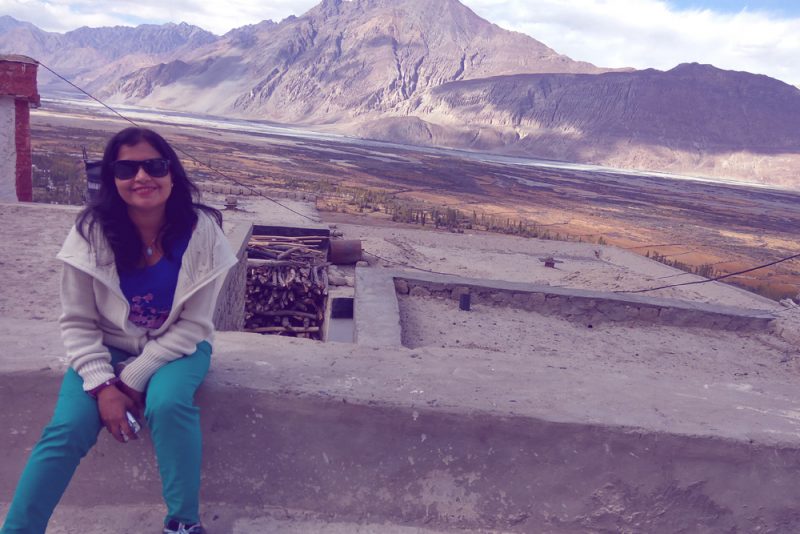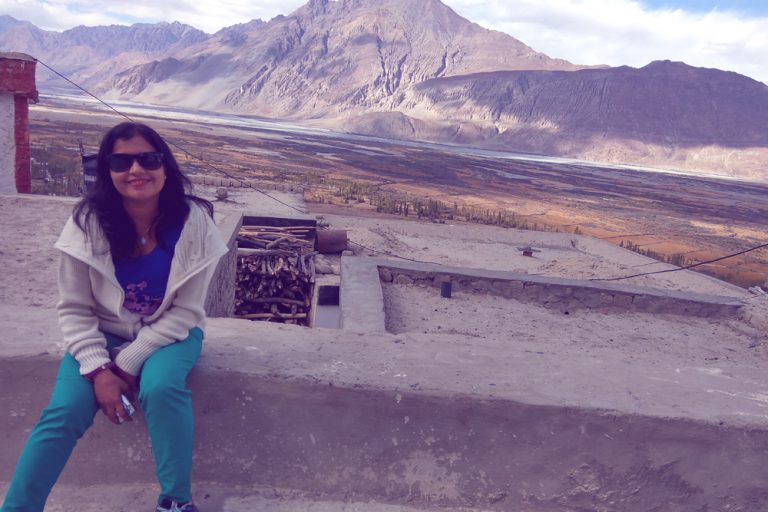 At Precisely, recognizing individuality is a key value of our organization. This week, we're introducing you to Niharika Choudhary, Manager, Information Development. Niharika is based in Noida, India and has worked in technology for seventeen years. She is also a member of our Precisely Women in Technology program.
How did you get into the technology field?
Technology has always interested me, but I got into it purely by accident. I was interning with a media house when I came to know about technical writing from a colleague. I found it interesting, and that's how the journey began. My first job as a technical writer was with Nucleus Software and I have never looked back since. It has been challenging at times, but interesting always, and that keeps me going.
Who has had the greatest impact on your career?
The mentors and leaders we work with, the books we read, and the company we keep, all of this shapes us. But the greatest impact is always that influential personality who has been close to you consistently for a long period of time, and that happens to be my father. As I was growing up, I always found him investing a little extra effort, time, and money in ensuring the girls get all the opportunities that boys of the home are getting. We were four – two brothers and two sisters — and the rules were the same for all of us. He insisted and ensured that girls had a career before they thought of marriage. And that's one of the reasons I've always prioritized my career over the hurdles women usually face in their life. I've always believed "there has to be another way" when people around me thought I should take a short break from the job or look out for something different to focus on my other responsibilities better. It has worked so far and will always work.
What do you love most about technology?
Its ability to turn every obstacle to opportunity is the most interesting aspect of technology. Besides, it is an enabler. You dream it and, lo and behold, technological advancement makes it possible. At times it even surpasses your imaginations and breaks many stereotypes. Before the pandemic struck us, no one would have imagined we can work and be productive without causing excessive vehicular pollution. Technology and medical professionals have played a very important role in keeping things going in these tough times. Being part of such a progressive field is highly satisfying.
We help market leaders make better decisions and build new possibilities. Want to join the team? Find out about working with us and our current openings.
What's the best advice you've ever been given?
The best of all the advices comes from Bhagawad Gita– Karmanye vadhikaraste ma phaleshu kadachana, which asks one to perform one's duties with utmost conviction and sincerity, without being obsessed with the results. This approach clears clutter, takes away your worries, and keeps you focused on what you need to do. It makes you productive and keeps you happy.
What are your hopes for other women in the technology field?
I feel it all starts from within. External factors do play a role, but not beyond a certain extent. There is no stopping for those who seek growth – gender notwithstanding. Besides, technology is least discriminatory of all the fields. We have a lot of programmes and policies to give that extra fillip to deserving women. But first, they need to seek growth and be prepared to work consistently towards it.
Learn more about us on our Careers and Culture page.