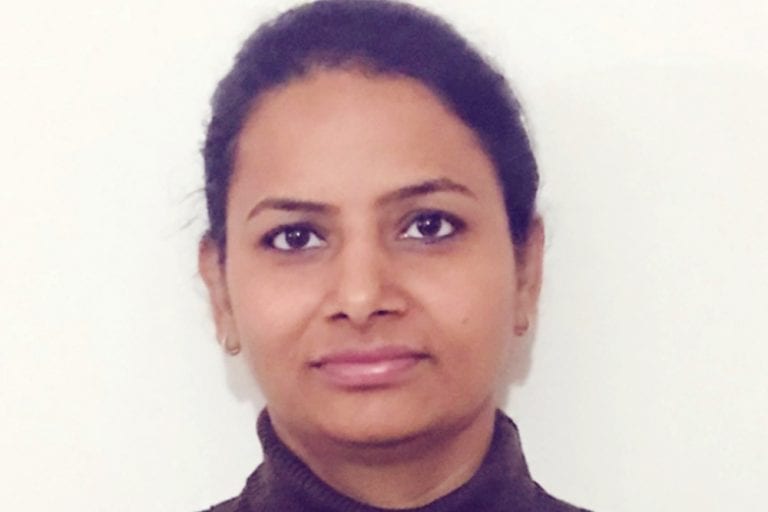 Precisely Women in Technology: Meet Neha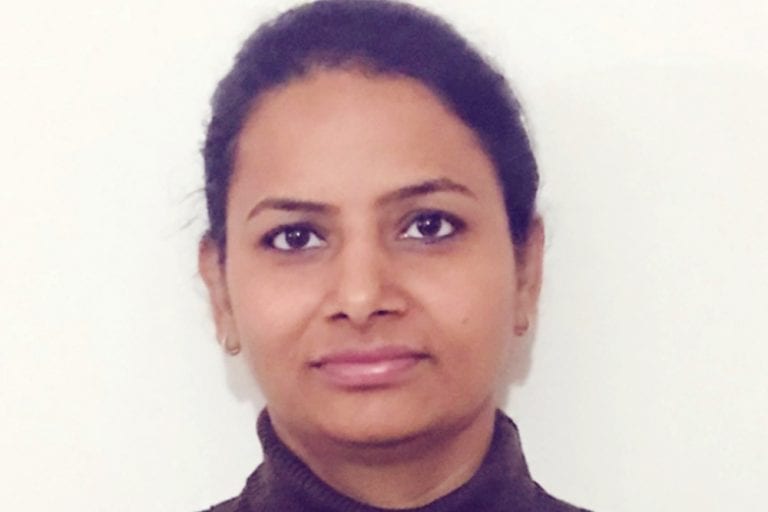 At Precisely, recognizing individuality is a key value of our organization. This week, we're introducing you to Neha Gupta, Technical Architect at Precisely. Based in Noida, India, Neha has spent her entire 16-year career in technology, and is a member of our Precisely Women in Technology program.
How did you get into the technology field?
I had an affinity towards Math and Science during school. My father encouraged me to pursue engineering for graduation. During my graduation years, I developed a strong inclination towards programming and software development. I got hired by a reputed software company on campus, and that was the start of my technical career.
Who has had the greatest impact on your career?
I have been part of many teams and had some great mentors who shaped my career, but my husband had the greatest impact amongst them. He is my biggest cheerleader, as well as the biggest critic. He always encourages me to achieve my goals and aspire more in my career.
What do you love most about technology?
I love to see how technology enables us to provide solutions to complex problems. It's exciting to observe and follow the new technological trends that emerge over time.
We help market leaders make better decisions and build new possibilities. Want to join the team? Find out about working with us and our current openings.
How have you managed to create work/life balance throughout your career?
With multi-tasking and time management, I was definitely able to save a few precious minutes. But to reach to a point where I feel that my life and work is balanced, I asked and got the support of my superiors, teammates and family so that I can contribute 100% to the task in hand, whether at work or at home.
What's the best advice you've ever been given?
It takes hard work and perseverance to be successful as there are no shortcuts
What are your hopes for other women in the technology field?
I get encouraged by women leaders at Precisely and several other technology organizations. They provide hope and inspiration to a lot of women like me who have a passion for technology.
Learn more about us on our Careers and Culture page.