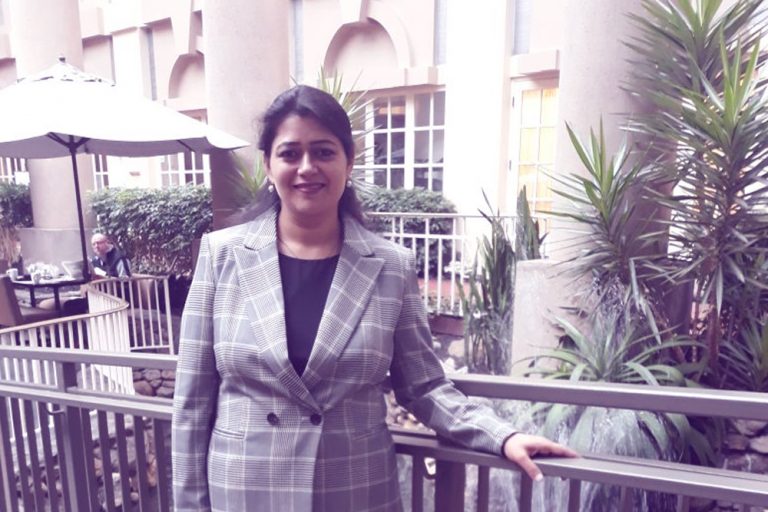 Precisely Women in Technology: Meet Monika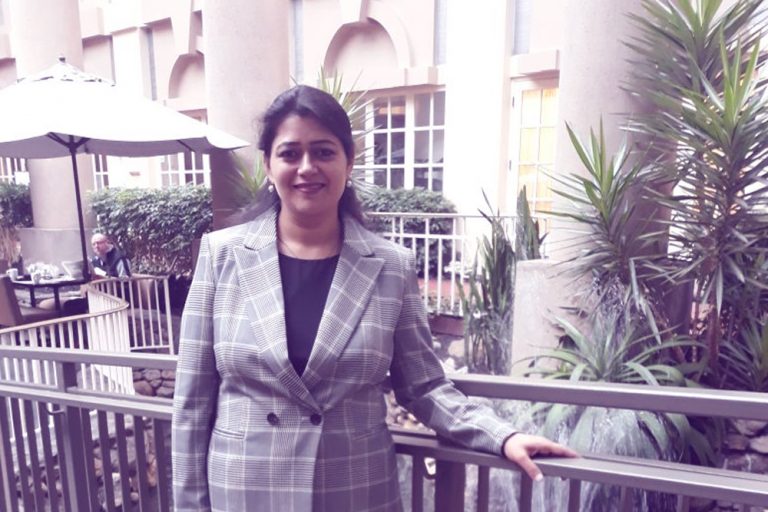 At Precisely, recognizing individuality is a key value of our organization. This week, we're introducing you to Monika Narula, Director, Human Resources. Monika is based in India and has worked in technology for 17 years. She is also a member of our Precisely Women in Technology program.
How did you get into the HR field?
I come from a large, diverse family and I have had the opportunity to experience the importance of steering diverse people towards common goals from very early on. After graduation, I interned with one of the largest Indian pharmaceutical companies. HR at that time was going through a transformation, and in many ways, it still is. But at the time, the focus changed from HR being at the background to taking the centerstage – HR became all about people. I witnessed a paradigm shift in the way talent was acquired, utilized, developed, and retained. The focus from indirect to direct communication and fast decision-making was very enticing and solidified my keenness to build my career in HR.
What do you love most about HR?
HR is not a number game. In my field, 2+2 might not always be 4. Dealing with human behavior can at times be as complex as rocket science. It is an evolving subject with focus on mature employee experience strategies, people analytics, AI in HR, employee wellbeing and mental health, and Diversity, Equity & Inclusion (DE&I).
How have you managed to create work/life balance throughout your career?
Balancing work and life is never fully achieved as it is never enough time spent with family and friends. But with time, I would say one can learn to be efficient at work and not be absent for people outside work. Integration of the two subsets is very important to strive for. My family has been my support system from the beginning and they very well understand the occasional tradeoffs.
We help market leaders make better decisions and build new possibilities. Want to join the team? Find out about working with us and our current openings.
What's the best advice you've ever been given?
Treat others the way you want to be treated. It's age old and biblical, but always relevant.
What are your hopes for other women in the technology field?
I have been in the technology field for almost two decades and have seen the upswing in the number of women choosing to step in and dominate the space which was male dominated not long ago.
I am a very hopeful that more women will continue to excel in their career within the field, and that young girls embrace STEM careers more and more. The spotlight that we shine on women and their stories, like Precisely's Women in Technology program does, is a great way to inspire and pave the way. We have come a long way, but still have a long way to go. Equitable pay and cultivating belongingness are on my priority list for women.
Learn more about us on our Careers and Culture page.