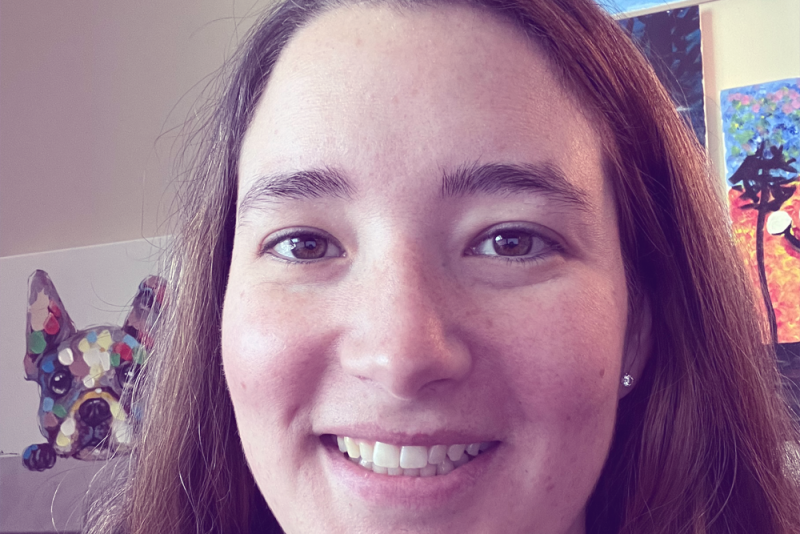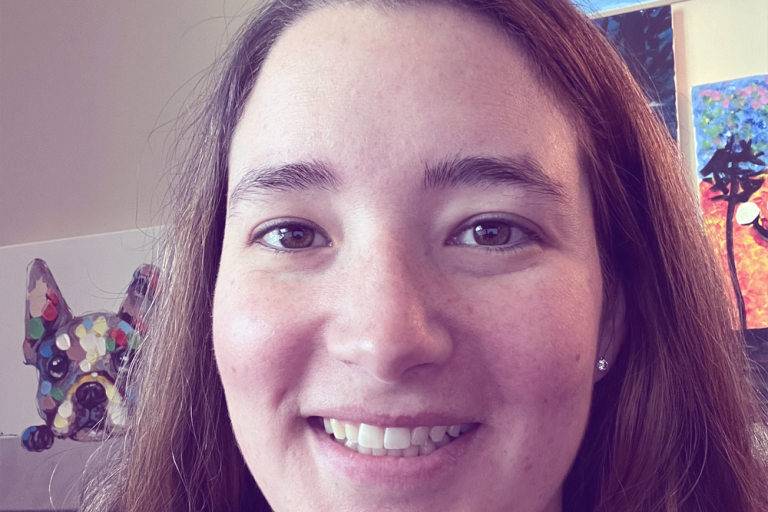 Precisely Women in Technology: Meet Molly Kerrigan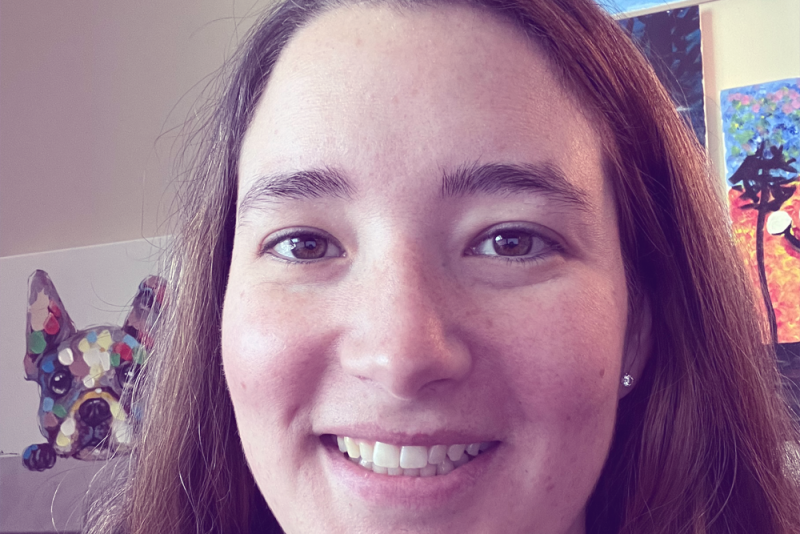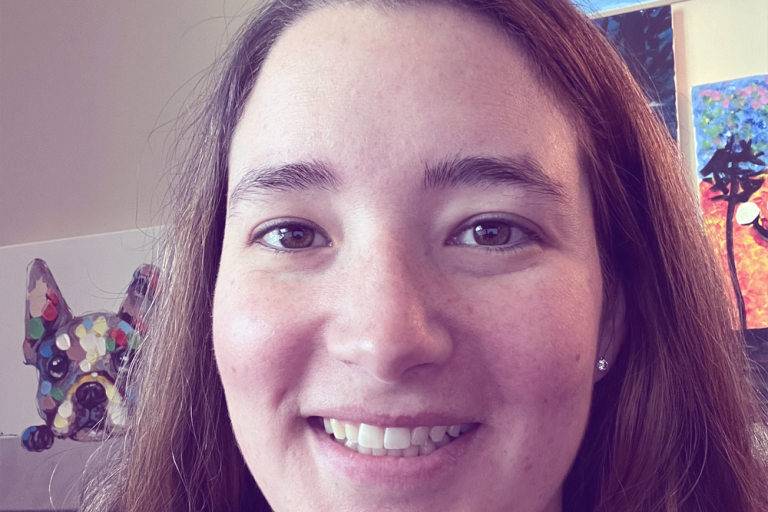 With an increasing number of women joining the IT field, it's becoming a more inclusive environment. Precisely is diligent in working towards inclusivity and having ample opportunities for women to thrive in the tech industry. One of the company's initiatives is the Precisely Women in Technology (PWIT) program, that was designed to be a place for women to come together, support each other, offer guidance, and more opportunities. Since it's inception, the program has grown, and as a way to highlight the work it's done, a member of the program is featured each month. This month, Molly Kerrigan, IT Program Manager, who's been in the tech industry for over eight years shares more about her experience as a woman in tech. Continue reading to learn more.
Why did you choose to pursue a career in technology?
Technology is in my blood. I grew up with my dad being a developer and then project manager, so I've always been around it. And when I was in college, I took an IT 101 class and immediately fell in love with SQL and the satisfaction of writing queries and getting instant results. It was clear that this was the right path for me.
Who has been your greatest professional mentor? What's one thing have you learned from them?
My greatest professional mentor is my manager, Deb Selland, VP IT Program Office. Deb is one of the first people in my career to take me under her wing and I feel lucky to work with her at Precisely. One thing I've learned from Deb is how to communicate effectively by being objective in my communication. Deb is amazing at listening to all the facts, and then knowing how to present them to leadership to drive a decision for the team. Another thing I've learned from Deb is to take care of your people. It's important to not only work well with others but to ensure that they know you are there to support them, and that's been a big benefit.
What's the biggest risk you took in your career? What was the reward?
The biggest risk I took in my career was moving from IT to Recruiting. After my first 2 years in IT, I took a recruiter position for two years. However, this made me realize that my heart lies in IT and that's where I should continue to grow. Although switching career paths was ultimately not what I wanted to do, it allowed me to explore something that I was interested in and become more passionate about IT. It also allowed me to pursue my MBA, which led me to where I am today.
As a woman, what challenges have you faced in the technology industry? How have you overcome them?
Being a woman in technology is not always easy. Before coming to Precisely, I worked at a large consulting firm where men were the majority of the workforce. It was difficult to advance in my career at the speed I wanted because I didn't feel like I was given the same opportunities as others. However, moving to Precisely was the best decision I could've made. Although I have had multiple different roles at Precisely, I have networked my way into the perfect role and team for me with the best manager and co-workers I could ever imagine. Having the support of women who advocate for women here at Precisely has enabled me to have confidence in myself as well as my skills and abilities. With this confidence, I put myself out there, worked hard, and got to where I want to be – the PMO where I can make a difference.
We help market leaders make better decisions and build new possibilities. Want to join the team? Find out about working with us and our current openings.
What's the best advice you've ever been given? How do you apply it to your personal and professional life?
The best advice I've ever been given is to work hard and put yourself out there. Even though it can be easier to keep your head low and work behind the scenes, it's ultimately more rewarding to have your thoughts and ideas heard and to have a part in making a difference. Personally, I use this advice to communicate with my husband and family. Although I am a people-pleaser at heart, I've been working hard to ensure my true feelings are heard, even when it goes against what other people say. I'd say that I try to do the same thing professionally too. I want to be someone who contributes to the conversation and doesn't just go along with the majority if I don't think it's right.
What's one piece of advice you'd offer to younger women entering the industry?
Work hard, be heard, and find someone who believes in you and who can mentor you. It's been a game-changer for me, and I know I wouldn't be where I am or who I am without my mentor.
As a successful woman in technology, what's one thing you do to pay it forward and advocate for other women in the field?
One thing I do to pay it forward for other women in IT is to give them my time. I know that I wouldn't be where I am today if other people didn't give me their time and advice, so I try to do that for others. I also don't currently have a mentee, but I would love to help someone in that way someday!
Learn more about us on our Careers and Culture page.