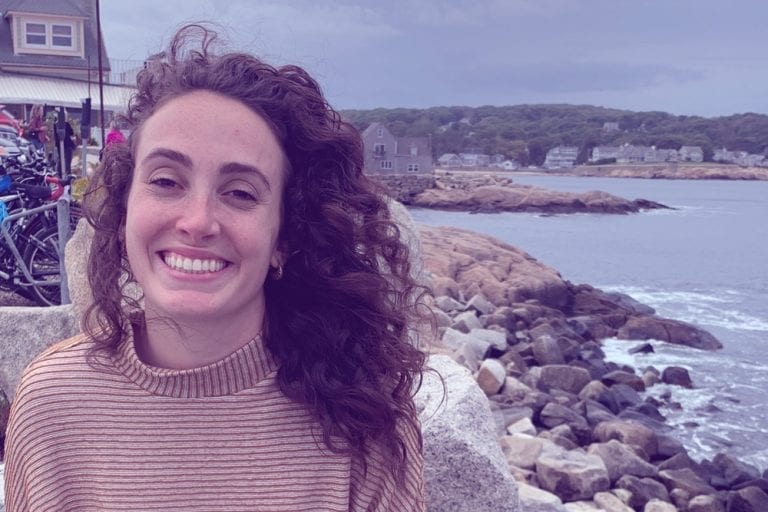 Precisely Women in Technology: Meet Melissa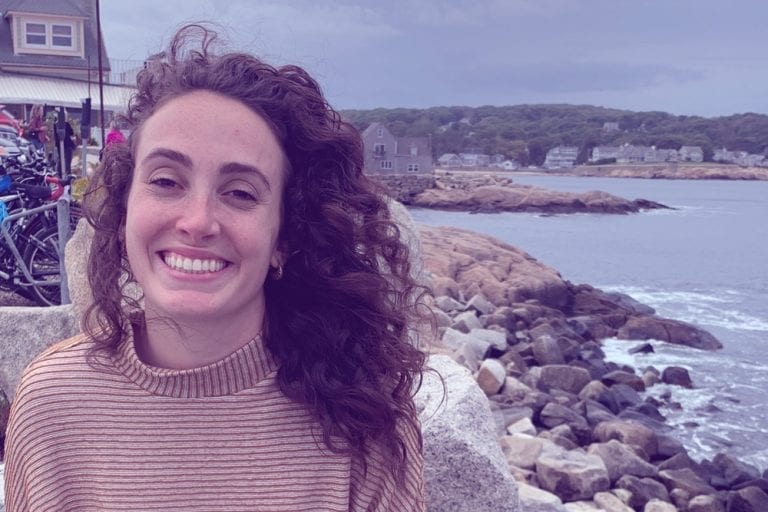 At Precisely, recognizing individuality is a key value of our organization. This week, we're introducing you to Melissa Kelley, Corporate Marketing Manager & Chief of Staff to the CMO. Melissa has worked in technology for six years and is a member of our Precisely Women in Technology program.
How did you get into the technology field?
I first got into tech during my time as a student at Northeastern University. Northeastern has a robust co-op program with many students opting to complete two or three co-ops/internships before graduating. During my third year in college, I spent six months living in Seattle working full-time as a co-op in Marketing Operations at Amazon Web Services. I loved the data-driven nature of the work and decided I wanted to explore tech further. The following year, I spent six months in New York City co-oping at Bluewolf, a Salesforce consulting firm. I had wonderful mentors along the way, and both experiences were my springboards into tech.
Who has had the greatest impact on your career?
My family has had the greatest impact on my career. They have taught me the importance of hard work, balance, and loving what you do.
What do you love most about technology?
What I love most about technology is the constant focus on problem-solving. There is always a new idea to explore, a more efficient process to create, or a customer challenge to solve. It is fast-paced and collaborative, and there is so much to experience and learn.
We help market leaders make better decisions and build new possibilities. Want to join the team? Find out about working with us and our current openings.
How have you managed to create work/life balance throughout your career?
I create work/life balance by prioritizing the things outside of work that are most important to me – family, friends, health, travel, and continuous learning. Really homing in on these has helped me to explore how to maintain balance, and it's something that I consistently check in with myself on. Everybody has their own ideal work/life balance, and it's important to be true to yourself about what that is for you.
What's the best advice you've ever been given?
Some of the best advice I was ever given early in my career was to pursue internships & co-op experiences during college. Internships were great learning opportunities to explore different interests and potential career paths before graduation. Here at Precisely, we have several internship experiences across multiple departments. I encourage anybody interested in learning more about tech at a growing software company to explore these opportunities by visiting our Careers page.
What are your hopes for other women in the technology field?
My primary hope for other women in the technology field is to continue to share their experiences about working in tech with young adults. Whether it be through encouraging STEM, becoming a mentor, or just taking a few minutes to tell your friend's kids about your job, sharing fosters an openness that celebrates individuality and shows young girls and boys what's possible in tech.
Learn more about us on our Careers and Culture page.