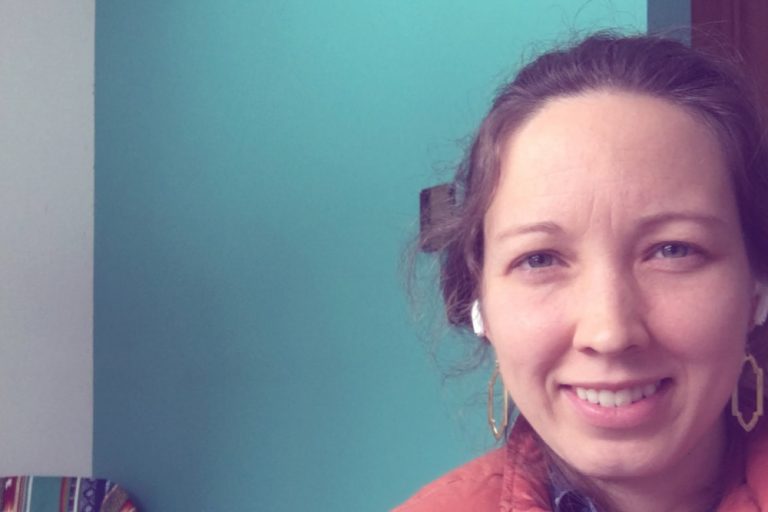 Precisely Women in Technology: Meet Meg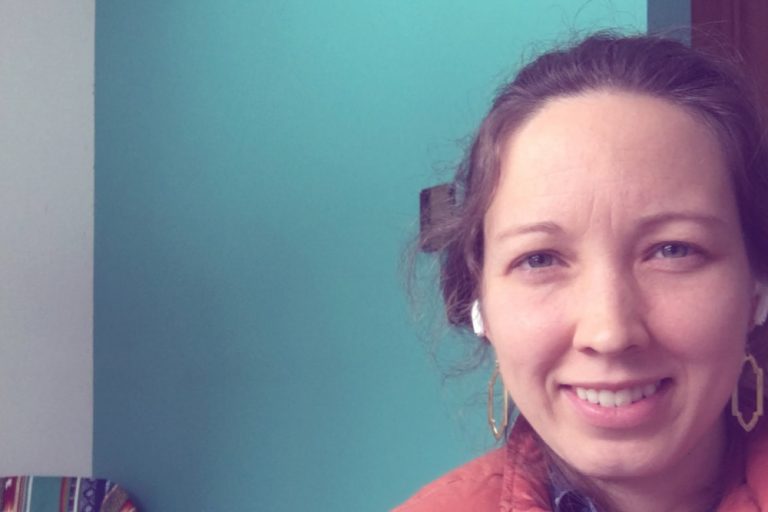 At Precisely, recognizing individuality is a key value of our organization. This week, we're introducing you to Meg Petroski, Project Manager. Meg is based in Vermont and has worked in technology for nearly a decade. She is also a member of our Precisely Women in Technology program.
How did you get into the technology field?
My undergraduate degree is International Relations from Kent State University in Ohio. I always thought I'd become a foreign ambassador but then stumbled into a cartography course my junior year. I loved making maps and when the opportunity to stay on for my master's degree and be the teaching assistant for the GIS department came up, I said yes. Upon graduation, my two best friends moved to Burlington, Vermont to pursue their PhD's, and I decided to look for jobs in New England. I emailed the GIS department at the University of Vermont for leads on GIS jobs, and started applying alphabetically down the list. When I hit the M's, I was hired by Maponics as a production cartographer and my career began!
Who has had the greatest impact on your career?
Ever since starting my career at Maponics, I've been very lucky to have a series of bosses who saw potential and coached, mentored, even shoved me into new opportunities. One the great influencers has been Dan Adams, a champion and mentor through nearly all of my professional life. Dan's magic power is his passion for his people. He's taught me how to give and receive feedback without emotional baggage, learn and grow from my mistakes and successes, and always pushes me out of my comfort zone and into opportunity.
What do you love most about technology?
Technology gives you power to help. Whether it's connecting colleagues or loved ones from across the globe, allowing work to happen asynchronously (email, online versions of decks), or empowering anyone to automate tedious portions of their job, technology is there. My favorite application of technology is when it can be used to give precious time back, time that can be spent with family, outside, away from a screen.
We help market leaders make better decisions and build new possibilities. Want to join the team? Find out about working with us and our current openings.
How have you managed to create work/life balance throughout your career?
My general test of when I've been poorly managing work/life balance is when I go for a walk at lunch with my partner (Bill) and my puppy (Sage) and the only thing I can talk about is work. I am far more interesting than just the hours I put in at my desk! Fiber arts are my creative outlet and I love pouring over a new knitting pattern. When there's snow on the ground, there are skis on my feet. In the summer, anything outdoors – hiking with our pup, rock climbing, mentoring girls on mountain bikes or tackling hills on my road bike, growing veggies, and taking our motorboat out on the Connecticut River.
What's the best advice you've ever been given?
"Find the biggest pile of chaos. Jump in and fix it." I was given an opportunity to talk with the former head of HR at Hulu for a mentoring conversation and while I've heard similar advice from others, this particular combination of words has stuck with me. My parents taught me that the best thing to bring to a chaos party is a good attitude. "Slay them with a smile." I'm always amazed at how many blockers, barriers, and foul moods can be turned around with a cheery greeting and a willingness to roll up sleeves and dive in.
What are your hopes for other women in the technology field?
I hope women understand that the technology field has room for everyone. From skilled software engineers to the people who can translate the complicated work they are doing into terms anyone can understand; busy executives to the project managers learning the ins and outs of PowerAutomate or other task automating tools.
Learn more about us on our Careers and Culture page.