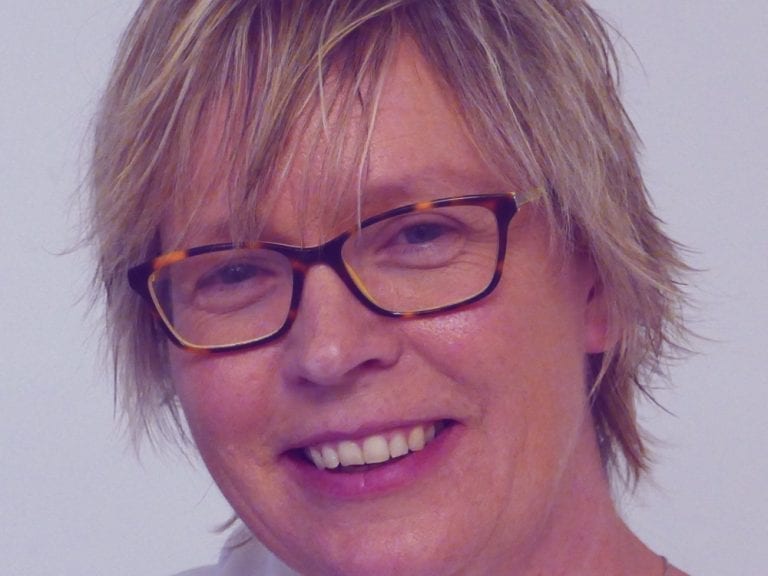 Precisely Women in Technology: Meet Liz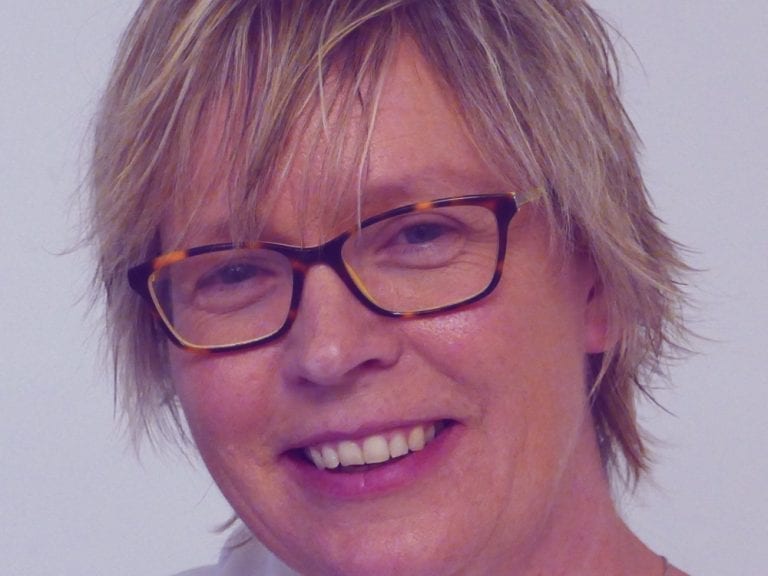 At Precisely, recognizing individuality is a key value of our organization. This week, we're introducing you to Liz Norris, Precisely's Product Owner Director. Based in East Devon, England, Liz has spent 26 years in technology and is a member of our Precisely Women in Technology program.
How did you get into the technology field?
I received a Chemistry degree where my fourth year was research. It involved doing experiments using strong lasers, highly carcinogenic dyes and carbon monoxide (with risks of blindness, cancer or asphyxiation), and creating Fortran programs on a VAX/VMS machine to model the results of the experiments. I discovered I absolutely loved programming (even in Fortran!) and after a lot of rejections, I got a job as a trainee programmer with Metron Technology Ltd, where I stayed until we were acquired by Precisely. I did not have any of the technical skills listed on the application form, but I applied anyway. They saw something in me they liked and decided they could train me up.
Who has had the greatest impact on your career?
I know it sounds like a bit of a cliché, but it really is my dad. Until recently, when he stepped back a little at 75, he ran the family business, selling and servicing farm machinery (quite different from software). The business is called Halse South West, and I have seen him work hard and take responsibility for his employees my whole life. He really knows what he is selling and only sells a machine if it will really do the job. He always takes one day off a week to focus on family and church, even if it means losing out financially. This has taught me the meaning of hard work, the importance of family, how to listen to customers, and the need to see things through, even when it gets tough.
What's the biggest risk you took in your career? What was the reward?
Becoming a Product Owner six years ago. Before that I had always been a developer and I loved nothing more than diagnosing an issue, finding the root cause, and getting it fixed. In the end I was doing a lot of Product Owner work without realizing it, which the company noticed, and they offered me the role. It was a real risk to stop coding, knowing those skills would very quickly become out of date, but I absolutely love what I do! I get to talk to customers about the product, talk through technical details with developers, and help to steer the direction of the product too. For me it's the perfect job!
We help market leaders make better decisions and build new possibilities. Want to join the team? Find out about working with us and our current openings.
How have you managed to create work/life balance throughout your career?
This is a tricky one and if you ask my husband, he will tell you that I don't manage it at all! Working at home makes it hard to switch off, especially being in the U.K. when many of my colleagues are the US.
However, I love horse riding. Once I am on a horse I am in my happy place and I feel the weight of all my responsibilities disappearing. We all need a happy place that allows us to totally relax and we need to make it a real priority to go there regularly.
What's the best advice you've ever been given?
Be brave and don't take things too personally, it really is just work! Easier said than done I know, but if you make a mistake it's not the end of the world — just learn from it. It is important to remember we all make mistakes, and everyone is just trying to do their job to the best of their ability. You will regret things you didn't try more than the things you did try and got wrong!
What advice would you give other women trying to navigate their career in technology?
Be an enthusiastic team player who is willing to learn. Speak up if you have an opinion and give everything your best shot. Any progress I have made in my career has been by doing my job well and exceeding people's expectations when asked to take on something new. It does get noticed and rewarded in the end and I am proof of that.
Learn more about us on our Careers and Culture page.