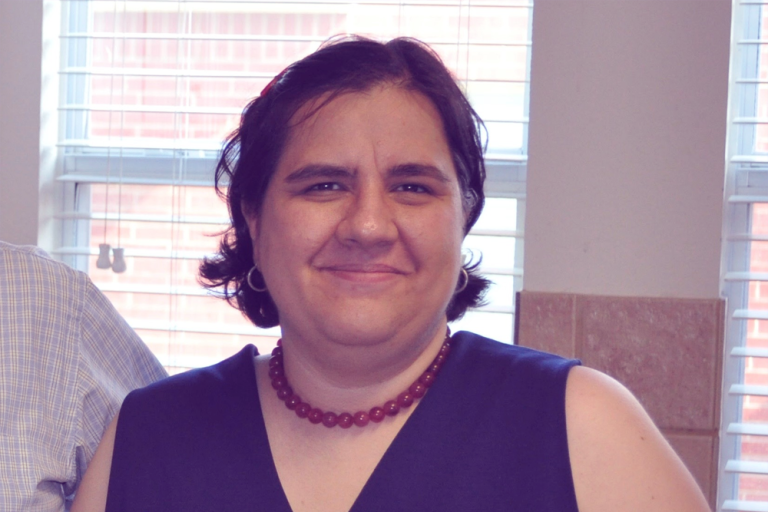 Precisely Women in Technology: Meet Laura Pulgarin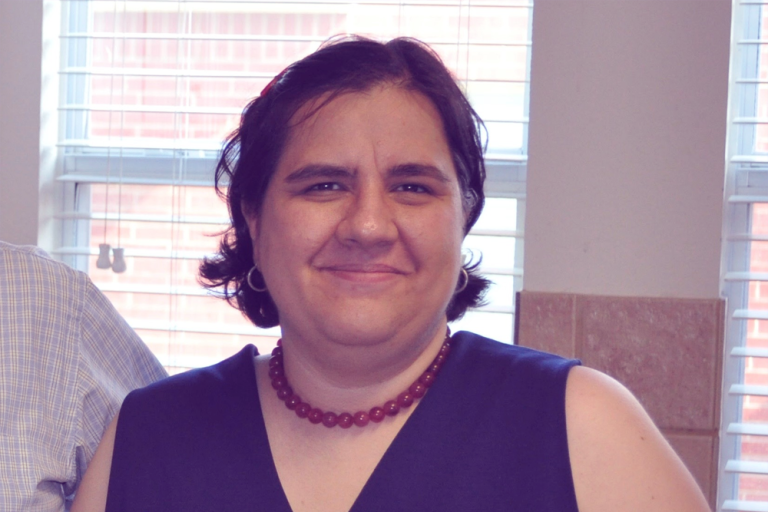 The Precisely Women in Technology (PWIT) Program was established to recognize, celebrate, and support women at Precisely. While more and more women are joining the tech field, it's still a predominantly male-dominated industry. Creating the PWIT network allows women across the business to connect and learn from one another outside of their daily roles. Each month, a member of the PWIT network is featured so employees can learn more about them and their role at Precisely. Continue reading to learn more about Laura Pulgarin, Principal Data Scientist, and her 21-year career in tech.
Why did you choose to pursue a career in technology?
I have always loved math (even as a little girl), and wanted to do something practical rather than theoretical, so I went into engineering and then into statistics.
Who has been your greatest professional mentor? What's one thing have you learned from them?
My parents have always been very supporting of whatever I chose to do.
Also, my manager, Dave Janeczko, whom I have worked with for the full 20 years in the company, has helped me grow my career and has been very supportive of what I want to do.
What's the biggest risk you took in your career? What was the reward?
From my days in college, I knew that I wanted to work in the management / financial world.
My first job was in a Psychiatric Research center, and even though they offered to sponsor me for an American Visa, I decided to look somewhere else, risking that my current immigration status may expire.
Having only a month left, I found a job in a little company called MarkeTech Systems International, who was later bought by MapInfo, who was later purchased by Pitney Bowes, and then my group was purchased by Syncsort, who became Precisely.
The reward of taking this risk is a career spanning 20 years!
We help market leaders make better decisions and build new possibilities. Want to join the team? Find out about working with us and our current openings.
As a woman, what challenges have you faced in the technology industry? How have you overcome them?
I am grateful that I have never had professional issues because I am a woman.
I have had issues in my day-to-day life because I am a woman and I am Hispanic, though. People make assumptions of what I should be and are sometimes shocked that I have a MS in statistics.
I have been asked what kitchen I work in, if I cut hair, what my husband does for work, etc., and it happens so often that I realized I must be patient, but at the same time try to educate people on why stereotypes are bad.
What's one piece of advice you'd offer to younger women entering the industry?
To stand your ground and persevere.
Females tend to be meeker when collaborating with other team members, but we need to remember that our opinion matters and that we deserve to be heard and to be part of the team.
As a successful woman in technology, what's one thing you do to pay it forward and advocate for other women in the field?
My sister-in-law is a kindergarten teacher, so we worked together in creating videos (in English and in Spanish) to explain to the kids what I do, so they get interested in STEM and to also have them see that women can like and be good at math.
While working in PB, I was a co-chair in the Diversity and Inclusion group for the Services Team where we oversaw activities like presentations at Kickoff meetings, a newsletter, training, etc., to increase awareness of the importance of Diversity and Inclusion in a company, and to maintain a fair playing field for all employees in the group.
Now that we are Precisely, I am a member of the PWIT (Precisely Women in Technology) committee, where I oversee the group's blog.
Learn more about us on our Careers and Culture page.