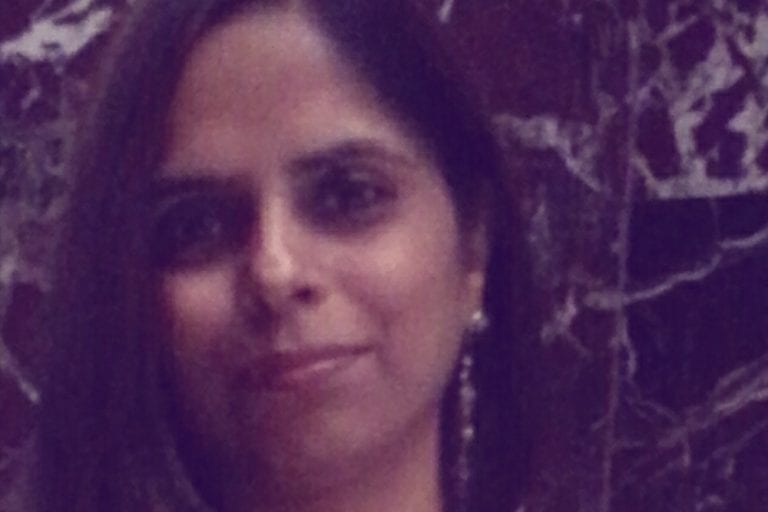 Precisely Women in Technology: Meet Jasbeer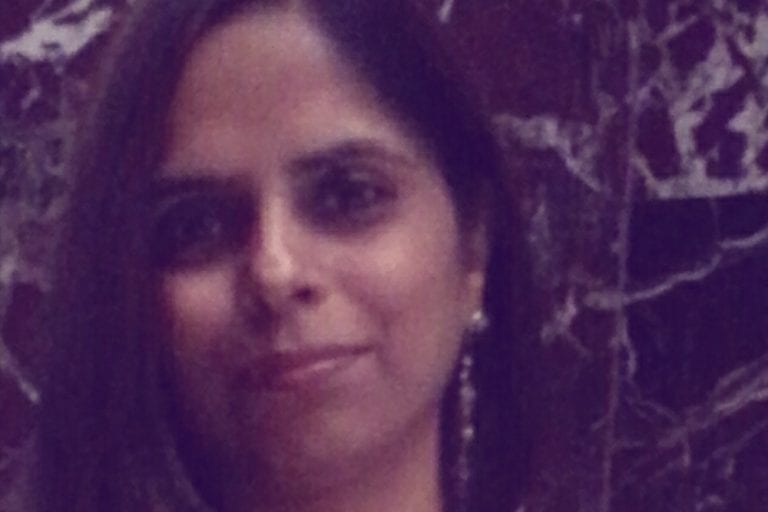 At Precisely, recognizing individuality is a key value of our organization. This week, we're introducing you to Jasbeer Narula, Senior Technology Architect. Jasbeer is based in Noida, India and has worked in technology for 16 years. She is also a member of our Precisely Women in Technology program.
How did you get into the technology field?
My journey to the technical field was not planned, but it was my logical way of thinking and my interest toward mathematics that got me here. I was a mathematics and biology student, and I opted to pursue a biology career after graduation. I did not enjoy the work and felt something was missing, so I joined NIIT to pursue a two-year Computer Science program. I loved the program and I was the top student among my peers – it was clear to me that while I hadn't initially pursued technology, it was where I was happiest.
Who has had the greatest impact on your career?
My parents have had the greatest impact on my career. My mother would travel miles to drop me at the bus station so that I could go to school. At that time, I did not know what my dreams were, but I knew I wanted to do something big in my life. It was her dedication to me and the pursuit of my dreams that made everything else possible. Once I did figure out what my dreams were, I was paired with great mentors during my internship and throughout my career. Gaurav Verma, my first manager, always looked for perfection, he motivated me to do things that I thought were difficult to achieve at an entry level. Anuj Kamra, technical encyclopedia, has a solution of every problem and is a great technical leader. Vivek Kumar always gives challenging situations to me and motivates me to create challenging development plans for myself.
What do you love most about technology?
Our universe revolves around technology. I enjoy working with technology because there is always something new to learn – your work never feels monotonous. Whenever I run into a challenge, I think over it with a technical perspective and design a solution around it – I sometimes feels like I'm in another world. If a great solution results, it can be elating to know that you have helped the world become a better place.
We help market leaders make better decisions and build new possibilities. Want to join the team? Find out about working with us and our current openings.
How have you managed to create work/life balance throughout your career?
I manage work/life balance through proper planning and creating backups. I always believe in creating backups, so that there is no single point of failure, and each team member can enjoy their vacations. Sometimes I work overtime, or I take late calls, but at the same time I manage to give time to my family, especially in the pandemic when my home is my office and my daughter's school and playground. I plan each day to make time for both my family and my work, and I appreciate my colleagues and management who respect and support a work/life balance.
What's the best advice you've ever been given?
Keep learning; keep growing; be motivated. Learning is the key to success, especially in this industry where technology is changing at a fast pace. I challenge myself and my team to stay on top of the learning curve by adding something new to my learning quota each day.
What are your hopes for other women in the technology field?
Women are pillars for each other. We must support one another and be open about the challenges women face so that we can find a solution. I'm grateful for Precisely's leadership who have supported and encouraged growth opportunities for me, all while respecting my family commitments.
Learn more about us on our Careers and Culture page.