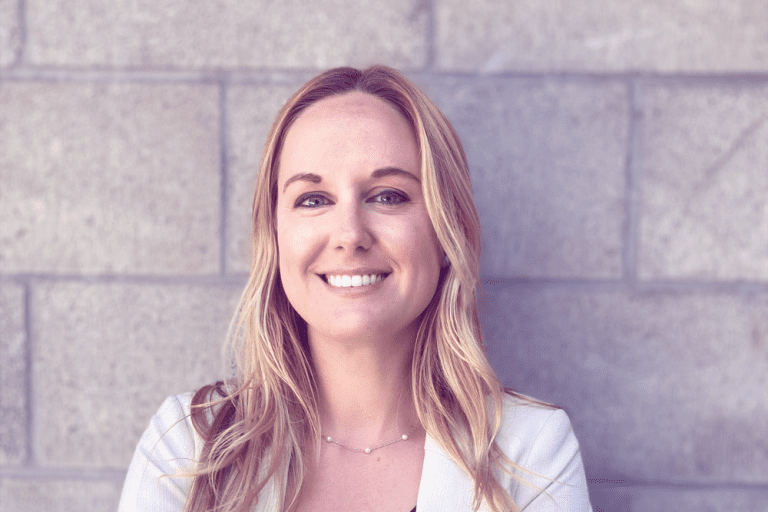 Precisely Women in Technology: Meet Diana Smith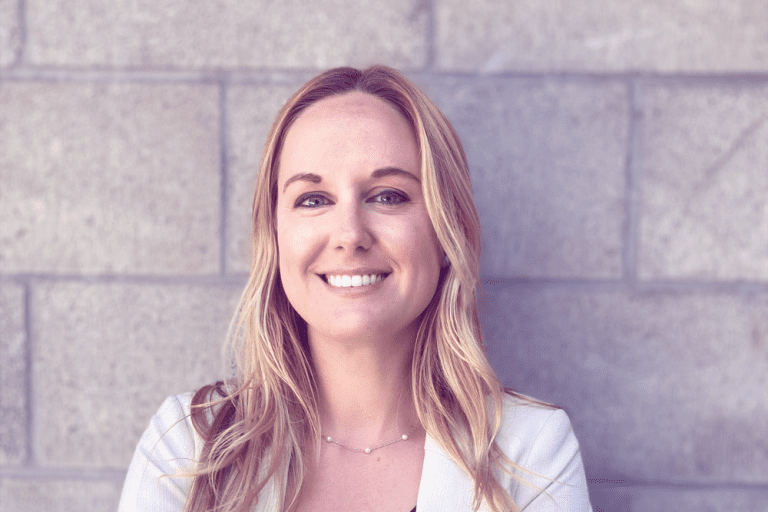 There are more women in the technology sector than ever before. But even with this steady growth, there are still far more men across the industry. The Precisely Women in Technology program was established to create a space to celebrate, support, and provide mentorship for women in the company. This month, we're featuring another female leader at Precisely: Diana Smith, Senior Sales Engineer. Continue reading to learn more about Diana, her role at Precisely, her experience in the IT field.
Why did you choose to pursue a career in technology?
I didn't set out to build a career in tech, but it ended up being a happy accident. I went to college with an open mind, thinking I may pursue Biology. Pretty quickly, I realized that geography appealed to me, and as I began taking higher level courses, I was exposed to Geographic Information Systems (GIS). I was immediately drawn to the potential I saw in using software to understand and solve complex problems such as site selection and habitat suitability modeling. I went straight to graduate school to dive deeper into GIS and I have been working with it (and related technologies) ever since.
Who has been your greatest professional mentor? What's one thing have you learned from them?
It's difficult to point to a single person as my greatest mentor because I've been fortunate enough to engage with fantastic mentors across the industries and companies I've worked in. My first mentor taught me the importance of managing expectations, the value of work-life balance and how attention to detail can make all the difference. My most recent mentor showed me the power of advocacy and the significance of goal development (and execution!). My mentors have helped me become a well-rounded business professional and I am grateful for the many lessons they taught me.
What's the biggest risk you took in your career? What was the reward?
Becoming a Sales Engineer! Before I came to Precisely, I was working as a Geographic Information Systems (GIS) Manager at a large energy company. I was well established in my career and quite comfortable in my role when a former colleague reached out regarding a Sales Engineering role at Precisely. After some reflection, I realized I felt limited in my GIS role; I wanted to be intellectually stimulated and professionally challenged. I'm happy to say the opportunity with Precisely was exactly what I needed! The transition has been incredibly challenging, but equally rewarding. While the learning curve was steep in this very different role, I am thoroughly enjoying my work. Changing careers was a very validating and empowering experience.
As a woman, what challenges have you faced in the technology industry? How have you overcome them?
I have faced a lot of challenges working in male-dominated industries for the entirety of my career. The first is simply feeling outnumbered. Most of my peers, many of my customers and clients, and all of my managers have been men. I am often the only woman in the room. Additionally, in most of my roles there has been a shortage in female leaders, and as a biproduct, a lack of support for women's career advancement. To manage these challenges, I've learned to speak up no matter how uncomfortable I am, and my colleagues have come to respect me for it.  I have also learned to reach outside my immediate network for support from female leaders. Although things have improved since I entered the workforce, we still have a lot of work to do to level the playing field for women and other under-represented groups in the tech industry.
We help market leaders make better decisions and build new possibilities. Want to join the team? Find out about working with us and our current openings.
What's the best advice you've ever been given? How do you apply it to your personal and professional life?
"Done is better than perfect." Early on in my career, I spent a lot of time and energy attempting to achieve perfection. I held myself to high-standards and as one of the few women in GIS at the time, I felt pressured to go above and beyond to prove myself to my colleagues. However, as I progressed in my career, I realized I was being too hard on myself, and the relative "cost" of perfection was too high. For me, this advice is about not letting perfectionism lead to inaction. I now know I can maintain high standards without being paralyzed by them.
The lesson applied in my personal life as well. I can share my thoughts and opinions without the fear of judgement for being wrong or maybe misunderstanding something. Authenticity is key for me in my personal life and there's nothing more authentic than imperfection.
What's one piece of advice you'd offer to younger women entering the industry?
You belong in tech! It may not feel like it, but you are very much needed in tech. Your perspective, your experiences, and your energy will invigorate an already exciting space. Get involved, speak up, and advocate for yourself. It's also likely you'll have to work a little harder to prove yourself as a woman, so it's good to stay current on industry trends and emergency technologies.
As a successful woman in technology, what's one thing you do to pay it forward and advocate for other women in the field?
Throughout my GIS career, I participated in several mentoring programs that helped students and young professionals find job opportunities, refine their resumes, and gain a better understanding of career options. Although the programs weren't necessarily limited to women, I did find that the majority of participants were women. Now that I am more knowledgeable in Sales Engineering, I plan to do the same.
Learn more about us on our Careers and Culture page.