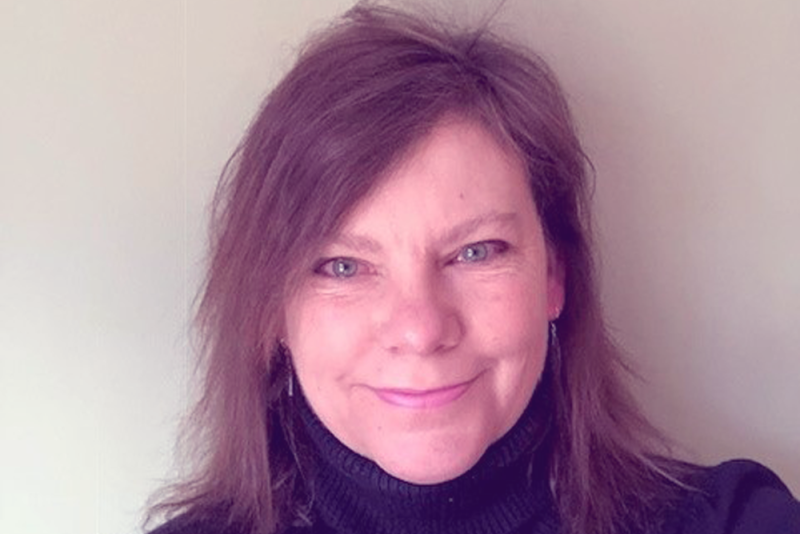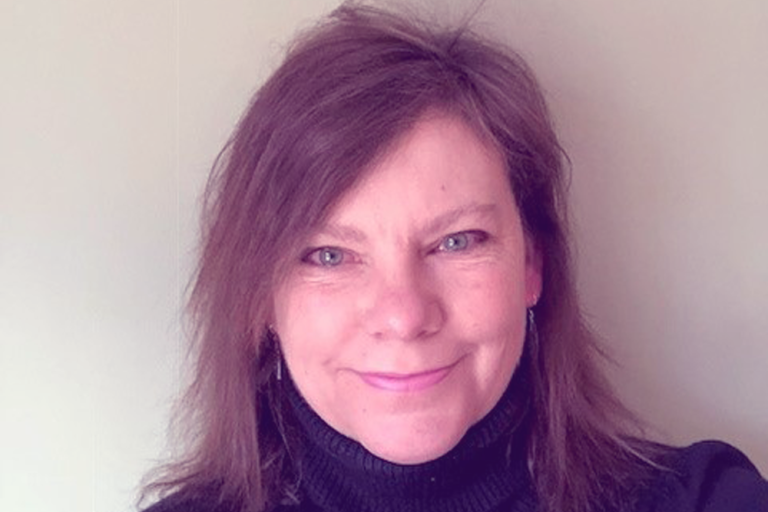 Precisely Women in Technology: Meet Colleen Reed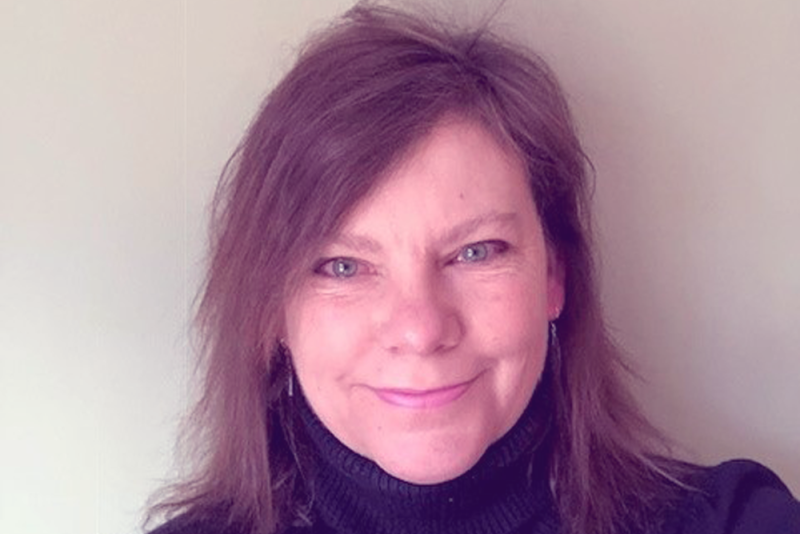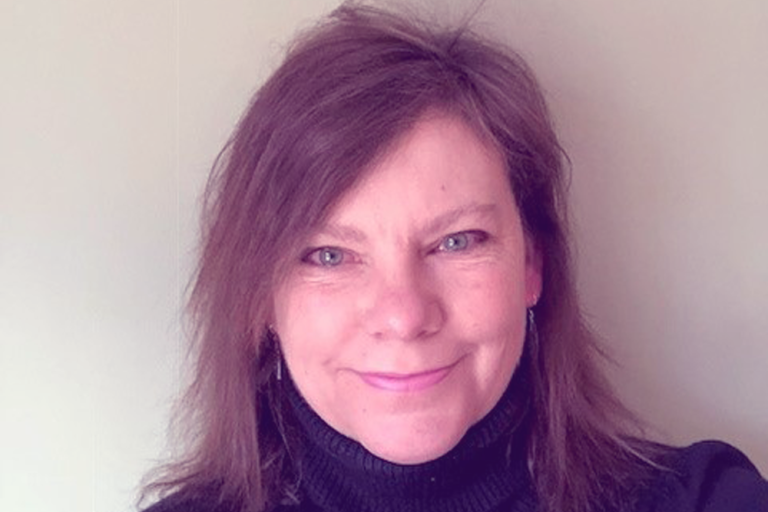 The technology sector is full of opportunities for individuals to pursue different career paths. While it's historically been a male-dominated industry, companies like Precisely are increasingly working towards a more diverse workforce. Precisely's Women in Technology (PWIT) Program shines a light on current women in the field, provides networking and mentoring opportunities, and shows other new female professionals that there's not only a place for them, but a demand for them, in this industry. Continue reading to learn more about this month's PWIT feature: Colleen Reed, Sr. Director, Product Management, who shares more about her experience working in technology for 30 years.
Why did you choose to pursue a career in technology?
I developed a love for math and science in middle school. Aside from my teachers, I did not know any women in Tech back then. In fact, when I was in high school, my guidance counselor unsuccessfully tried to convince me that a class in Short-Hand was better for my future job prospects than the Calculus course I had enrolled in. I ultimately chose to study Physics in college because it is a field that combines both math and science. From there, I went on to earn my PhD in Geophysics.
Who has been your greatest professional mentor? What's one thing have you learned from them?
My PhD advisor, Dr. Robert McCaffrey, was a great mentor. My thesis research focused on using GPS technology to study crustal deformation and mountain building processes in Indonesia and Papua New Guinea. Rob involved me in all aspects of the field work and research; from learning how to use and then train people on scientific equipment and data collection, to planning and executing large field work campaigns involving 30+ people at a time in remote areas of southeast Asia where travel and communication logistics were complex, and then also analyzing and interpreting the resultant data. These experiences combined with the mentorship from Rob taught me a lot about and gave me valuable skills that I still use today.
What's the biggest risk you took in your career? What was the reward?
A few years ago, I was asked to Product Manage the development and initial launches of the Precisely Data Experience (PDX). At that point, we were not able to deliver our Data products first-time-right and on time to our customers, though we had tried unsuccessfully to solve the problem a few times before. With the cooperation of many cross-functional teams and the support of management, we were able to identify the root causes of our product delivery issues and build a new system that solved the problems and successfully delivered the product to customers.
As a woman, what challenges have you faced in the technology industry? How have you overcome them?
The biggest challenge that I have faced has been balancing work with family; I have an awesome husband and three children. There were many years where I was traveling multiple times a year for work and struggling with daycare options and with managing family logistics. As a result, there have been a few times in my career where I have had to step back from work responsibilities to focus on family needs.
We help market leaders make better decisions and build new possibilities. Want to join the team? Find out about working with us and our current openings.
What's the best advice you've ever been given? How do you apply it to your personal and professional life?
Always try to do the right thing, in the right way.
What's one piece of advice you'd offer to younger women entering the industry?
Careers evolve over time, so stay open to meeting new people, learning new things, and exploring new opportunities and ideas. And support your colleagues – we are all on the same team!
As a successful woman in technology, what's one thing you do to pay it forward and advocate for other women in the field?
Whenever possible, I try to mentor and advise young professionals. I also try to help them find opportunities to work on extra projects that develop skills, build their networks, and gain hands-on experiences that they may not get through their regular job responsibilities.
Learn more about us on our Careers and Culture page.