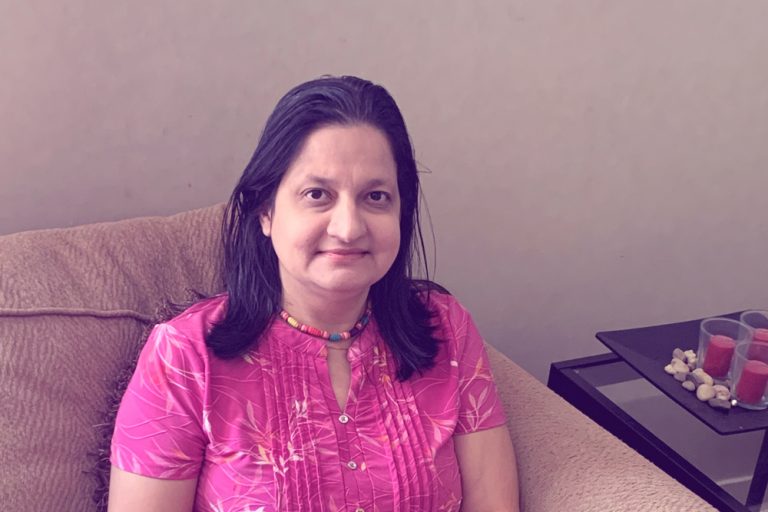 Precisely Women in Technology: Meet Chetna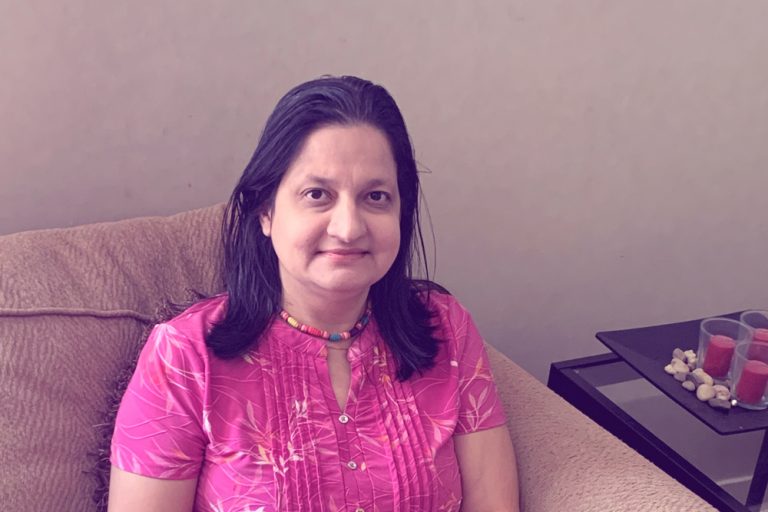 At Precisely, recognizing individuality is a key value of our organization. This week, we're introducing you to Chetna Gupta, Principal Software Engineer, Quality Management. Chetna is based in Elmhurst, IL and has worked in technology for seventeen years. She is also a member of our Precisely Women in Technology program.
Why did you choose to pursue a career in technology?
It was really by accident. As a young adult, I had my heart set in a career in journalism or literature. I got caught up in the Y2K IT wave and what a ride it has been! I started in a non-technical field of customer service in a software company. It just so happened that soon after I joined, there was an opportunity in the Quality Assurance department of the same company, and I jumped ship. I knew that is what I wanted to do. I enrolled in a Master's program in Computer Science a couple of years later, and I've been in Software QA field ever since.
Who has been your greatest professional mentor? What one thing have you learned from them?
My father has always been the biggest cheerleader of my professional life. Although our fields are very different (Heavy Machinery vs Technology), discipline and persistence are things I have learned from him. Planning ahead; managing time; attention to details; and thinking of risks and dependencies are all strategies that I apply in my work on a daily basis.
What's the biggest risk you took in your career? What was the reward?
I left a decent paying job in Hyderabad, India to pursue higher studies in Computer Science in the U.S. I left my family and flew to a new country not knowing what the future held. The first few years were challenging, but I have had a satisfying career in technology as a result of that risky decision.
We help market leaders make better decisions and build new possibilities. Want to join the team? Find out about working with us and our current openings.
As a woman, what challenges have you faced in the technology industry? How have you overcome them?
Managing work and family life is bit of a juggling act for a parent in any industry. I believe, the flexibilities in the technology industry have made things a bit easier for me. The lockdown in March 2020, with schools switching to remote with very little direct instruction with teachers, put those juggling skills to the ultimate test. The competing priorities of kids' school activities and work will always be a challenge, and I prioritize things depending on the situation, and get help as needed.
What's the best advice you've ever been given? How do you apply it to your personal and professional life?
It's something that a fellow passenger once said on a Metra train ride. She said to not let the small things bring you down and to let a defeat be a lesson for the future. It's a common sentiment and I didn't make much of it at the time, but over the years that is a great rule to follow in life. If you let little problems/losses/short comings get to you, you lose track of the bigger picture and your long-term goals.
As a successful woman in technology, what do you want for other women in the field?
Last school year, my daughter took a seventh-grade elective class in STEM called Project Lead the Way. The course work included modeling designs, block programming, and robotics. I was shocked to hear that only three of some 30 students in that class were girls. I would encourage young girls to take more interest in the field of STEM. I would want that the next generation of young women join the field of technology in far greater numbers than today. And that MUST start when they are young. Having women in leadership positions in Technology should be the norm not the exception.
Learn more about us on our Careers and Culture page.