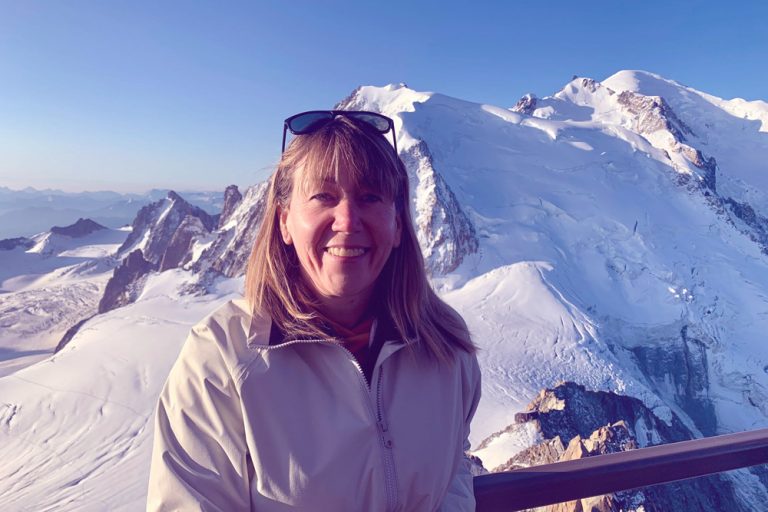 Precisely Women in Technology: Meet Catherine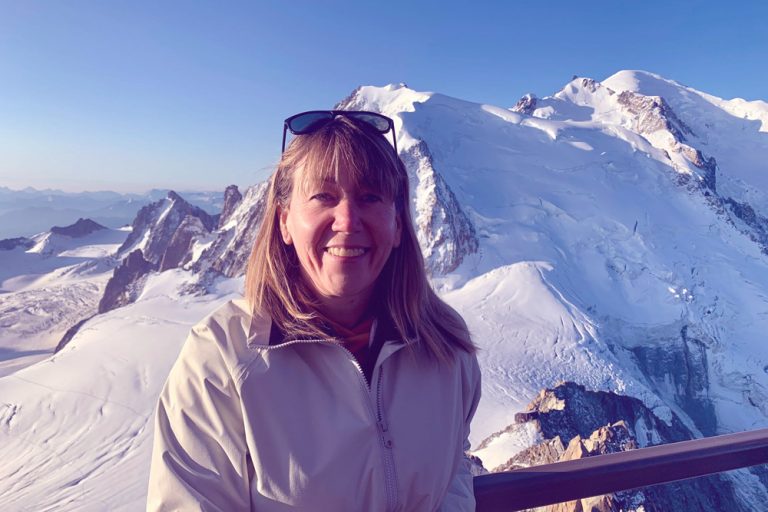 At Precisely, recognizing individuality is a key value of our organization. This week, we're introducing you to Catherine Le Roux, Director of Engineering. Catherine is based in Watford, U.K. and has worked in technology for over 25 years. She is also a member of our Precisely Women in Technology program.
How did you get into the technology field?
As a child, I would always go for manual activities where I could make and build 'stuff'. As I got older, I would help my dad around the house and in the garden and enjoyed doing things where I would quickly see the results of my endeavor. With my brother, I would enjoy getting involved in his techy electronics projects, all of which would give me a sense of accomplishment and satisfaction. The options I had chosen for my GCSE's were all tech options. From there I continued with technology-oriented subjects and after a few years graduated with a Computer Science degree. So far on my journey, I have held several different positions from Software Engineer to Director of Engineering, all of which came with different challenges, and with each new role, there were opportunities to learn different technologies, skills and processes.
Who has had the greatest impact on your career?
My dad was always telling us that with a lot of courage and perseverance, we could achieve anything. Giving up was certainly not an option and he told me a countless number of times "tu peux mieux faire" ("You can do better"). In fact, I can still hear him, it's deeply ingrained in my consciousness. As a kid, I would find it frustrating in that I felt nothing I did was ever going to be good enough, but now I get it, and as technological evolution speeds up, I will continue to evolve and grow.
What do you love most about technology?
That's a difficult question; if I reflect on the past 15 months I love that technology enabled me to stay connected with my family and friends during the pandemic and allowed me to continue working without stepping outside of my home other than to get food provisions!
Digital technologies are an integral part of our lives today, they encompass everything we do (well almost). The software solutions we design and create at Precisely are prime examples of that, and I love that I play a part in creating that.
We help market leaders make better decisions and build new possibilities. Want to join the team? Find out about working with us and our current openings.
How have you managed to create work/life balance throughout your career?
I am still working on that. For almost a decade, I have been raising my two daughters on my own, trying to manage conflicting demands from them both whilst working full time, also coping with the stress of living with a chronic illness – all of which leaves me exhausted!
At home and at work, I like to be able to stay on top of everything — it's almost impossible. At work I am privileged to work with some great people. Some of us have been working together for many years now and we have a solid team where we can rely on one another to get the job done. This is priceless.
Despite it all, I really enjoy what I do, so although I feel like I am constantly sprinting, it gives me great satisfaction when I can cross something off my to-do list.
What's the best advice you've ever been given?
Don't be afraid to speak up; don't feel intimidated. Prepare well, be factual and take a leap of faith. If you find yourself in a situation where for one reason or another you don't have a solution to an issue or an answer to a question, it's ok to say so — you can follow up later. If you fall (and most of us do), pick yourself up, take it as a lesson learned, and move on.
One of my favorite quotes is: "That which does not kill us, makes us stronger."
What are your hopes for other women in the technology field?
We work in a male-dominated environment and I don't think this is going to change anytime soon. I have always felt as free as anyone else (regardless of gender) to pursue my own path in life doing what I enjoy doing, and I would like to believe I was given the same opportunities as anyone else to do just that.
I think it's great to raise awareness and we should give our young girls the love and curiosity to pursue a career in tech. In doing so, we must also help them develop self-confidence and build resilience.
Learn more about us on our Careers and Culture page.