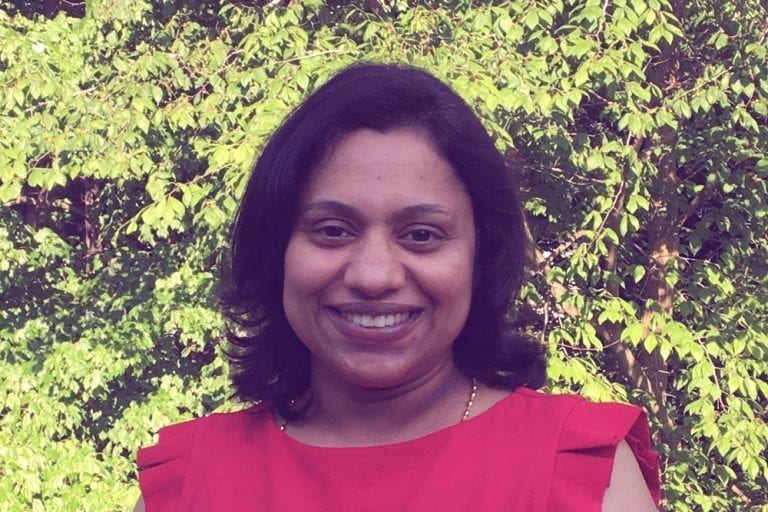 Precisely Women in Technology: Meet Bless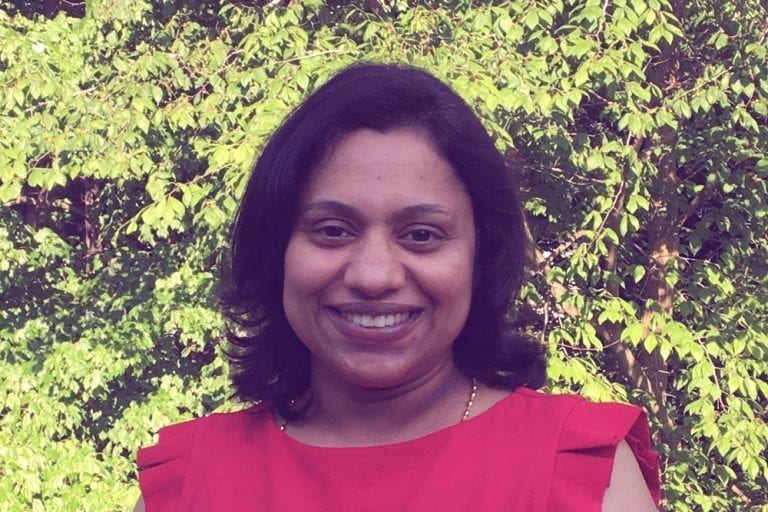 At Precisely, recognizing individuality is a key value of our organization. This week, we're introducing you to Bless John, IT Project Manager. Bless is based in New Jersey and has worked in technology for 13 years. She is also a member of our Precisely Women in Technology program.
How did you get into the technology field?
I graduated college with a degree in Electronics and Communication Engineering. I didn't like the field all that much, but I was interested in coding and problem solving. The computing power of mainframes were attractive to me so I took a training program on the IBM mainframe, and soon after that, I was placed into a software company as a mainframe developer – I loved it!
Who has had the greatest impact on your career?
The encouragement I receive from Precisely CTO Tendu Yoğurtçu and Chief Architect Maggie Li have had a great impact on my career. Tendu was fully supportive when I expressed my interest in doing an MBA in 2017. The knowledge I got from doing the MBA helped me get into the Project Manager role that I'm in now. Maggie always motivated me to pursue my career passion. Likewise, Craig Johnson, SVP for IBM Infrastructure, showed interest in my development, and his guidance helped me greatly in my career progression.
What do you love most about technology?
I like the variety in the technology field, which gives me endless opportunity. I made a big career shift recently, in that I moved from a Mainframe Senior Software Engineer role to IT Project Manager position. It's a whole new world, but it's fun.
We help market leaders make better decisions and build new possibilities. Want to join the team? Find out about working with us and our current openings.
How have you managed to create work/life balance throughout your career?
Being mom of three kids and pregnant with the fourth child, it's important for me to have a work/life balance. I love the job I do, and even though it keeps me busy, I never feel overwhelmed. I make sure that I spend enough time with my children and play with them every day.
What's the best advice you've ever been given?
One of my MBA professors once gave us an assignment to write our future resume that projected ourselves 20 years from now. He told us that this resume will help us to challenge ourselves to progress in our careers. The "future resume" I wrote motivates me to challenge myself to take risks in my profession.
What are your hopes for other women in the technology field?
I want to see all women advancing in their careers. "No one can stop you if you have a dream to chase!"
Learn more about us on our Careers and Culture page.