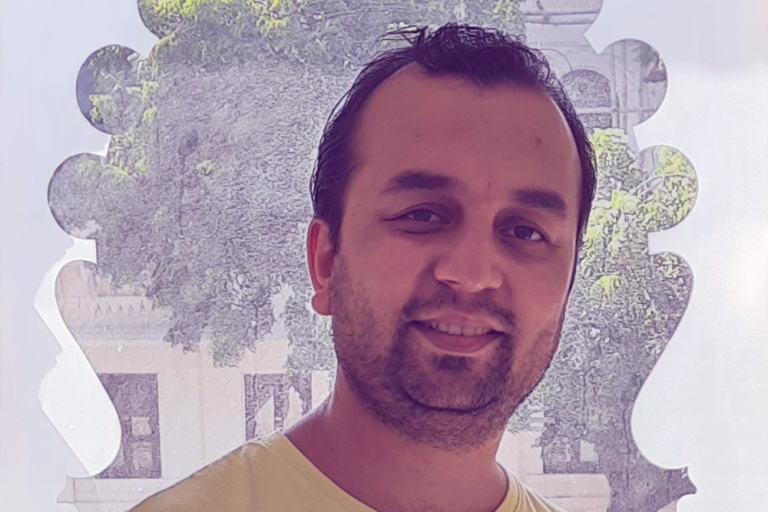 Internal Mobility at Precisely with Gaurav Sehgal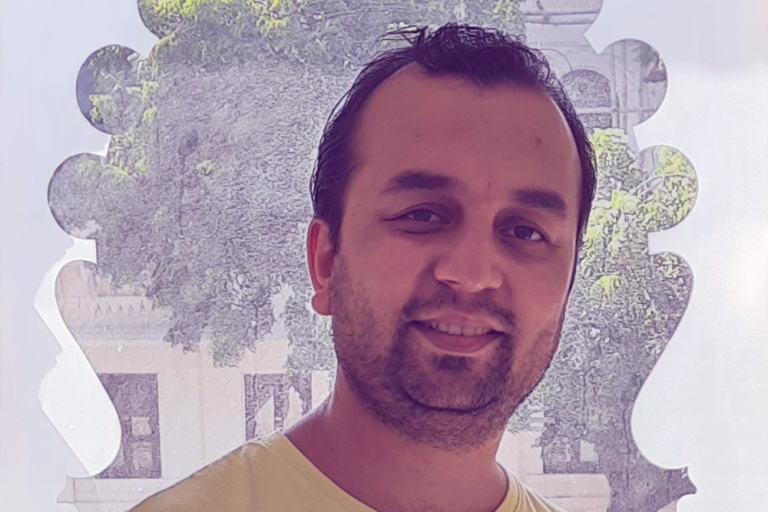 While you may not always think about pursuing a career change within the same company, many companies – like Precisely – encourage employees to make internal moves. With a growing company like Precisely, we're always on the lookout for great talent, and often, the best talent is already part of our team.
We spoke with Gaurav Sehgal, who's been at Precisely for five years and recently made the from Software Engineer I, Quality Management to Software Engineer II, Quality Management using our Internal Mobility program. Here's what he had to say.
What excites you about your new role at Precisely?
Between getting a chance to work on the latest tech stack and working with a new set of colleagues around me, it's been an exciting learning experience for me.
What was your last role with the company and how did you prepare for your current role?
As a Software Engineer I, Quality Management, I was part of a QA automation team and was working on a monolithic on-perm application. In this role, I began learning about the modern tech stack used in development life cycle of cloud agnostic microservices based architecture applications. With this knowledge and foundation, I was able to seize this opportunity to make my first internal move.
We help market leaders make better decisions and build new possibilities. Want to join the team? Find out about working with us and our current openings.
What motivated you to apply for your new role and how did the company help you succeed?
I knew I wanted to work more closely with the latest tech stack once I started learning more about it in my previous role, and this position seemed suitable for that. Precisely has made this change feasible for me by providing a platform where I can continue to enhance my skills along with the job.
What advice would you give someone who is looking to move to a new opportunity within the company?
I recommend identifying your area of interest and then learning relevant skills which are going to be used in the role that you're looking for. This way, you know what you want to pursue and are prepared for the change.
Learn more about the Internal Mobility program on our Careers and Culture page.