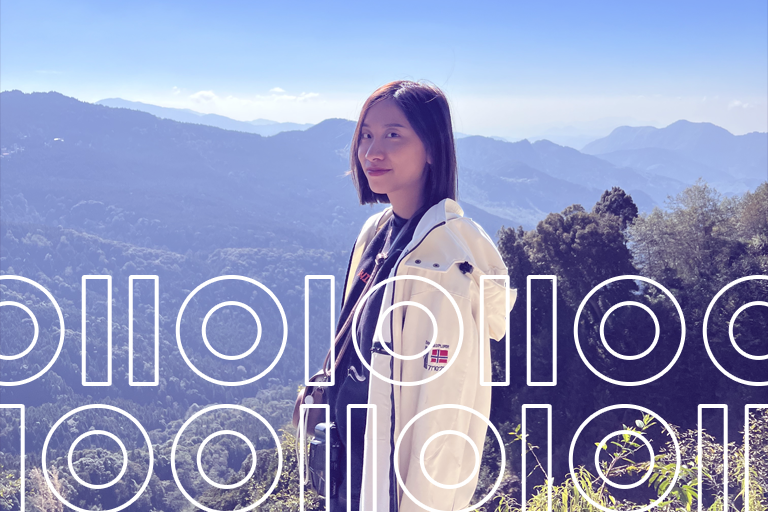 Belonging at Precisely with Raven Ho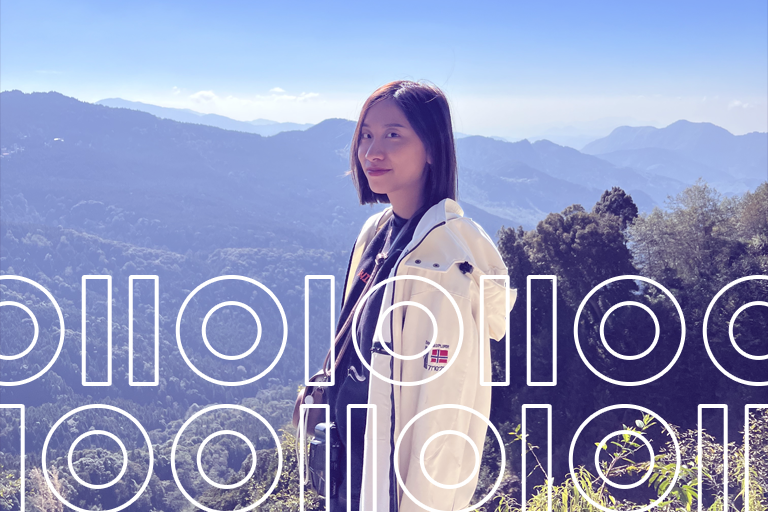 In line with our CEO's commitment to inclusivity, The Employee Diversity & Inclusion Council was created to champion Belonging at Precisely. It's important for Precisely to recognize the positive business impact of our employees' contributions and to also welcome their perspectives. This quarter, we're featuring Raven Ho, Associate UX Designer. Continue to read to learn more about Raven and her professional career experience as a diverse individual at Precisely.
Tell us about your career journey and what brought you to Precisely?
I've always been passionate about user experience (UX) design and its capability to craft user-friendly and inclusive interfaces for all levels of users. I majored in Information Science, which made me grow as a designer with a strong information architecture and research background. So, I started my career journey as a user researcher in a UXI design agency. However, I decided to switch my career path to a UX designer to transform the research insights into actual design impacts on the product, which brings me a big sense of achievement. From there, I started my second job as a web designer back in Taiwan. In 2021, due to immigration with my family, I began my career journey in the U.S.. The maturity and diversity of the design culture in the U.S. has always been attractive to me, which is why I chose to join Precisely with no hesitation!
Who has been a role model to you in your career and why?
My manager, Dennis Schmidt, has always been a huge support. He developed an effective and structured design process from conceptual modeling and UX architecture, to design documentation for the team to follow with. He not only taught me how to facilitate discussions with stakeholders, but also how to develop a user-centered mindset when solving design problems. During every one-on-one session with him, we would spend time discussing my struggles, learning goals, and achievements, which helps me reflect on my self-performance and learn from his experience. What encourages me the most is his trust in me, which lets me take the chance to try something even if I'm not confident in myself. This has made me realize the importance of seizing every opportunity and embracing failures. The way he mentored me has made me grow faster than I could imagine. He's been my role model both as a strong UX designer and as an impactful manager in my career.
We help market leaders make better decisions and build new possibilities. Want to join the team? Find out about working with us and our current openings.
What does individuality mean to you?
In my opinion, individuality is the most precious thing that represents our uniqueness among people. It not only makes us stand out from the crowd, but also grows our confidence in being ourselves. More importantly, we should appreciate and respect everyone's individuality. We all have our own potential and strength to shine in some way. What's more, thanks to individuality, we're able to collaborate and complement each other to achieve a higher level of work together.
Why do you think it's important to share and embrace your diverse background?
It's the diverse background that's made myself who I am today and what's special about me. Obviously, it includes some advantages and disadvantages. However, by sharing those with the coworkers, they can better understand me as a person better and learn how to collaborate with me at work. I can utilize my strengths to complete the work more efficiently and smoothly for the team. And when it comes to my weaknesses, they would know when to provide me adequate supports to guide me though the challenges. In both ways, it helps us to get close to each other and grow as a team. Embrace our diversity and use it to make ourselves unreplaceable!
Learn more about us on our Careers and Culture page.