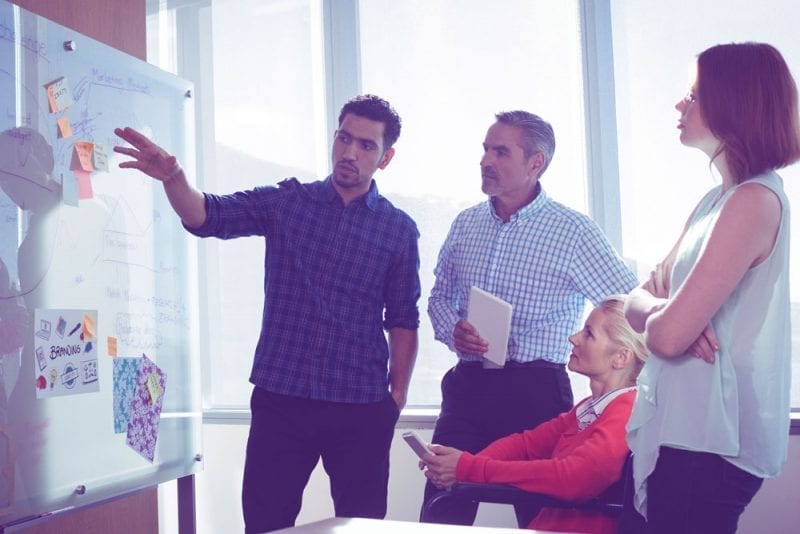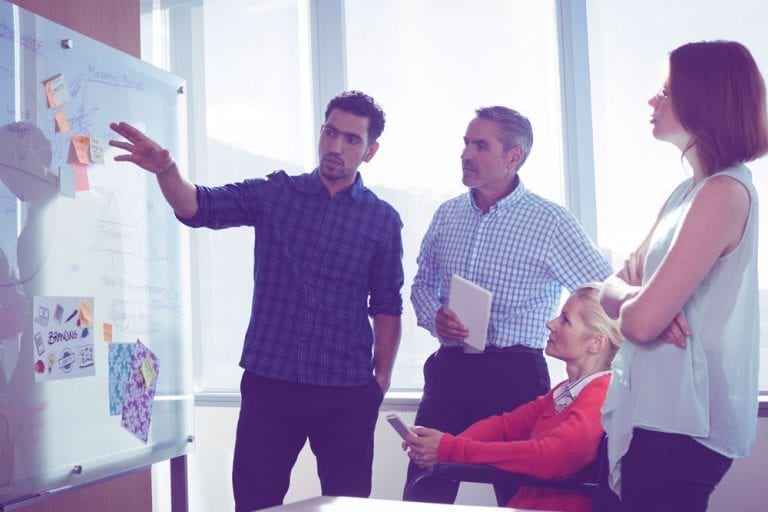 A New Brand for Our New Chapter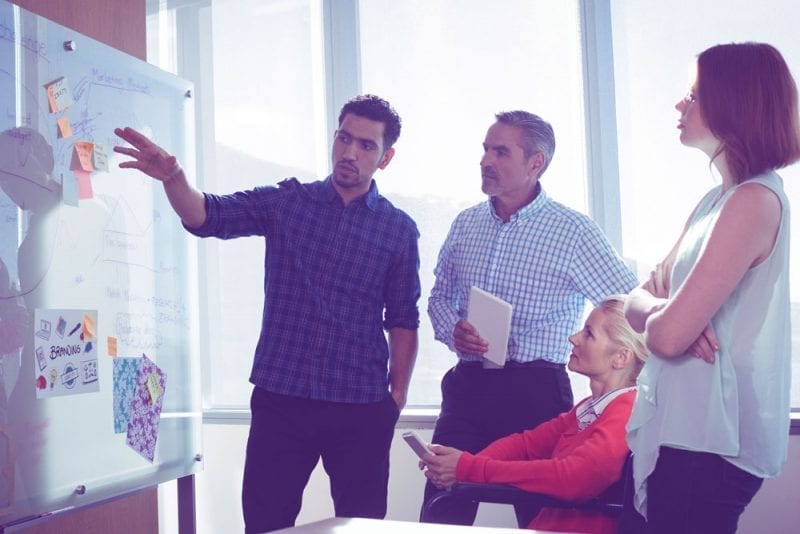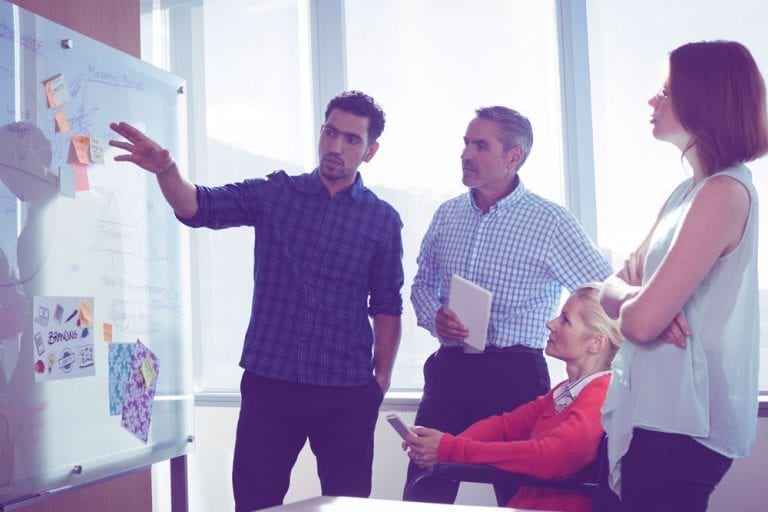 This blog was originally published as a Syncsort blog. Syncsort has since rebranded to Precisely.
What you keep, what you leave behind, and what you create that's new.
In two weeks, during an unprecedented moment in modern history, our company will undergo a major change. After months of anticipation, we will unveil our new name and brand identity to the world.
Over the last four years, under the leadership of our CEO Josh Rogers, Syncsort has effectively doubled its revenue and enterprise value annually. This remarkable transformation has included strong support from Centerbridge Partners, which acquired the company in mid-2017. It has also generated numerous discussions with executive management and our Board about whether a new branding strategy – one that broadens our permissions in the data management sector of the software market – was in order.
I can recall the exact day that it was evident a new company name was all but certain: August 26, 2019, the day Syncsort announced it was acquiring the Pitney Bowes Software & Data business. This began a new chapter for our company, one that saw the creation of a world-class business with more than 12,000 customers, including 90 of the Fortune 100, and more than 2,000 talented employees from across the globe. The acquisition closed in early December.
Post announcement, it was fascinating to read reporting as industry analysts and journalists speculated about a possible rebrand. They pointed to how the breadth of the combined portfolio positioned us to build on our heritage of solving IT problems to uniquely address key business challenges.
What these industry influencers didn't know at the time was that we were already hard at work on exactly that, engaging leaders and employees from across the business, members of our Customer Advisory Board, and a London-based branding agency called Archetype. We knew that our brand work was critical to fully realizing the potential of the acquisition, preserving the intrinsic strengths of each business without compromising relationships built over many years, and creating additional value for every stakeholder that was more than simply the sum of its parts.
After all, a successful merger is a balance between what you keep, what you leave behind and – most importantly – what you create that's new. We needed a new brand that employees, customers, and partners could rally behind and believe in.
On May 14, we will unveil that brand, with a new identity that is exciting, fresh and engaging. As well as being consistent with our corporate strategy and our ambition, we believe it will help transform the perception of our business in the market while enabling us to preserve many of the product brands (including Syncsort!) that our customers have come to know and love. It's authentic to who we are and underpinned by the same passionate team that we've always been. We have a great respect for our history and all that has come before us to create the special opportunity we see ahead for our company as the global leader in data integrity.
It is hard to describe how energizing the last 8 months have been and how fast they have gone by. Creating a new brand worthy of the world-class business we have become, while integrating a complex carve-out of a publicly traded company is not for the faint of heart. It simply would not have been possible without the incredible support of Centerbridge, our CEO Josh Rogers, the entire management team, and most importantly, our talented employees from across the business.
To our team, all I can say is that I've been so inspired by your hard work, determination, creativity, and commitment throughout this process. Not even a global pandemic was going to stop us from sharing with the world who we are and why we believe we matter in the lives of our customers.
To our valued customers, partners, and others interested in our business, we sincerely hope you'll join us on May 14 to celebrate this momentous occasion. We can't wait to share it with you!