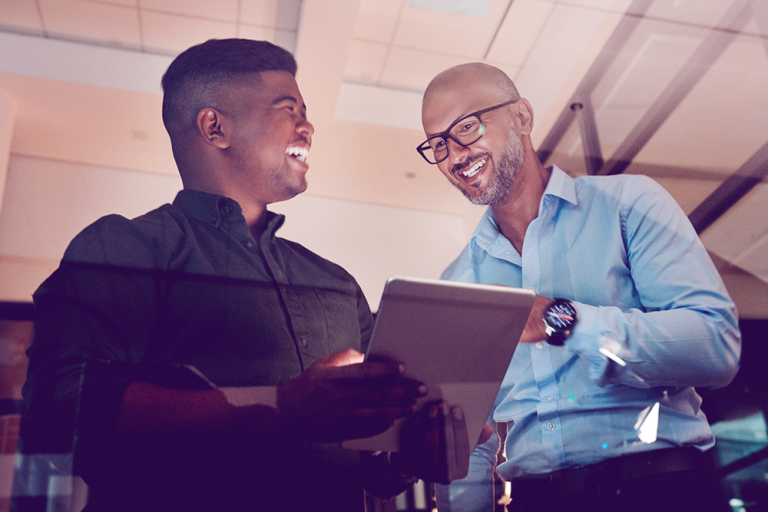 5 Benefits for Implementing An Integrated Customer Engagement Platform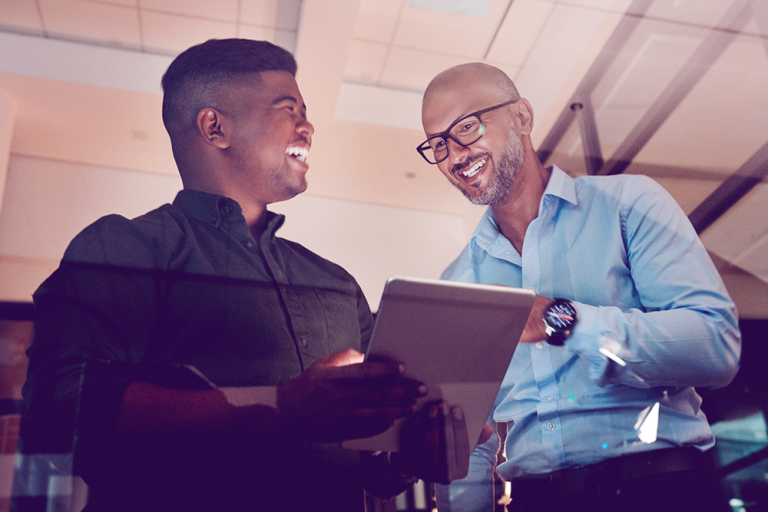 Digital customer experiences have become more important since early 2021, when disruptions caused by the COVID pandemic prompted consumers to go beyond their habitual brick-and-mortar interactions and expand their use of digital channels. That trend was already well under way, of course, but the crisis of 2021 accelerated the omnichannel trend.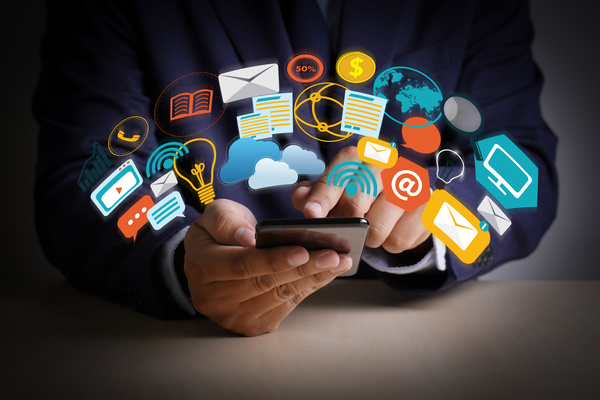 For businesses striving to maintain customer loyalty and win over new consumers, this has created some substantial challenges. The so-called "Amazon effect" has set a high bar in terms of customer expectations. Today's consumers expect a highly personalized experience, served up via their preferred channel of choice, quickly and effortlessly.
Because the number of channels has increased and customer expectations have risen, the stakes have never been higher. According to Gartner, most companies are failing to deliver on those expectations. In fact, customers are four times more likely to finish a service interaction feeling less loyal than when they started the process.
Read our Whitepaper
If your organization is struggling with disjointed digital channels, slow approval processes, or lax compliance practices, an integrated customer engagement platform can help drive stronger brand loyalty. To learn more read our free whitepaper today.
For companies that can meet expectations, there are significant rewards to be gained. The same Gartner study indicated that 94% of customers experiencing a low-effort service interaction expressed an intention to purchase from the same company again. 88% said they would increase their spending. Predictably, the opposite is also true. 81% of customers who had a bad experience expressed an intention to tell their peers about it, and 61% said they would stop buying the company's products and services.
Integrated Customer Engagement
An integrated customer engagement platform solves the problem with a purpose-built platform that ensures a consistent and user-friendly experience across multiple channels. Any company that interacts with its customers at scale will benefit from such a platform, but robust customer engagement platforms are especially ideal for companies operating in very data-intensive, highly regulated industries.
As with many other technologies, digital customer communications have evolved organically over the years, beginning with simple email communications, followed by web interactions, social media, automated chatbots, SMS text messaging, and more.
Most brands have adapted to each new technology as it has emerged. In many cases, this has led to a disjointed collection of one-off solutions intended to address individual problems, but lacking in a unified approach.
That has several important implications. First, it usually leads to a lack of consistency across multiple digital channels. 90% of customers expect their experience to be consistent, regardless of which channel they use. Moreover, they expect to be able to seamlessly switch from one channel to another. If a customer doesn't get a prompt response to their email inquiry, they may choose to escalate by calling or texting instead. Today's consumers expect that your service reps will have visibility to all of those communications.
The second implication of disjointed CX systems is that it's hard to open up new channels quickly and easily. Each new channel represents another layer to be added to an already complicated morass of options.
An integrated customer engagement platform offers a better way of getting the job done. Here are five of the major benefits of implementing an integrated customer engagement platform:
Benefit 1. Increased Agility and Rapid Time to Value
An integrated customer engagement platform offers a unified approach to customer communications comprising all the digital channels your customers might want to use. New channels have the potential to add complexity to your systems, but an integrated customer engagement platform manages that complexity for you. Instead of worrying about consistent communications across multiple systems, you can simply focus on creating a great CX. Consistency is already built into the process.
An integrated customer engagement platform also speeds time to market. Creating and approving communications can be time-consuming. It takes many businesses up to 3 months or more simply to update a communication and validate it against business rules. With workflows, business rules, and templated communications, the time required to complete these processes can be cut significantly.
Benefit 2. Improved Customer Retention
The onboarding process creates an important first impression for many new customers. Personalization helps your organization create highly personalized communications, self-service, and delivery options that drive high customer satisfaction and loyalty.
Features like personalized interactive video and contextual help lead to positive, low-effort interactions that place consumers squarely among the 94% who intend to purchase from your company again. A positive CX fuels customer retention and prompts positive word-of-mouth recommendations.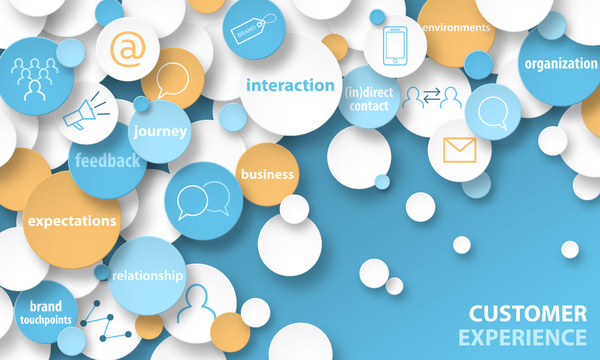 Benefit 3. Revenue Growth
Integrated customer engagement also enables your company to optimize revenue generation, especially by identifying and acting on cross-sell and upsell opportunities. This begins with segmentation of your customer audience, identification of key buying triggers, and automated workflows that drive targeted and timely offers. By tracking response rates and fine-tuning your approach, your business can steadily increase its "share of wallet" over time.
Benefit 4. Expanded Delivery Channels
As new channels gain popularity, an integrated customer engagement platform offers a path to expand your coverage and maintain a consistent, seamless customer experience without adding further complexity. That gives you a simple path for growth with rapid time to value at every stage of the process.
Given the unified approach that an integrated customer engagement platform offers, you can move forward into new digital channels with ease and confidence, knowing that your customer communications will remain consistent and connected.
Benefit 5. Greater Control and Effortless Compliance
Privacy, security, and compliance are increasingly important concerns. With an integrated customer engagement platform, all changes are versioned, reviewed, tracked, and available for quick viewing access. That makes every aspect of your customer communications easily auditable, giving you full control over quality and compliance.
That, in turn, reduces the costs associated with audits, as well as the number of likely regulatory actions. Centralized control, automated backup and disaster recovery, and data masking and PII protection add further to the security and risk reduction provided by an integrated customer engagement platform.
If your organization is struggling with disjointed digital channels, slow approval processes, or lax compliance practices, an integrated customer engagement platform can help drive stronger brand loyalty and pay dividends well into the future. To learn more about how your company can benefit read our free whitepaper today, Elevating CX & Eliminating Risks with EngageOne RapidCX.