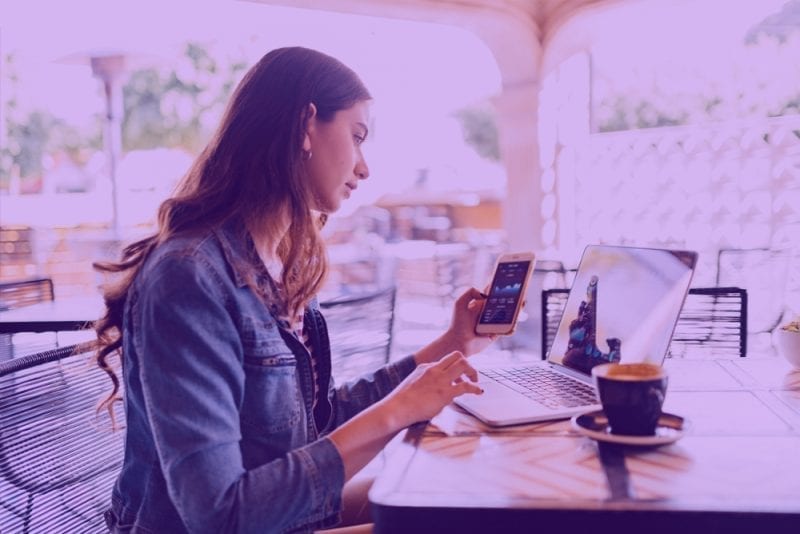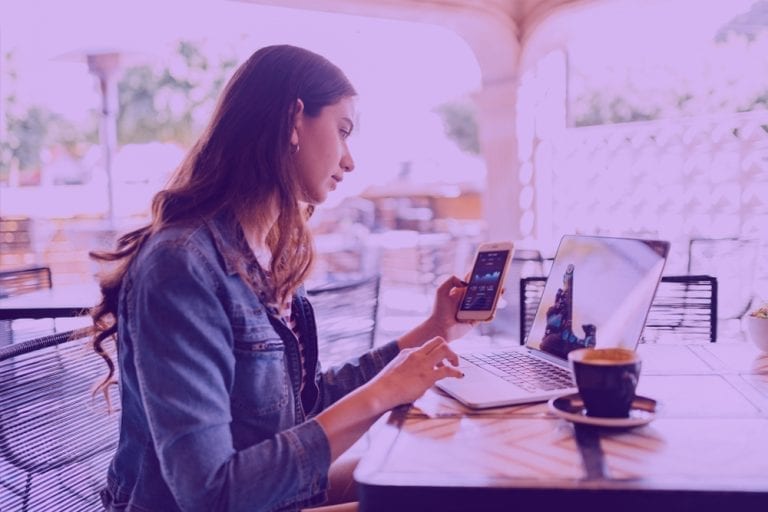 Worried about Cloud Vendor Lock-In? Follow These Best Practices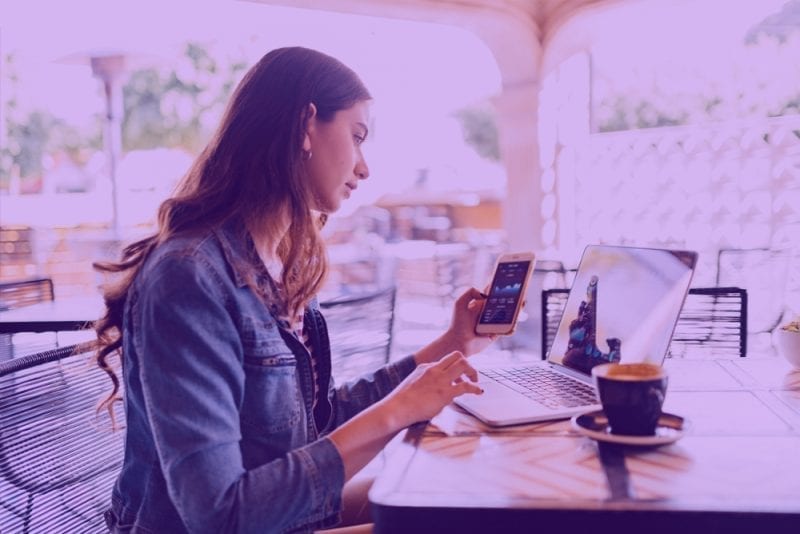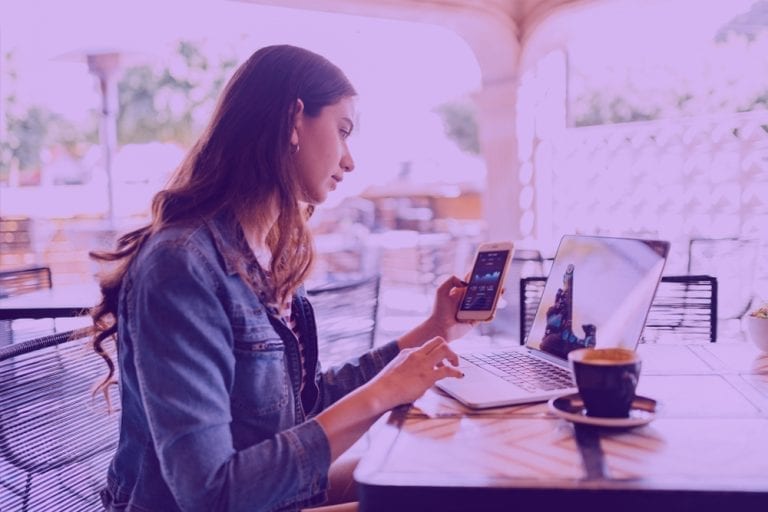 Hybrid and multi-cloud strategies can enable greater cost control and scalability for fast-growing big data. That is likely why 84 percent of enterprises have a multi-cloud strategy in 2020. 
Though that is the case, many organizations still maintain and integrate the enterprise mainframe on the multi-year road to the cloud. Seventy-one percent of Fortune 500 companies are still using the mainframe, including 92 of the top 100 banks. Mainframe data is and should continue to be part of the strategy as it holds critical transaction data. In these scenarios, point-to-point integrations can be an immediate solution, but with these integrations come vendor lock-in risks.  
The risks of cloud vendor lock-in
Cloud vendor lock-in can occur when leaving a provider carries prohibitive costs or challenges. There are diverse business risks associated with cloud vendor lock-in, including: 
Loss of control: A one-size-fits-all solution may have challenging exit terms, including steep legal and financial obligations to end a contract. 
Proprietary data formatting: Proprietary data formats can create usability challenges after export when leaving a vendor. 
Risk: Enterprises can face extensive risks if a point provider goes out of business, cloud products have serious security vulnerabilities, or a cloud provider runs into regulatory compliance problems. 
Bargaining power: Vendor lock-in reduces a company's bargaining power over pricing, features, and quality of service (QoS). 
Avoiding cloud vendor lock-in
Since creating an integration between the mainframe and cloud infrastructure is a necessity to maximize the potential of big data, a question arises as to how to prevent inconsistent business logic, redundancy, high costs, and vendor lock-in when utilizing the cloud. Here are some strategies that address those challenges.
1. Separation of concerns
Architecture is the best approach to create future-proof integration between multi-cloud and premises-based big data and infrastructure. Separation of concerns creates layers of network function or concerns. 
Creating a separate integration layer that's distinct from application and data management creates flexibility for multi-cloud and multi-vendor integration.
2. Resilient integration 
A resilient hybrid or multi-cloud infrastructure must follow the separation of concern to reduce risks. A single integration layer should accommodate all types of use cases:
On-premises to cloud integration
Cloud to premises integration
Cloud to cloud integration
3. Enterprise integration
Using a single enterprise solution for a standardized integration layer can improve usability, cost, and consistency.
Precisely has the capability to integrate all enterprise data sources, including mainframes, IBM i-series, NoSQL, RDBMS, Hadoop, streaming, and more. It offers an intuitive, drag-and-drop graphic interface to support visual control of data, applications, and infrastructure. 
Creating flexible data integration architecture
There's a need for maximum flexibility to move and access data, applications, and infrastructure on-premises and in the cloud. Traditional approaches to integrating the mainframe and multi-cloud environments can increase vendor lock-in risks. Decoupling data integration from other network functions can improve long-term usability, scalability, and cost management. 
To learn more, download the white paper: How to Avoid Cloud Vendor Lock-in with Four Best Practices.