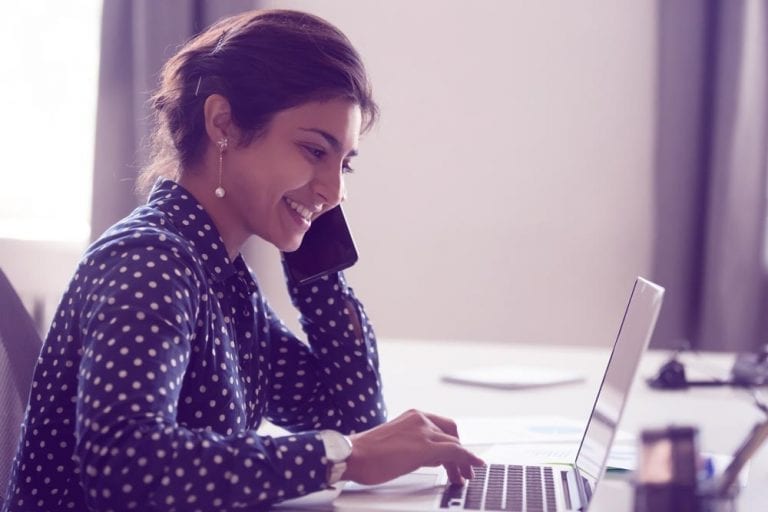 The Value of Data Integration Techniques in Data Mining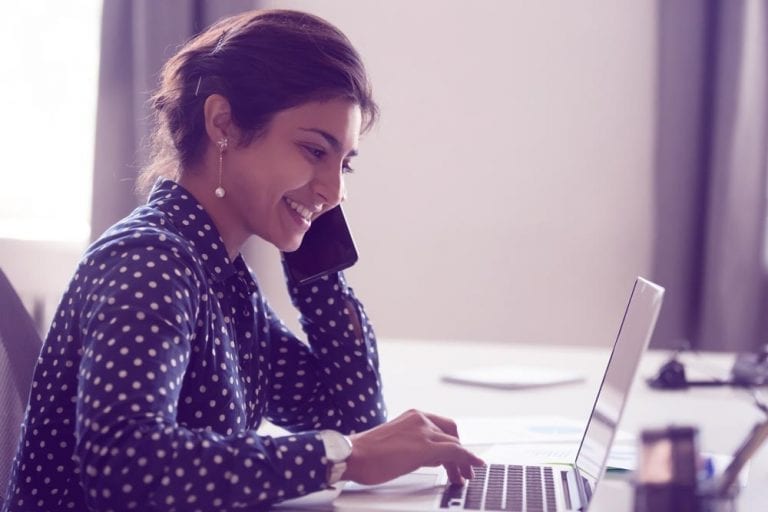 The goal of data mining is to get more out of your data so that you can make better decisions and achieve greater business success. However, what if there was a way to make data mining even more effective? 
There is – data integration techniques in data mining. Read on to learn how the right techniques allow you to take data from disparate sources and create a unified system while ensuring data quality.
Why use data integration techniques in data mining?
Before we discuss why to use data integration techniques in data mining, let's explore the topic of data integration in and of itself. 
Data integration refers to the act of combining information from several different databases. The data in question is stored using a variety of databases. After data integration takes place, users have a single view of the data.
So, why are data integration techniques in data mining useful? Data integration allows for faster processing, complex query processing, advanced data summarization, and high volumes of data processing. All of those things are crucial in data mining, which involves identifying patterns and establishing relationships to identify future trends. 
White paper
To get the greatest return on investment from each new analytics initiative or implementation, these organizations are extending the data integration infrastructure that provides data for analytics.
A real-world example
Want to understand how data integration techniques in data mining work in the real world? Here's an example to give you a better sense.
A company who is a leader in local advertising and information, sought an agile analytics solution for its commercial teams to make the right decision quickly during the firm's digital transformation. The company chose Precisely Connect.
Connect enabled the company to extract, transform, and load data from other data sources into Hadoop. The individual responsible for business intelligence within that organizations Business Solutions division, commented, "Connect proved to be the most robust solution – both in terms of volume and in speed – to respond to new business needs in a radical, digital transformation."
Thanks to Connect, the company will be able to manage up to 20 terabytes of data. They can also access information in real time; the company requires a refresh of sales numbers every five minutes. Data must be refreshed based upon product segments, geography, or agency. 
With Connect, the company can bring data from many different sources together in one place so that managers can make better decisions. Another benefit is that the company should be able to achieve a return on their investment within three years of purchasing Connect. 
Incorporating data integration techniques into data mining allows you to derive more value from your information. With that capability, you can make better decisions.
For more information on how to get more from your data, read out our white paper: Data Strategies for Accelerating the ROI of Analytics