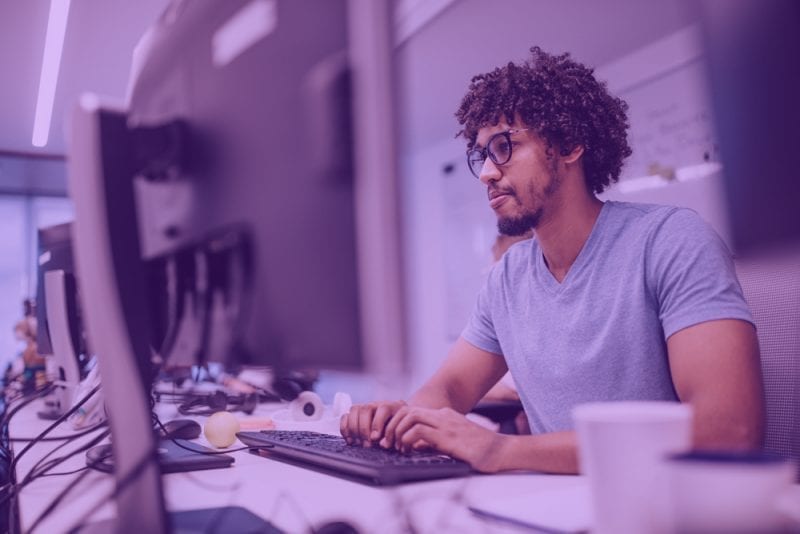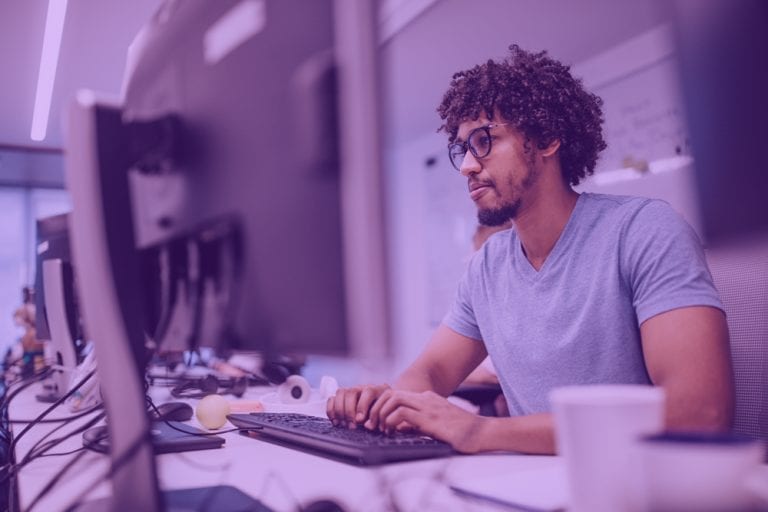 Precisely Connect and Cloudera, a strategic data integration approach to enterprise data cloud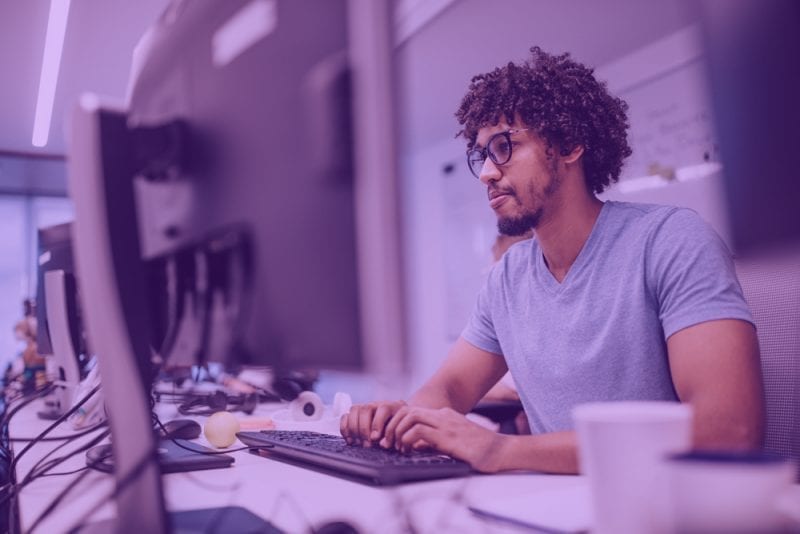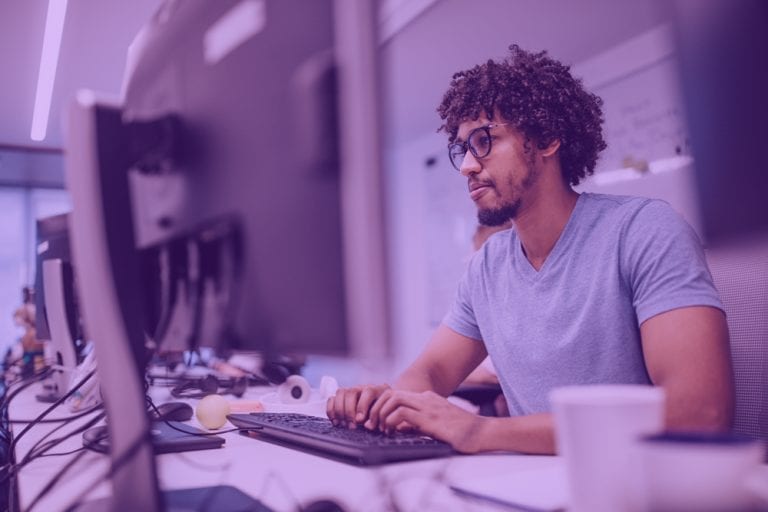 To say, "current data management practices are disjointed" is an understatement. At Precisely, we see our customers looking with increasing urgency to correct this challenge. For most, it has become impossible to create a management process that enables or simplifies data-driven use cases. Their end goal is to create a cloud or hybrid-cloud environment that helps collect, enrich, report, service and model all data regardless of its source or location. Customers seek data integration support from Precisely to rationalize a mix of contemporary infrastructures, legacy data stores (e.g., mainframe and IBM i), data volume increases and hybrid data storage environments (on-premises and cloud).
Part of overcoming these challenges is connecting business-critical legacy applications to downstream analytics platforms. At Precisely, we help organizations integrate critical data with technology partners like Cloudera to ensure the move toward an enterprise cloud is possible. The Precisely data integration solution, Connect is natively integrated with Cloudera Data Platform (CDP) and was the first product certified on CDP! While working closely with Cloudera, we have seen several best practices come from joint customers seeking help to improve their grasp on the data life cycle.
Capturing real-time data changes is critical to success.
Working with old data causes enterprises to miss opportunities. Depending on the type of business, data ages in a matter of days, hours or as little as minutes. The customers that Precisely and Cloudera work with are often looking to support data-driven initiatives that are dependent on the freshness of the data being used. As a result, they are actively assessing how their overall cloud strategy can support real-time data delivery by selecting technologies that can handle data in motion. Precisely Connect helps support the freshness of data within CDP by capturing all data changes at the source in real time and pushing it to CDP. Through streaming analytics services within CDP, Cloudera enables data processing in motion, ensuring that the path to getting data to business users in real-time is possible. Examples of such real-time use cases are fraud prevention and anti-money laundering.
Webcast
Organizations need hybrid solutions that help to collect, enrich, report, service, and model all data regardless of its source or where it's stored. Learn how to harness data from legacy systems to enable the best outcomes for your transforming business.
Never leave mainframe or IBM i behind in the journey to cloud.
Mainframe and IBM i systems are the power behind many mission-critical applications within an enterprise. As a result, Precisely and Cloudera customers have found that when data from these systems isn't a part of strategic projects, a significant piece of the puzzle is missing. Using Precisely Connect, customers can integrate mainframe and IBM i data to CDP and work with it like any other data source. By including mainframe and IBM i data within CDP, users have all enterprise data available to them when executing strategic projects such as analytics, anti-money laundering, improving customer experiences, etc.
Look for solutions that future-proof your technology stack.
When investing in technology of any kind, it's important to select solutions that solve problems across a hybrid landscape, from on-premises to the public cloud. Precisely and Cloudera have found that flexibility is an essential lynchpin to ensuring customer's technology stack can meet future needs. Precisely Connect makes it easy to integrate new sources and targets with a design once, deploy anywhere approach. This approach ensures that customers never need to rewrite jobs or invest in new, specialized skills to scale data integration needs. Cloudera's ability to deploy their multi-function data analytics platform, CDP across on-prem, hybrid, and cloud environments also helps ensure that users can deliver enterprise data in the environments that best suit their organization's growing requirements.
Learn more about how Cloudera and Precisely Connect are helping customers provide an agnostic data platform; we highly recommend you watch our most recent webinar, Connecting Legacy Data Sources to the Data Lifecycle.