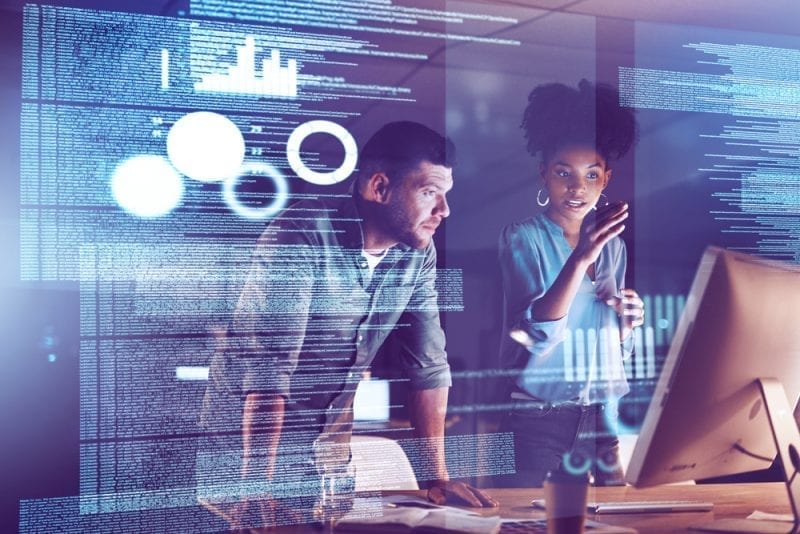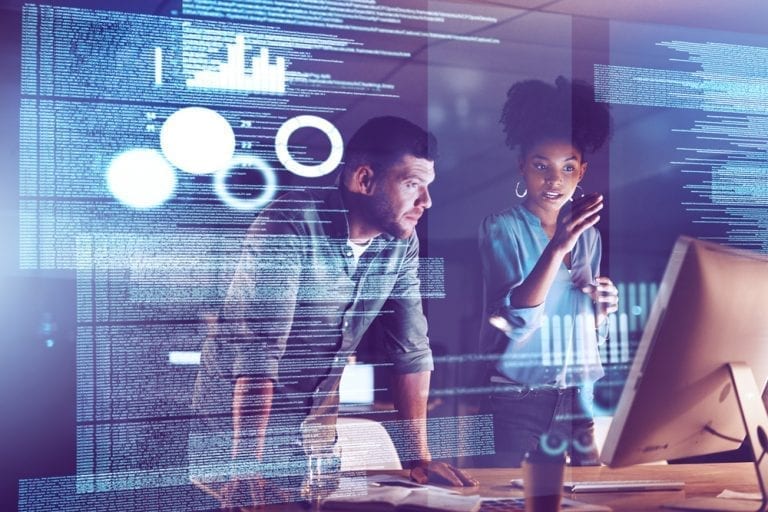 The Data Integration Quick Start Checklist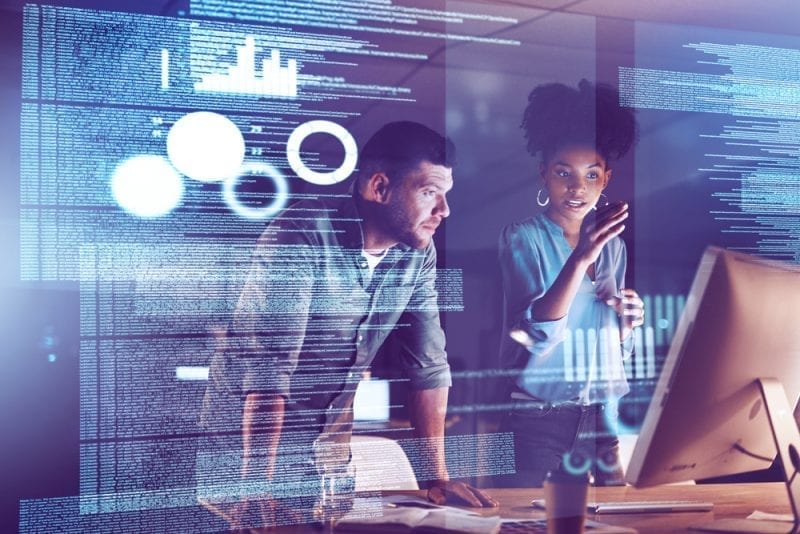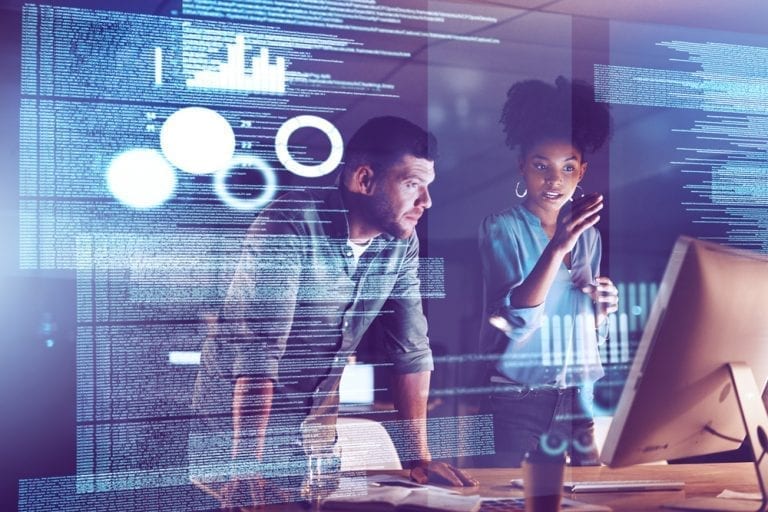 The world's most innovative companies never merely stand still. They continue to seek new ways to add value and stake out a leadership position as new technologies emerge. As enterprise technology landscapes grow more complex, the role of data integration is more critical than ever before. The interplay between transactional systems, cloud services, and big data analytics calls for enterprise-grade solutions with bulletproof reliability and a proven track record of success.
Buyers must consider the flexibility of integration solutions, the availability of a strong network of service providers, and the vendor's reputation for thought leadership in the integration space. If your enterprise is seeking to build stronger, faster, and flexible data  integration, use the following checklist of key attributes to seek the right technology for your organization:
#1. Wide support for enterprise-grade sources and targets
Large organizations with complex IT landscapes must have the capability to easily connect to a wide variety of data sources. Whether it's a cloud data warehouse or a  mainframe, look for vendors who have a wide range of capabilities that can adapt to your changing needs. A true enterprise-grade integration solution calls for source and target connectors that can accommodate VSAM files, COBOL copybooks, open standards like JSON, or modern platforms such as Cloudera, Databricks, or Snowflake. Look for a vendor that can support a wide range of enterprise data sources and targets for all your batch data ingest and change data capture (CDC) needs.
#2. Quickly and easily add sources or targets
Integration software should enable you to respond to new requirements quickly and easily whenever they emerge. Whether it is a new system you are bringing online or an existing database that you want to connect with your analytics platform, the process should be simple and straightforward. In most cases, authorized users should be able to add sources and targets at the click of a button, without custom programming. Ask vendors about the process for adding new sources or targets, and the amount of time required.
#3. Tech stack integration
Ask how easily each vendor's products will integrate with your existing technology stack. Most vendors claim to have adapters or connectors for commonly used business applications and platforms. Still, many fail to deliver robust integration and may not be proven in a production setting. Ask each vendor whether their technology has been certified with key technology leaders such as Cloudera, Databricks, Snowflake, and others.
Read the eBook
This checklist will help you evaluate data integration vendors and software that will help you meet the challenges of the new data integration paradigm.
#4. Ease of deployment
An experienced vendor should offer solutions that enable rapid deployment. Make sure you understand what to expect around both deployment and support. The deployment should in no way slow down your operations. Always check references and look for proof points.
#5. Design once, deploy anywhere approach
Look for vendors with a record of providing customers with a streamlined path to new platforms. Ask how much work is involved when moving from one platform to another and what kind of service disruptions will occur. The software should support various platforms and enable movement between platforms without the need for manual intervention.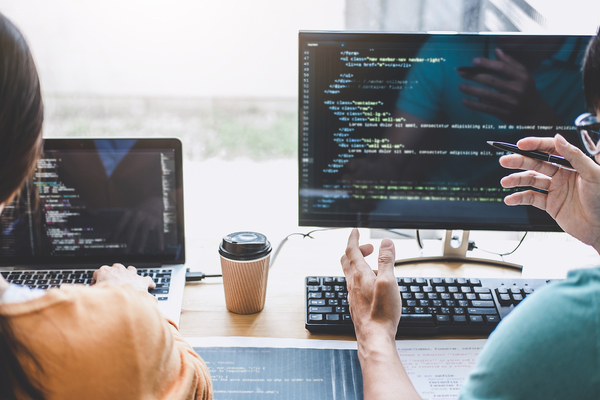 #6. Exceptional performance and scalability
As enterprises grow and an increasing volume of both structured and unstructured data becomes available, scalability is critical. Data enrichment further adds to the value of existing assets and calls for increased capacity to handle large volumes of data. Look for software that scales to accommodate growing volumes of data, users, and unpredictable peak usage demands. Ask vendors how they deliver both predictable performance and scalability.
#7. Resiliency and backup
Far too many companies have learned about the importance of resiliency the hard way. Data integration software should help you focus on your business, not your systems. Seek out vendors with a proven track record in the enterprise space. Ask how their solutions provide data delivery resiliency and backup in the event of a service disruption. Understand what kind of manual coding or tuning might be necessary to bring systems back online after a major event.
#8. Proper security and governance
Regulatory compliance and security continue to be in the spotlight. The passage of Europe's GDPR and similar legislation worldwide underscore the vital importance of data governance. Ask integration vendors how their solutions keep your data secure as it is moving through the data pipeline. Inquire about each solution's data governance controls. Enterprise vendors should present clear proof of secure data transfer and integrate to leading security software products for maximum protection.
#9. Future proof investments
Investing in less-robust, point-to-point integration technology may save you a small amount of money in the short term. Before long, though, such tools can cost considerably more than their enterprise quality counterparts. As you add new integration points (including cloud, on-premise, or hybrid environments, for example), you will need to invest additional resources in managing that growing complexity. The software you select today can help to insulate you from future technology requirements and disruption without coding, tuning, or redevelopment work.
#10. Fast time to value
Implementation of data integration software should not add further to the complexity of your technology landscape. Deployments should not require specialized skills or become a drain on organizational resources. Explore each vendor's offering thoroughly enough that you understand what the process looks like and how fast they can get you to your goal.
Precisely offers unmatched expertise across data domains, disciplines, and platforms. We empower businesses to make fast, confident decisions based on data that is trustworthy and contextually rich. If your organization is seeking to reduce costs, increase quality, and unleash your data's value, we can help. By following the guidelines in this checklist your organization can rapidly zero in on a short list of vendors and tools that will best serve your needs.
If your enterprise is seeking to build stronger, faster, and more flexible integration, we would love to talk with you about your project. Contact us to talk about your needs, or download our eBook, the Buyer's Guide and Checklist for Data Integration.