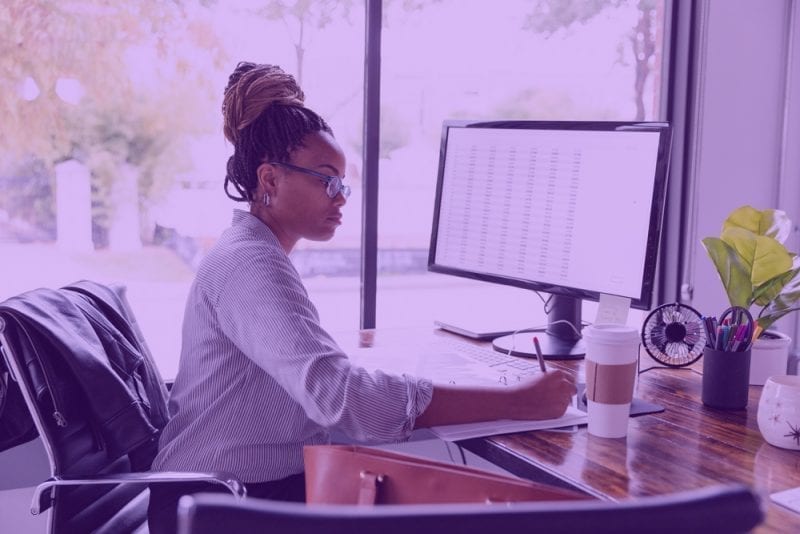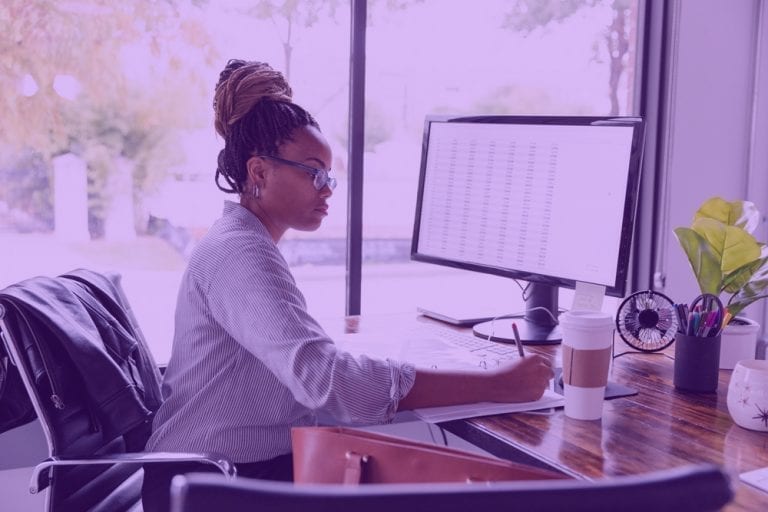 Cloud Migration and Modernization with Databricks, Microsoft, and Precisely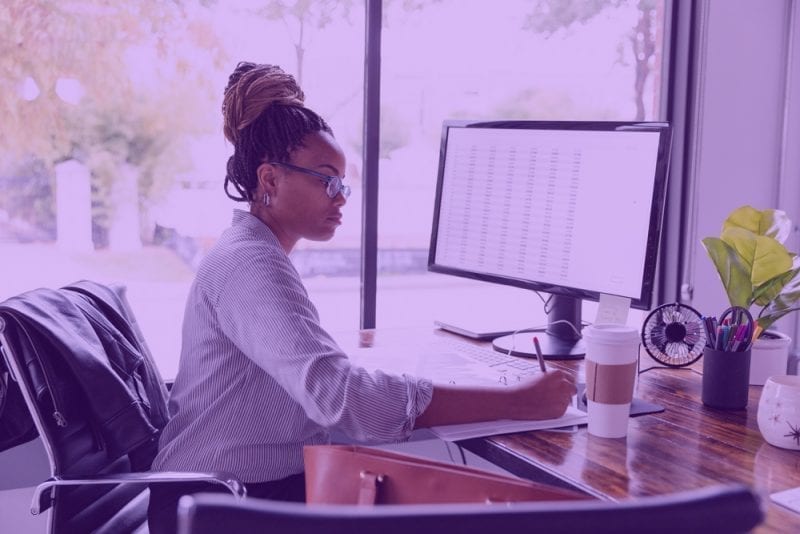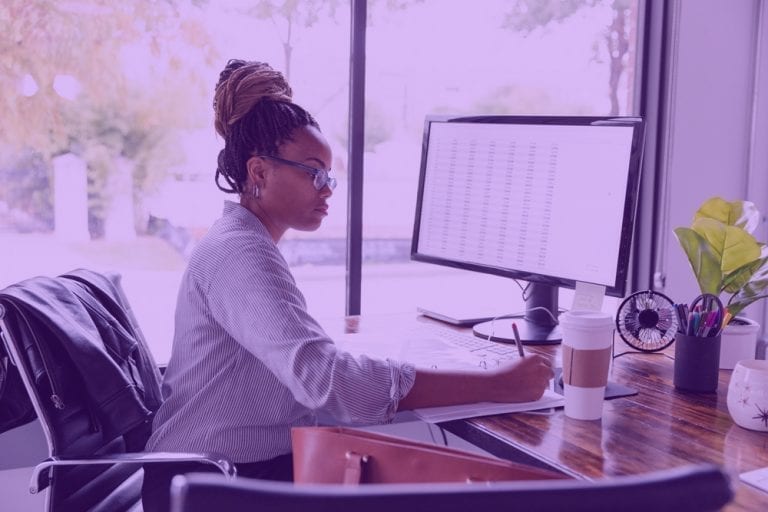 Read any analyst report from 2019, and you learn one thing – over the next three years, enterprises will migrate their database infrastructure to the cloud. However, these reports were published when most authors did not expect what 2020 would have in store for us. So now, as we look to the end of the year, one thing at Precisely we can say with great confidence is that the 3-year prediction of moving to the cloud is accelerating today. In working with our customers, we have found that data and analytics platforms built in the cloud are the foundation and accelerant for nearly every digital transformation strategy.
At Precisely, our customers have told us that a significant pain point when moving to the cloud is their existing on-premises infrastructure. Many users struggle with integrating data from legacy on-premises systems due to complexity, unscalable infrastructure, and DevOps burdens. That's why, at Precisely, we work closely with partners such as Databricks and Microsoft. Together, we ensure that moving from legacy systems to next-gen cloud platforms drives innovation, productivity, and business outcomes.
Modernizing current approaches to the data lake
Throughout the year, we saw many organizations look to modernize their data lakes leveraging Databricks on Azure. For many, the reasoning is to improve data access for monitoring customer activity, reporting on historical data, or developing richer analytics. However, the data funneling into these modern targets often originates from the mainframe. Mainframe data file formats can include EBCDIC-encoded VSAM data with binary and packed data types mapped by multiple complex copybooks. Easy stuff to move, right? When it becomes time to integrate all these data sources, most organizations struggle to get data from the mainframe to Databricks.
Join this webinar
Data and analytics platforms are the foundation of your company's digital transformation strategy. Yet many on-premises big data users struggle with its system complexity, unscalable infrastructure, and DevOps burden. Learn why successful organizations are switching to modern, cloud-based platforms like Azure Databricks to drive innovation, productivity, and business outcomes.
Using Precisely Connect, we have worked with companies to build integration processes that take a design-once, deploy anywhere approach. As a result, customers require no rework or redesigns to integrate mainframe data with Databricks on Azure. Also, Precisely Connect can produce the high-performance, self-tuning sorts joins, aggregation, merges, and look-ups required for an organization to get the data they need in the best format possible in Databricks.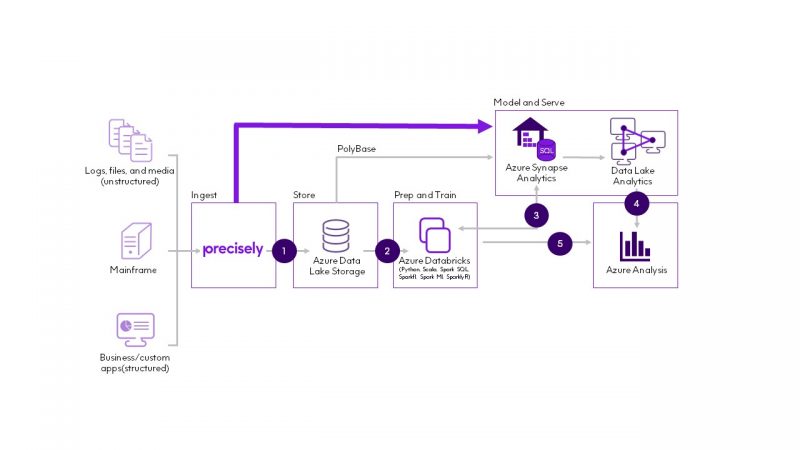 Migrating to new platforms
At Precisely, we see an increasing number of organizations looking to migrate from older platforms to new cloud platforms across our customers and prospects. Paths for migration vary depending on a customer's strategic priorities, but many are looking for ways to rationalize and modernize what systems they have today. Every migration project doesn't always involve abandoning an existing investment but picking a path that helps a business use resources more efficiently. The challenge then becomes creating a secure and reliable way to migrate legacy data into your cloud data platform.
Precisely, Databricks and Microsoft work together to build a scalable approach to migration. Precisely Connect helps you to quickly move applications from standalone server environments and use the scalability of elastic Databricks on Azure clusters without code. And without the need for staging, you can access, re-format, and load data directly into the Databricks. Furthermore, Connect's flexible architecture is suited for deployment on public, private, multi-cloud, and hybrid cloud environments.
If you would like to hear more about how Precisely, Databricks and Microsoft are working together to modernize and migrate on-premises systems to the cloud. Join us for the upcoming webinar, Modern Data Engineering with Azure Databricks.