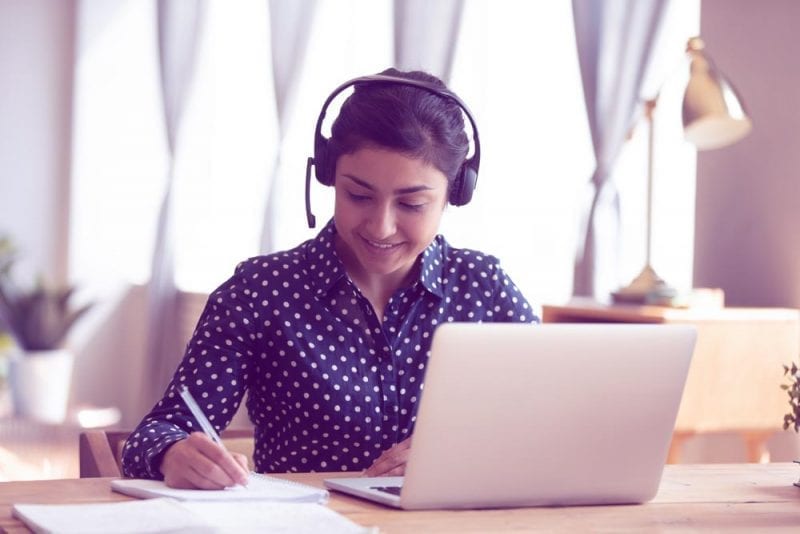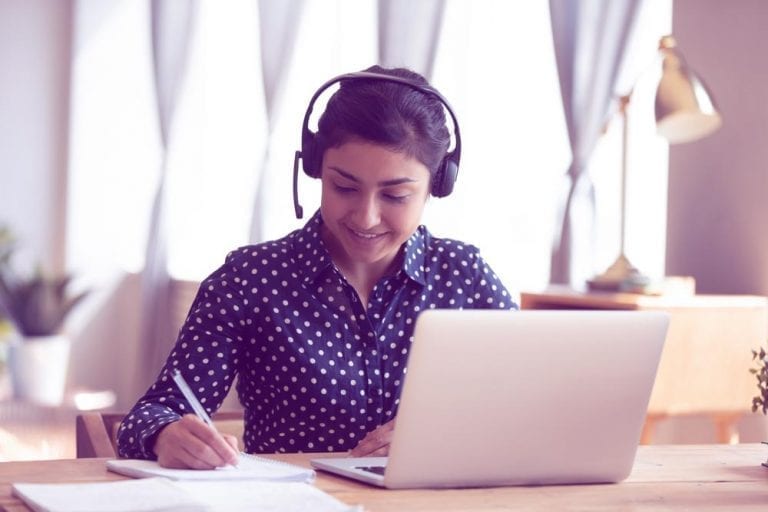 10 Completely Free Resources for Sharpening Your Skills in Hadoop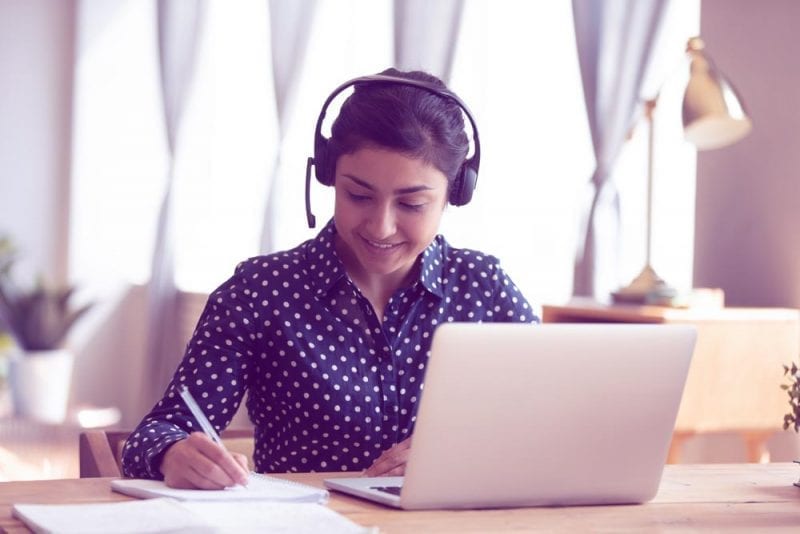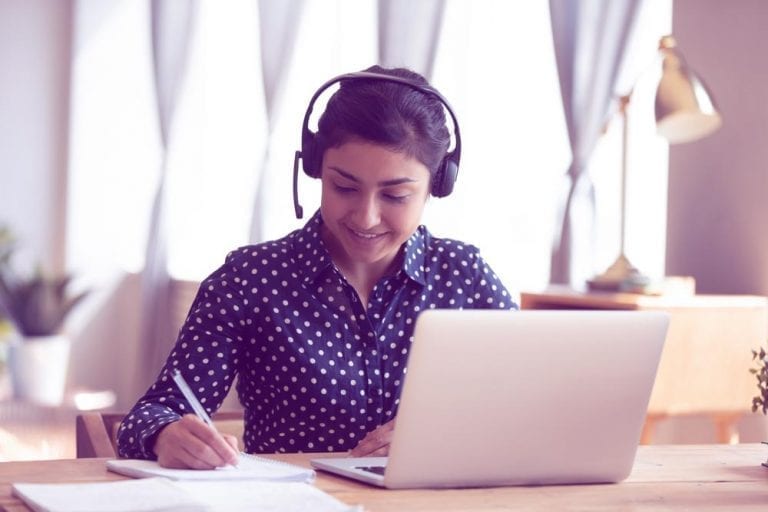 Taking on a big data initiative isn't cheap. If you have to add in Hadoop training costs for your entire IT and big data teams, the price tag can expand rapidly. Or, you can just take advantage of one of the numerous free Hadoop training resources available. Here are some options:
1. CognitiveClass.ai
Most programs require payment to earn a degree or certification, but still offer a wide variety of their lessons and training for free.
There are about 80 different Big Data training courses at this online university, all for free. Learning paths include Data Science Foundations, Spark Fundamentals, Scala Programming for Data Science, Big Data Fundamentals, and (of course) Hadoop Fundamentals.
2. Hortonworks videos & tutorials
While most of Hortonworks' courses require a fee, they also offer a number of tutorials, plus a number of helpful free videos on YouTube. To make the most out of the tutorials, download and install Hortonworks Sandbox. If you choose your training carefully, you can prepare to take the HDP Certified Developer exam without spending a dime, but the course to obtain certification is $250 USD.
3. Cloudera video courses
Cloudera also offers certification as a Cloudera Certified Associate in Spark and Hadoop. Their exam is $295 USD, but you can prepare online for free using their YouTube courses. Some of their free courses include Intro to Hadoop and MapReduce (offered via Udacity) and a live demonstration of Hadoop, Cloudera Live. They also have tutorials designed specifically for data analytics, administrators, and developers.
4. Udemy
Another great place to look for courses is Udemy. While most of the offered courses come with a price tag, you can filter results by the term "free" and find a number of courses you might find useful.
5. Coursera video lectures
With online courses, it isn't even necessary to take time off work to attend classes and study. If you're offering classes for your employees, it's a good idea to provide them time during the workday to complete their course work.
Coursera video courses make all of their video lectures and many of their training exercises available for free, though it is necessary to pay for a certification. These courses are developed with top universities like the University of California in San Diego, Stanford University, Duke University, and others. It's a great foot-in-the-door program for those who are on the fence about pursuing a degree in data science or related disciplines.
Read our white paper
Many analytics teams are familiar with data in Hadoop and Spark, but are often much less fluent in legacy data sources. . Learn why you need to incorporate legacy data in your analytics, AI and ML initiatives and more about the steps you'll need to take to create a data supply chain for legacy data.
6. DeZyre tutorials
DeZyre is another paid educational opportunity that offers a lot of free training to get you up and running. They offer free tutorials, which are available on-demand from their website. You don't even have to go through a signup process. If you choose, you can go on to purchase their premium training, designed and developed by industry experts, and get assigned your very own mentor.
7. Hadoop online tutorials
The Hadoop Online Tutorials website features numerous free and paid online courses. Some are duplicates of the ones listed here, but there are many others, as well.
8. MapR free Hadoop online training courses
If you've been around the Big Data industry, you've already heard of MapR. They offer on-demand courses for the Hadoop ecosystem, including lectures on video, hands-on exercises, etc. You can even go on to achieve certifications, including Hadoop Administrator, Data Analyst, or Developer. Courses cover a variety of topics, including MapR Streams, HBase, Spark, Drill, and Hive.
9. Udacity
Udacity makes their courses and materials available for free, but you'll have to have a paid subscription to get a "degree" (called Nanodegrees). They feature an impressive list of free courses, including classes on data science, web development software engineering, mobile operating systems, and more. These courses are developed by industry superstars like Twitter and Facebook.
10. YouTube
YouTube is an excellent training resource for everything from understanding big data use cases to learning how to program code. Just remember, the resource is only as good as the person or group putting it together. Check their credentials before opting into a YouTube course.
For many more generalized and specialized lessons and courses, browse YouTube. Just remember, it's buyer beware, even when it's a free course. Make sure you only spend time learning if you are certain that the "teacher" is a true data professional who's in the know. Look for affiliations with known and trusted tech and data companies like Cloudera, IBM, Microsoft, etc.
Honorable mentions
In addition to these resources, you might also try IBM developerWorks, which offers free tutorials based on IBM technologies or the Hadoop Users LinkedIn Group, where you will likely find other training resources recommended by members of the group.  
Need a way to get mainframe data integrated with Hadoop? Precisely has a solution for that. For more information, read our white paper: Why Legacy and Traditional Data Is a Goldmine for AI and Analytics