Infographic
Why is Data Wrangling a Full Time Job?
Check out our infographic that explores how data preparation slows down analytics efforts, and how self-service data analytics delivers faster speed to insights for better business outcomes.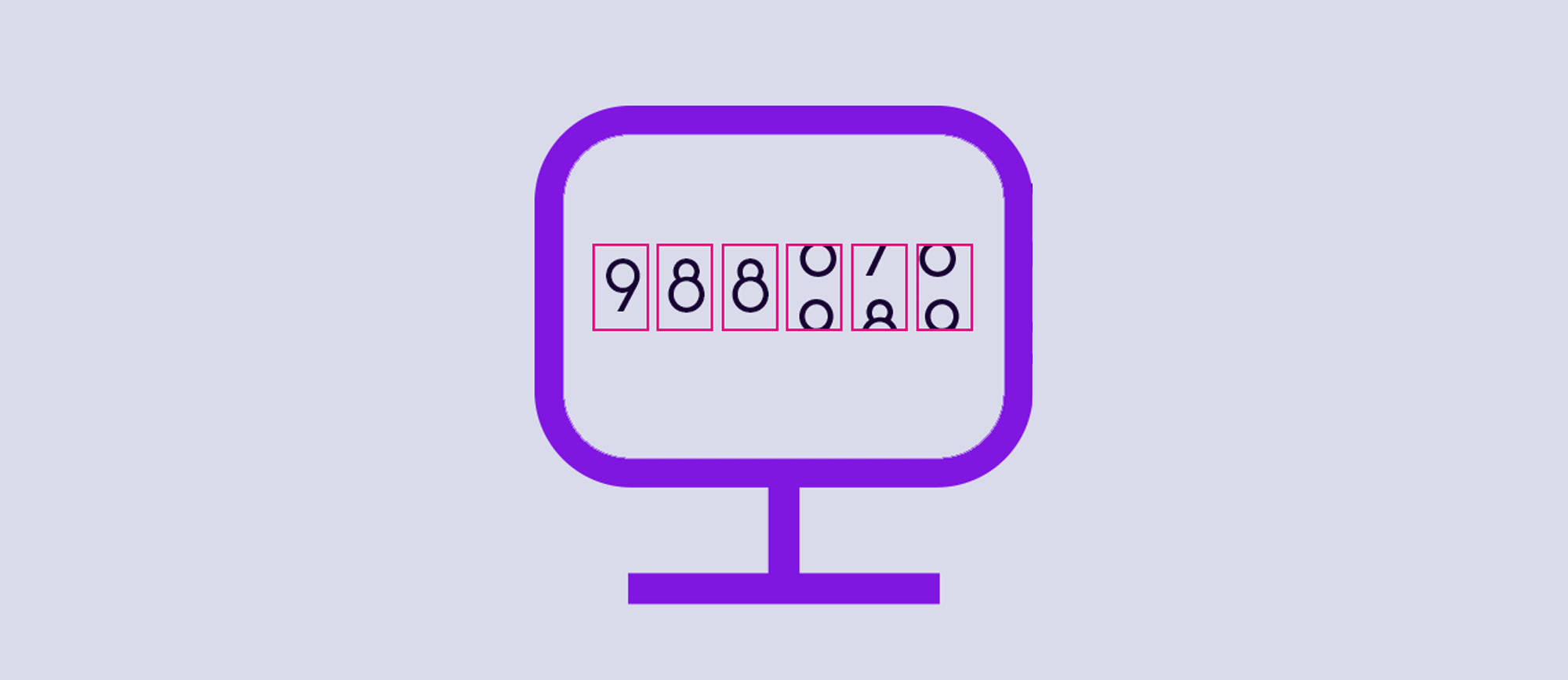 IDC had estimated that by 2020 B2B and B2C internet business transactions reached up to 450 billion per day.
That's 3 times more daily transactions than all the hamburgers McDonald's has ever sold. More than 5 Million per second to be exact.

Just imagine the rate that data will be ingested, created, and processed by the average organization.
Within those mountains of data lies a gold mine of insights for competitive advantage. You just have to unlock data's potential.
Data preparation and advanced analytics are key to uncover the gold that insights bring.
But while the volume of data and the importance of analytics are growing at a rapid pace, what isn't growing is companies' time, money or resources.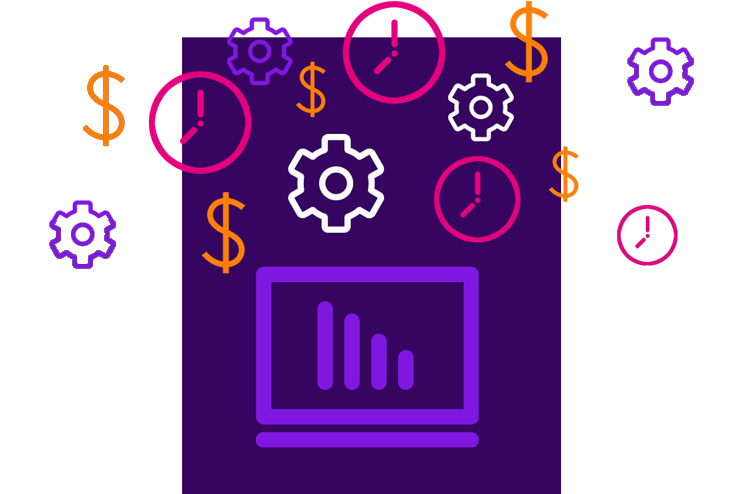 Data scientists report
they spend about 80% of their time on data preparation.
In a competitive world where speed to insights matters, companies want
to spend their time on analysis - not data capture and cleansing.
In a high-volume, high velocity data landscape,
self-service data prep frees up data analysts' time...
...and delivers results up to 20 times faster.
Typical data wrangling to self-service data prep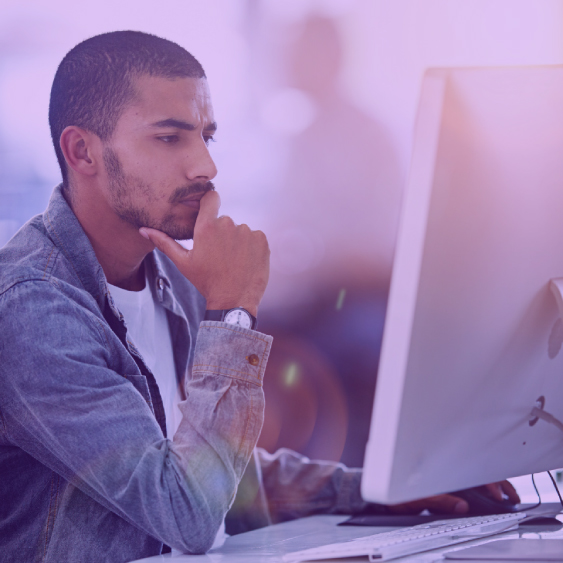 You need an agile solution that provides trustworthy insights fast.
Let Precisely turn your data to knowledge.
So what do we do?
Equip your data pros with quick and easy tools to acquire, prep, design and analyze data in a consistent, transparent way—through an agile, intuitive and visual interface that empowers users through self-service and automation.
Created for enterprise users, Data360 Analyze can scale to manage billions of rows of data while code-free connectors for enterprise data sources, data in the cloud and big data repositories enable business users to import, clean, transform and analyze data, and publish results to enterprise data visualization tools.