Infographic
The Hidden Data Lake Issue That is Hiding in Plain Sight
No, it's not a myth like Nessie the Loch Ness monster.
But it's a pervasive problem that can no longer be ignored.
Running away from any problem only increases the distance from the solution.
The easiest way to escape from the problem is to solve it.
And Gartner agrees
"Data lakes therefore carry substantial risks. The most important is the inability to determine data quality..."
Here are 3 reasons why this problem is so widespread
1. Lack of data governance
Limited control of what is ingested into data lake
2. Limited Rules
With no policy enforcement, data lakes lack visibility into metadata
3. Underutilized data
When users don't trust the data, it goes unused
How Precisely works with big data

Ingest Validation
100% file monitoring to ensure data is on-time, accurate and of good quality


Data Quality Checks
Profile, cleanse, and enrich data prior to applying analytics


Balancing and Reconciliation
Reconcile data between original sources and big data environment to ensure consistency


Analytics
Apply machine learning to score data quality results and identify outliers


Ensure Trust
Ensure peace of mind that your analytical results are rock solid based on the confidence that your big data is clean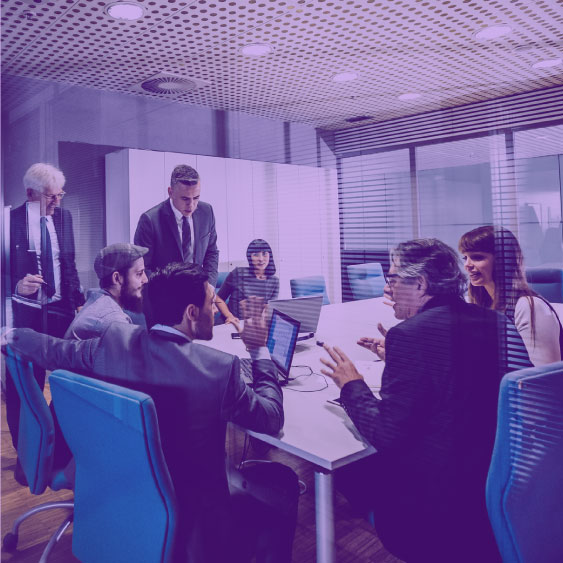 Management's goal is to maximize use of their data lake investment to produce predictive analytical insights with high confidence
So what's the best way to improve your predictions? The best way to predict the future is to create it.
Here's a simple way to start – ask yourself or your coworkers:
Do we have KPI's on big data quality?

Do your users trust big data?

Is big data adoption slower than expected?
Big data quality is easier than you think
Precisely automates the process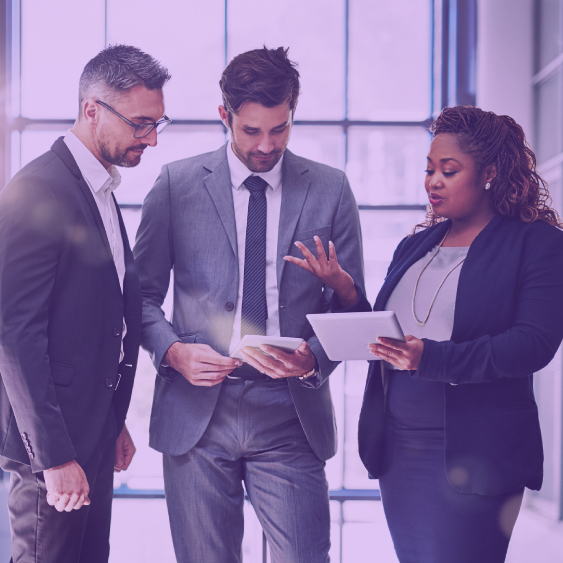 Our data experience is legendary
Our data experience is legendary
In fact, we've been in the data business for more than 50 years
We build possibilities grounded in data
We are the architects behind the accuracy and consistency of your data. Our approach gives you the confidence and context to reach beyond today's performance. We move and help process data with integrity, giving tomorrow's market leaders the ability to make better decisions and, ultimately, build new possibilities. With unmatched expertise across data domains, disciplines and platforms, we equip you with high quality, enriched insights that fuel innovation and power decision-making at scale. Simply put, we build trust in your data.
And Precisely Data360 connects meaning, quality, insights and business value to your big data
Accelerate time to results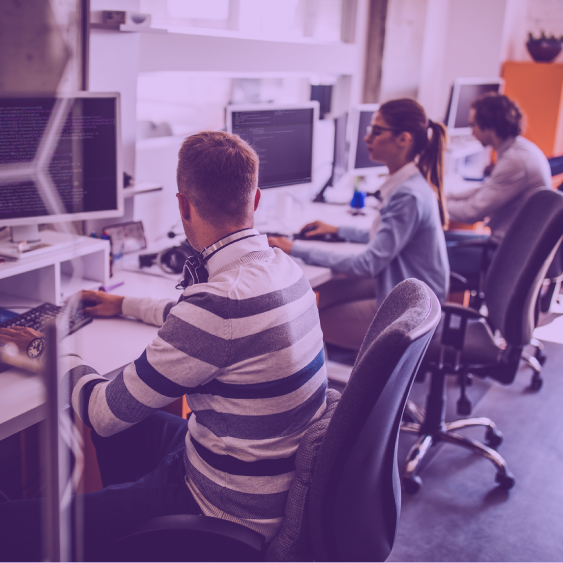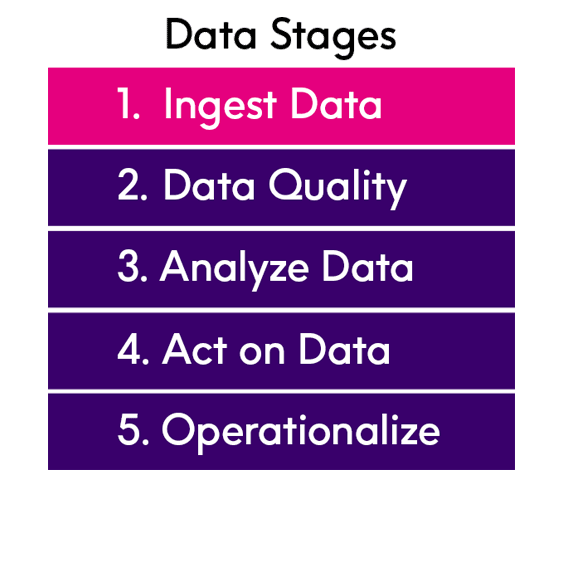 That fixes data quality issues and improves time to analytical insights