Infographic
The Business Value of Data Governance
"Data governance" is perhaps one of the most misinterpreted terms within business.
And yet, data needs governance:
Maintaining regulatory compliance

For proactive customer service, new product development, and giving users the data they need when they need it

Staying ahead of the competition

Enabling better business decisions
"Information about the package is as important as the package itself"
– Fred Smith, Federal Express
Despite all of the talk about data, governance for most is still a "have to," not a "want to."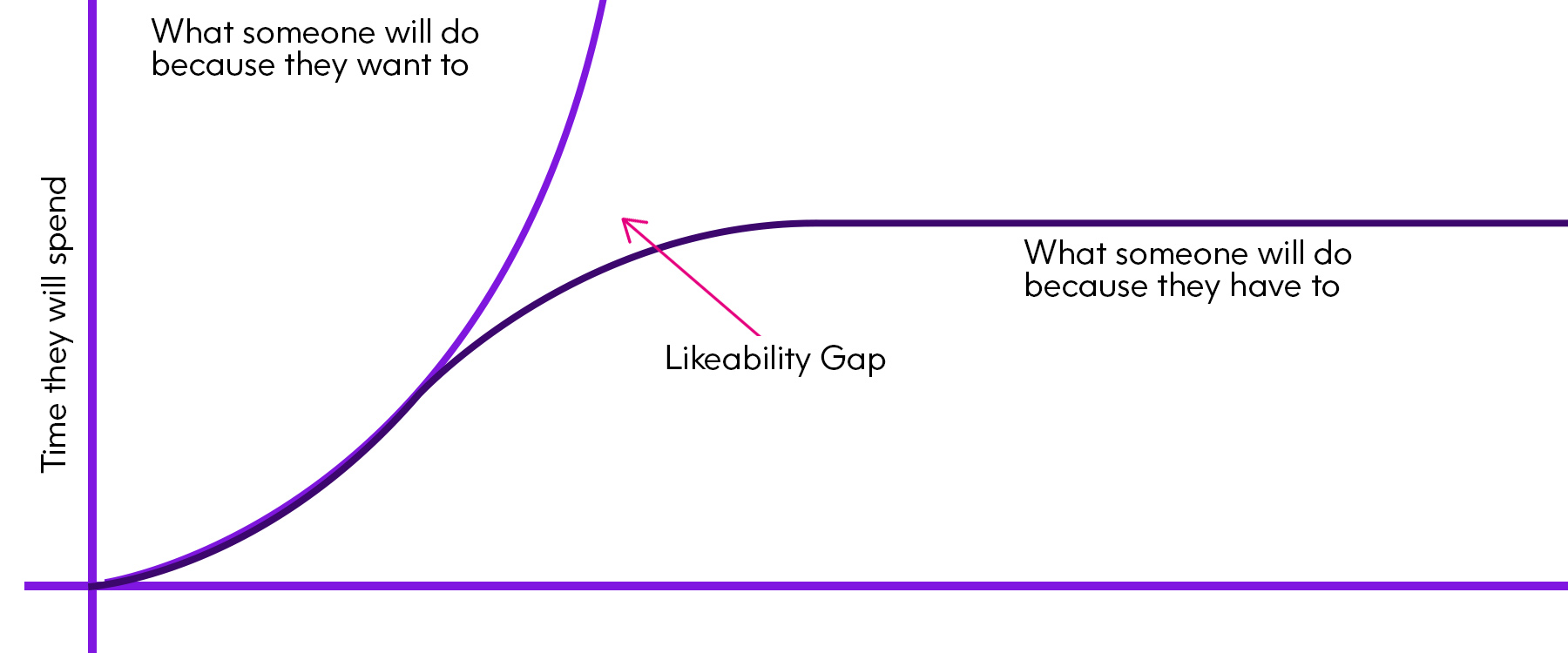 The point of data governance is NOT bureaucratic control. The point is ease of access to data to:
Deliver better business outcomes
Connect business goals, objectives & value with measured impacts & risks
As organizations amass data, especially with a growing remote workforce...
They must ensure it is accurate and reliable, and understand where it's located, where it came from and how it's used.
You need to get your data governance in gear if: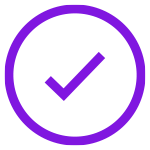 The organization wants to provide ease of data access or build big data environments like data lakes but are struggling with data quality measures.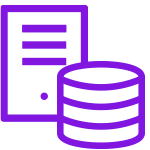 Business/operations are overly reliant on IT resources for all things data.
Business users don't use data assets because they don't trust them, can't find them or don't understand them.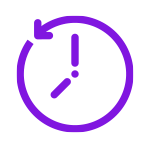 The organization's data management team spends more time fixing data quality issues than running analytics.
The process of building a data governance business case:

Create a Business Case Team:


Establish a data governance leadership team.

Identify Technologies:


An integrated data platform that incorporates end-to-end data quality monitoring and analytics.

Determine Methodology:


Must be repeatable and include drivers to benefit both the IT and business teams.

Define Expected Outcomes:


Clearly-defined data terms across the entire enterprise.

Estimate the Internal Labor Costs:


Define each role and estimate total hourly costs.

Research the Cost of Technology:


The cost differential between an in-house build and an external purchase.

Identify the Monetary Benefits:


Estimate the total financial value of the program.

Buy-in From the Executive Leadership Team:


Validate tangible and intangible benefits.
There are four key triggers for launching quality-powered data governance: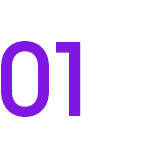 Inefficient core/operational processes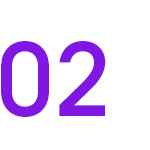 Inaccurate third party data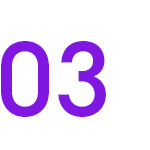 Complex digital transformation/system migration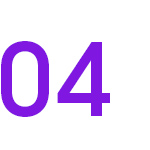 Lack of reliable insight into compliance/risk reporting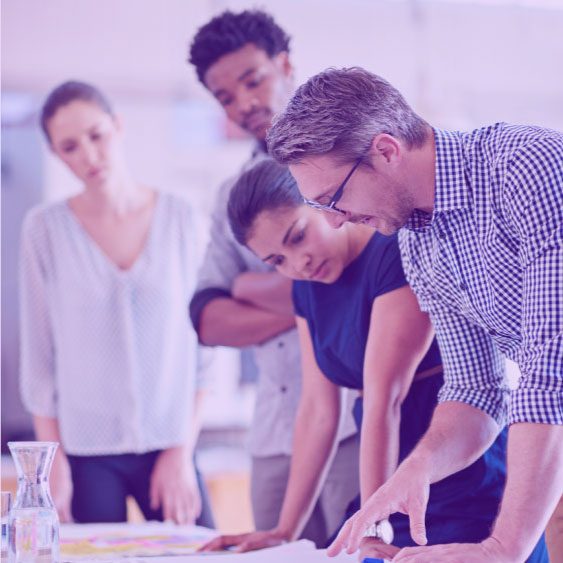 Linkeage to value drivers:
Create a data governance program that takes into account business initiatives and associated KPIs to drive success.
Successful programs are always evolving:
Improve your business skills

Focus on business value not application value

Create a business model for your data management organization

Apply new tools and innovate (disruptive innovation)

Think business architecture, not data architecture, and develop those skills
As your program continues to evolve, your data organization will not only need to develop new competencies, but an entirely new perspective