Customer Engagement Matters
Consumers want companies to understand their needs. These can be complex – developing a contextual knowledge of behavior, intent and desire. In other words, giving them what they want before they know they want it. Or they can be simple – recognizing them by name, knowing what loyalty scheme they use, pre-filling their shipping details and just getting the basics right.
Still today, with all the data and technology at their fingertips, most brands are failing to live up to those expectations.
The solution? A unified platform that empowers staff, integrates data, speeds up communication and earns consumer trust.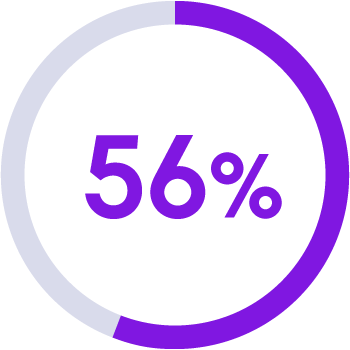 56% of Global Enterprises agree or strongly agree that siloed, uncoordinated communications are preventing their company from delivering seamless digital customer experiences 1
Better relationships
Companies want to build better relationships with customers but can't use their technologies effectively
93%
of customers make repeat purchases from companies with excellent customer service 2
77%
of companies have built platforms for digital care
10%
are fully scaled and used by customers 3
Improve Efficiencies
Staff are overloaded. Companies need to make the most use of technology to
reduce stress and improve their quality of work.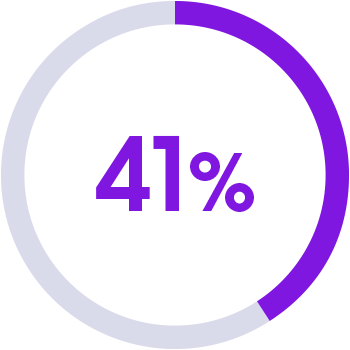 cite workload as their biggest cause of stress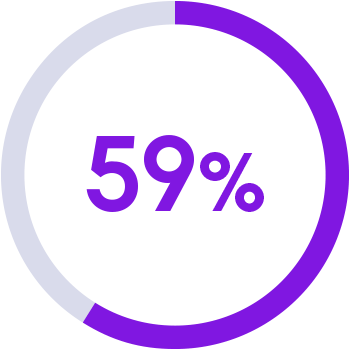 of workers prioritize completing basic responsibilities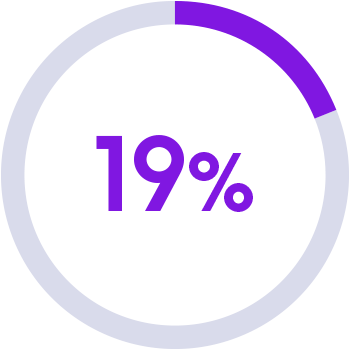 see performance improvement as most important 4
of executives are confident staff can use technology
Market leaders are nearly three-quarters more likely to use automation to help employees help customers 5

Reduce Costs
While companies are asked to become more tech-savvy to meet consumer needs and generate revenue, those technologies are becoming more expensive. Businesses need to choose technology, but choose wisely.
+21%
the cost of host computers and servers, 2021 6
$337m
the cost of maintaining legacy systems annually for the US Government 7
72%
of US technology employees are planning to quit within a year 8
30%
of all organizations will rely on software as a service for critical operations by 2025 9
Improve Compliance
Regulators and the public expect data to be up-to-date, used transparently and fit for purpose.
This is not always the case.
€746m
biggest fine to date (2022) for breaching the General Data Protection Regulation (GDPR) by Amazon 10
$12.8m
annual average cost to a business from poor data quality.
60%
amount that figure can be improved by managing data quality 11
Take advantage of your data
Precisely's Engage suite of customer experience and data solutions can help your organization meet the demands of a modern, digital-first business. Explore how we can help today.
Sources
1 https://www.precisely.com/resource-center/analystreports/how-data-is-driving-next-generation-customer-experiences
2 https://www.helpscout.com/75-customer-service-facts-quotes-statistics/
3 https://www.mckinsey.com/capabilities/operations/our-insights/the-state-of-customer-care-in-2022
4 https://www.stress.org/workplace-stress
5 https://www.zonedigital.com/latest/ex-cx2
6 https://www.techtarget.com/searchcio/news/252523025/Technology-costs-rise-as-inflation-hits-hardware-services
7 https://www.gao.gov/products/gao-21-524t
8 https://erp.today/the-great-resignation-using-data-to-stem-the-tide-of-employee-resignations/
9 https://ceoworld.biz/2023/04/06/ensure-a-less-troublesome-implementation-by-creating-a-saas-solution-plan/
10 https://www.wired.co.uk/article/amazon-gdpr-fine
11 https://www.gartner.com/smarterwithgartner/how-to-improve-your-data-quality