Customer Story
Partners in Innovation: NXP Semiconductors work smarter with Precisely Automate
NXP Semiconductors is on a mission to make the world a smarter, more efficient place. From cars to cities, phones to homes, the company's products make innovative breakthroughs possible by anticipating and automating processes that meet the world's ever-changing needs.
Amongst all that innovation, NXP Semiconductors was looking to advance some of their own processes internally. Contractors for the company had been using paper timesheets for service entry, which necessitated four full-time staff to process.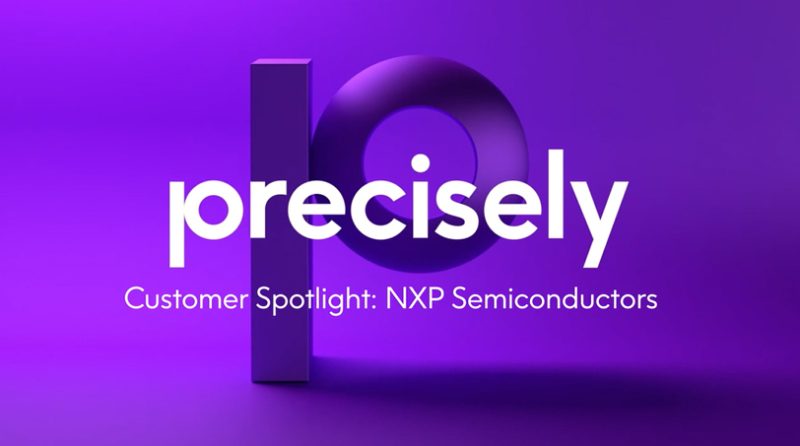 Once Precisely Automate was brought into the picture, an incredible shift could be seen. A task that had historically required four full-time employees became an automated process that took five minutes each week – with just the push of a button. Through an electronic timesheet interface structured within Excel VBA, efficiency soared.
The effects could also be found in the Philippines, where NXP team members would previously spend about 15 minutes creating each new vendor – suddenly, that number was cut down to a second.
So, with these time-consuming processes optimized, what did this mean for the team and NXP Semiconductors at large? It meant stronger consolidation of efforts, smarter reallocation of staff from one position to another, and ultimately, more time dedicated to the type of powerful innovation and advancements that the company has built its reputation on.
According to Gregory Hensley, Solution Architect at NXP Semiconductors, "I walk into an organization that wants to implement one of my workshops and the project list just doubles, because it's just a great way to bring more efficiency into the organization."
Watch the video to learn more about how Precisely Automate provided NXP Semiconductors with even more ways to innovate behind the scenes.