Customer Story
Home Meridian Makes Over its Price Change Processes with Precisely Automate
With a dedication to quality and craftsmanship, furniture company Home Meridian strives to bring style and comfort to the homes of people worldwide.
But with a digital realm that's always moving, consumer preferences have also been changing – customers want the convenience of being able to view and purchase inventory online rather than in a physical store.
In such a dynamic landscape, keeping pace with competitors is key – and when businesses aren't equipped with the right tools, it can also be a huge challenge.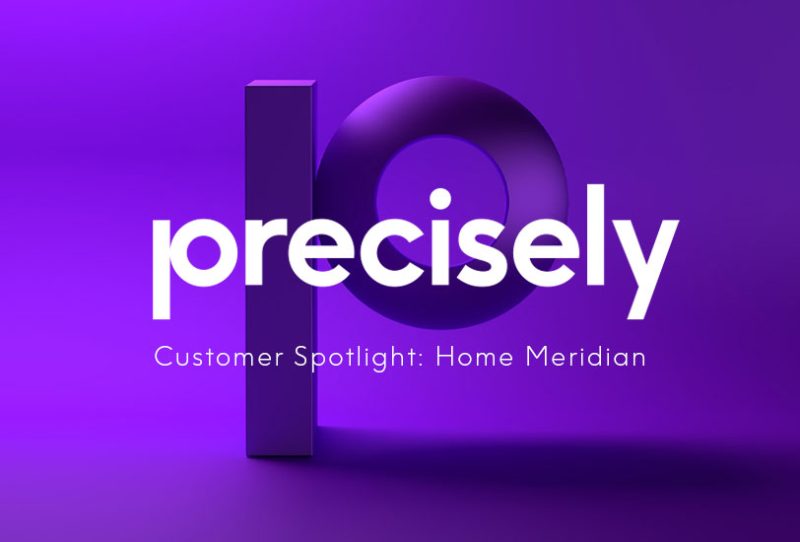 For Home Meridian, a priority in this area was having the ability to dramatically speed up their pricing changes so that they'd be ready to take part in flash sales with their online retailers.
Kathy Hill, Senior SAP Analyst for the company, had worked with Precisely Automate briefly at a previous organization and thought that it could be the right fit to clean up Home Meridian's master data issues and speed up price changes.
That intuition was right – Precisely's Excel-based solution was exactly what the company needed, and the fact that it's so user-friendly even for non-technical employees was another major win.
After a brief onboarding together, other users were ready to go and Hill gained back some valuable time.
"For [IT], it made us a whole lot more efficient," Hill says. "And it not being totally an IT tool made it even better – gave our users the empowerment they needed to do their own thing."
With new-and-improved, streamlined processes, the Home Meridian team could link their update scripts with the approved pricing to get those numbers changed faster than ever before – unlocking a more competitive edge in an area that had previously been lacking.
And not only were current processes elevated, IT was also able to focus on larger, big-picture initiatives.
So, after utilizing the solution at two organizations, what is Hill's final verdict on Precisely Automate?
"It's an important add-on to SAP, and I think it can really enhance your business," she says. "It can make you more efficient, more profitable, you can do it with less people so there's a high return on your investment … I just highly recommend it."
Watch the video to find out more about how Precisely Automate made pricing changes easy at Home Meridian.