FAQ: Winshuttle eLearning moving to Precisely University
Winshuttle eLearning is the educational platform that currently hosts our Automate and EnterWorks product trainings. It contains a series of interactive eLearning courses, training videos, and instructional content based on user roles.
The goal of the platform is to provide product knowledge to customers and partners, so they can broaden their skills and maximize their value from our solutions.
Precisely U is a flexible learning platform for customers and partners, featuring all Precisely solutions. Not only will you find everything that was on the Winshuttle eLearning platform, but you can also access training on other Precisely products, too.
You can sign in to Precisely U here, using your Precisely user account.
If you raised a case with Winshuttle support or logged in to the Winshuttle Community, then a Precisely user account will have been created for you as part of our migration.
The first time you log in to the new system:
Your login credentials for Winshuttle eLearning will not work on Precisely U. Please use your new Precisely user account to login.
You can sign up for Precisely U at  https://preciselyu.precisely.com/.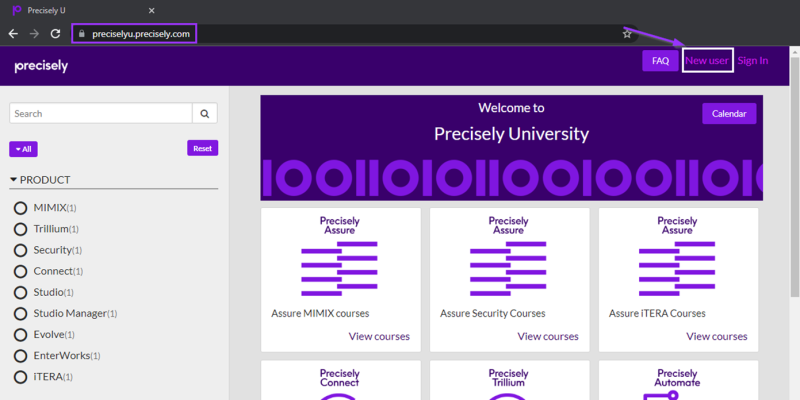 Select "New User" to sign up for a new account and complete the sign-up information.
Once your request is confirmed, look for an email with the subject line, "Welcome! Get started with Precisely U". If you have an existing Precisely user account, simply select "Sign in".
After signing in, you'll be presented with a dashboard displaying catalog tiles, each containing course tiles and/or course paths.
You can select a product catalog tile to see the available courses. Selecting the course tile will allow you to view the course overview and details, and register for the path or course.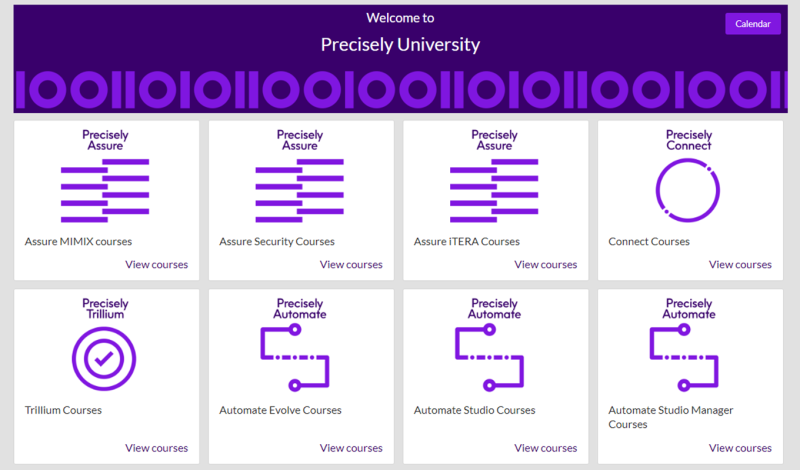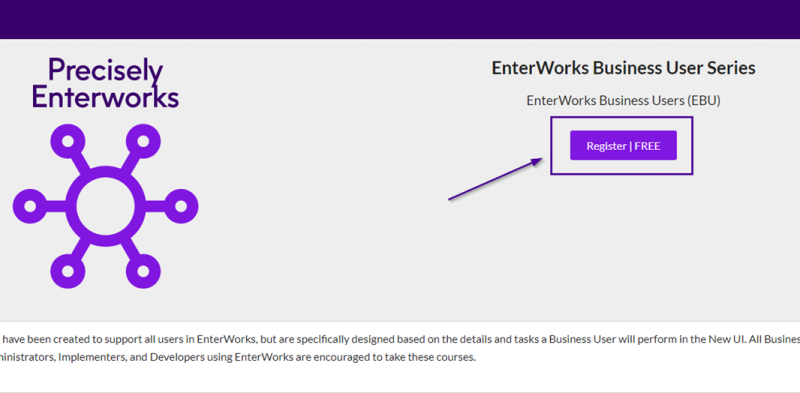 No, Winshuttle eLearning courses that you registered for will not be available when you sign in to Precisely U. To access the training material, you'll need to register for the courses on Precisely U.
Since the Winshuttle eLearning and Precisely U have different ways of signing up users, your course progress will not reflect when you sign in to Precisely U.