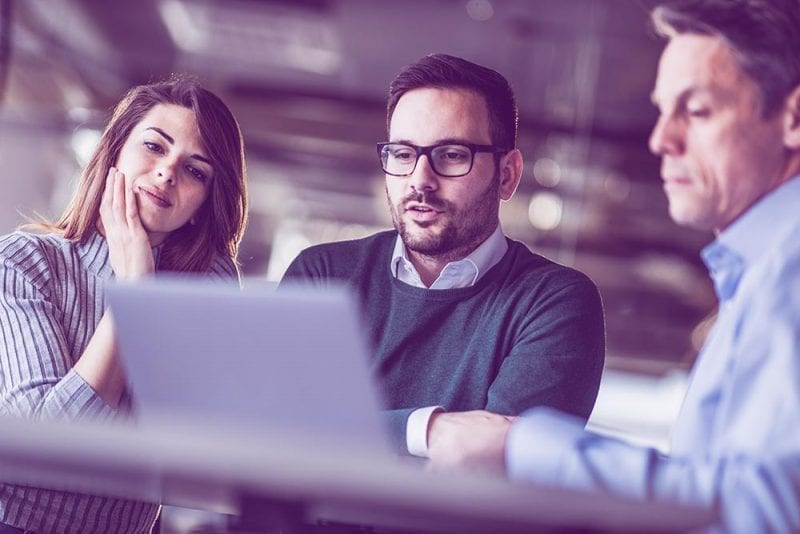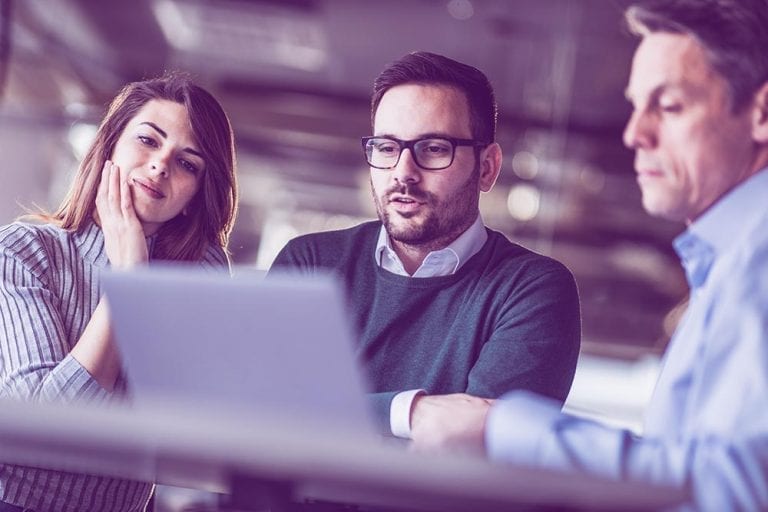 The Risks of Using LSMW for Data Migrations into SAP S/4Hana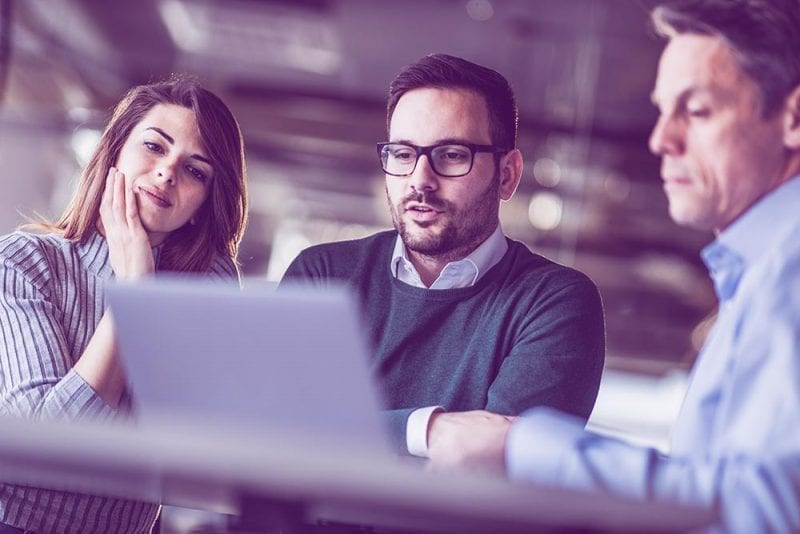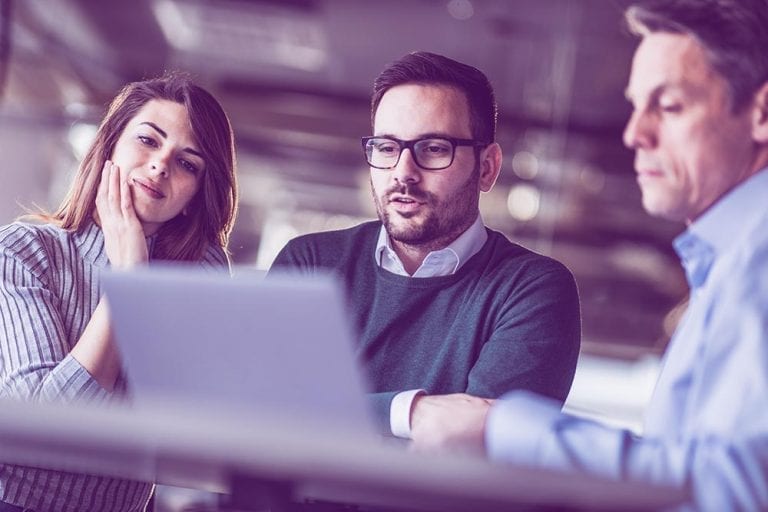 If your organization is using or planning to use LSMW as a data load tool in a migration project to SAP S/4Hana, you may face significant challenges. This is not surprising, LSMW is a tool originally created to support data transfers from legacy non-SAP systems to SAP systems, using csv files as the source to import legacy data.  These are just a few of the challenges that SAP customers face when using LSMW for data migrations to S/4Hana:
Is a tool designed for IT that requires extra SAP authorizations. You need to be fairly technical to use it, and only a few people in the organization usually have access to it.
The error-handling process is very cumbersome. A single error will stop the whole data upload and doesn't help you much on identifying the wrong data.
It's not flexible. If you want to change an LSMW script, the process can take a long time before a change is approved and implemented.
It has restrictions and requires workarounds when recording some of the transactions that have changed in S/4HANA, such as the Business Partner CVI interface instead of customer and vendor IDocs.
It's hard to keep the audit trail as IT is usually running LSMW scripts on behalf of the business, who actually owns the data.
Back to the first versions of S/4Hana, the answer to this question was clear: there wasn't really anything else apart from implementing Data Services. It took SAP some time to react, but they eventually released a couple of free options to address data migrations to S/4Hana from 1610 on-prem version onwards:
Option 1: SAP Rapid Data Migration package, based on SAP Data Services software. Predefined best practices content for critical data objects based on SAP Data Services software to extract, transform, map, and validate legacy data for upload to S/4HANA on-prem using SAP NetWeaver IDoc technology.
Basic Data Integrator: There is a basic free offering included in the HANA license, that provides ETL functionalities for loading legacy data in S/4Hana on-premise, but without further data quality and reporting capabilities.
Full Data Services: The complete offering is separately licensed (not part of SAP S/4Hana) and unleashes all data quality features for mitigating risk during the data migration process.
Option 2: SAP S/4Hana Migration Cockpit, a new basic tool included free of charge in S/4Hana 1610 and onwards with a browser-based UI and predefined templates and mapping for the most common master and transactional data objects. In addition, you can use a tool called Migration Object Modeler to adjust the predefined standard migration objects or to create additional ones.
The main challenge of these two options is that they are still technical tools designed for the IT department, and they don't facilitate the participation of the business, who are the owners of the data and can ensure high data quality in the new system. Besides, even though the SAP tools offer predefined content for the critical data objects, we often find cases where it doesn't cover 30%-40% of the objects in the project's scope, which means technical resources need to get involved to create additional custom mass upload programs.
Read the eBook
Read our eBook and learn about the questions to ask and best practices to follow at each step of your journey to ensure you get both faster processes and better data.
Using Automate Studio for data migration to S/4Hana on-premise
Automate Studio offers an easy and flexible alternative to complete a full S/4Hana data migration project, or fill the gaps companies will encounter using SAP tools. Its fast implementation helps organizations address that long tail of data objects that are often excluded from the project, and also react to all those inevitable changes in the scope when things like mergers and acquisitions happen.
With Automate Studio, business users who are usually the owners of the data can use Excel to extract SAP data from a legacy system, manipulate it and upload it directly into S/4Hana, accelerating the data migration process, reducing costs, and removing the dependency on costly IT resources or consultants.