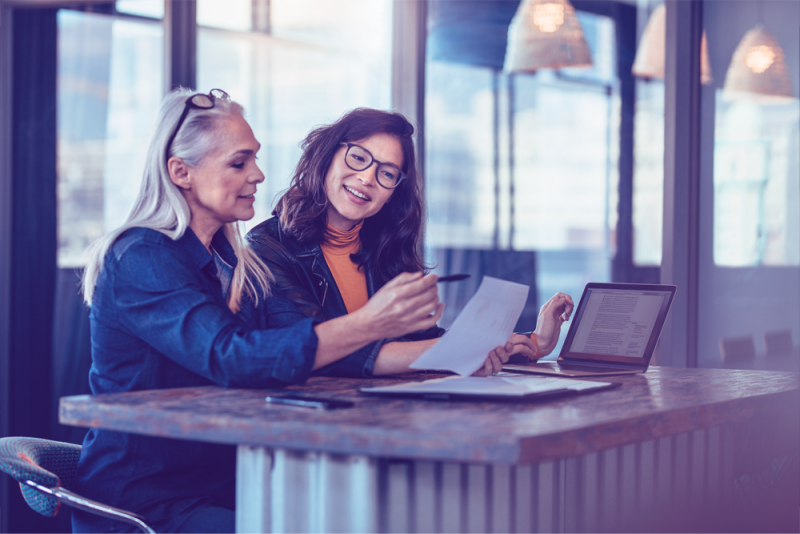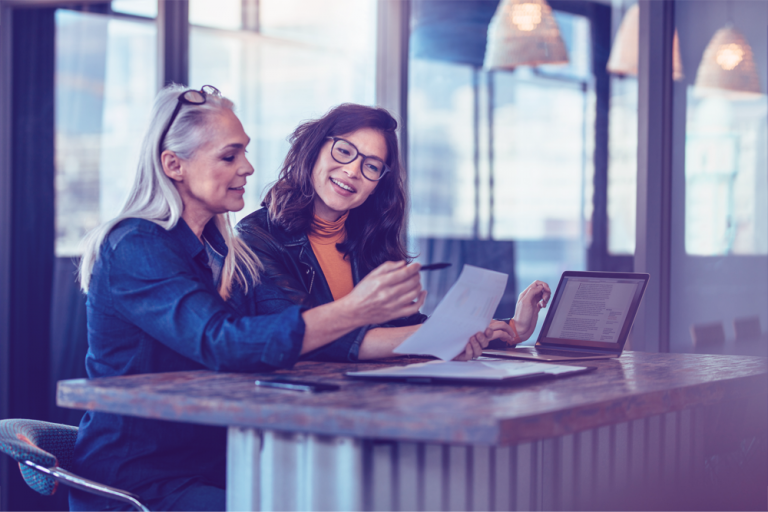 Solve the Top 5 SAP Master Data Challenges Through Automation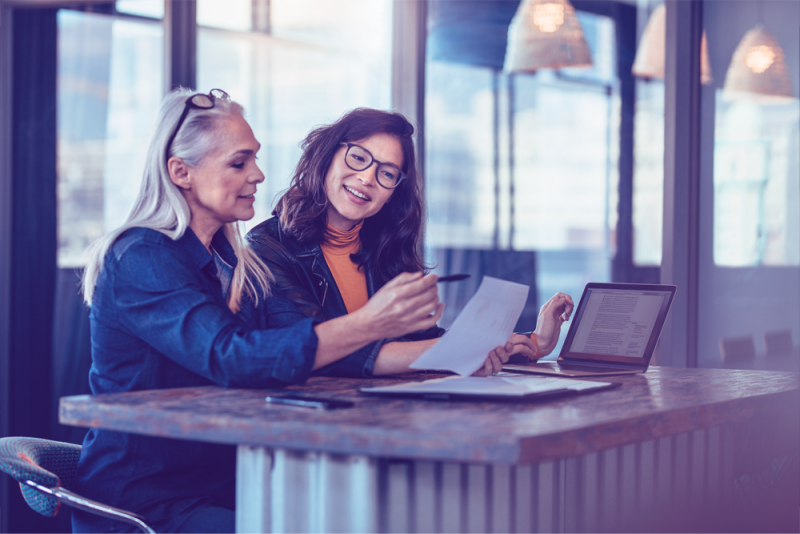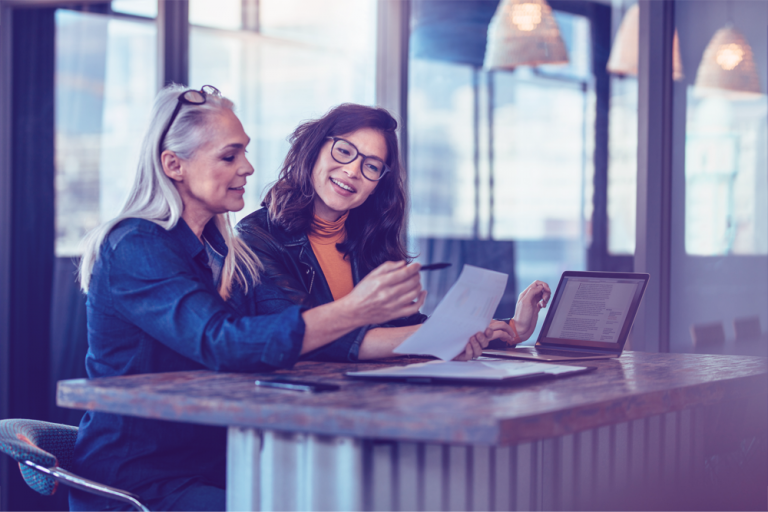 It's impossible to overstate the importance of SAP master data to all areas of your business.  This article follows SAP master data challenges and how to overcome through automation.
In many organizations, however, only a small fraction of master data is actively managed by IT-centric tools. This means that the vast majority remains ungoverned and unautomated – leading to costly downstream errors, poor business productivity, and inaccurate reporting.
Let's explore why automation is the key for business teams to bridge the SAP master data management gap and solve the top five biggest challenges in the market today – without requiring SAP technical programming skills.
1. Speed up SAP master data procedures
Key operations such as order processing, equipment maintenance, product launches, and supply chain operations are only as efficient as the master data procedures behind them. And automating slow, manual processes used to lie firmly in the hands of specialized IT resources, who are often buried under a backlog of work.
Today, people in or close to the business who best know their processes and data can reduce cycle times by 50% or more, using software designed by and for them. The solutions they build are embedded into Microsoft Excel workbooks or into web forms, eliminating manual data entry via SAP GUI, and streamlining data management for any SAP master data object, not just the "big four" – materials, customer, vendor, and finance.
2. Reduce duplicate records
Duplicate master data records cause a host of downstream problems and inaccurate reporting.
Stop this issue right where it starts – or, rather, before it has the chance to start. A web form enables users to search for existing records before creating a new one. Not only that, they can also create Excel-based solutions to flag existing duplicate records for deletion – cleaning up their own data and improving business operations.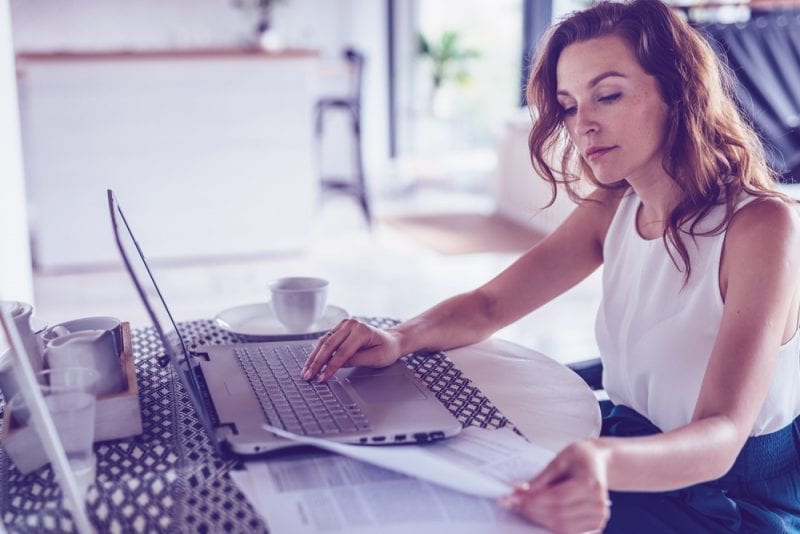 3. Enforce your procedures and business rules
If you're managing your SAP master data manually, enforcing your procedures and business rules can be inconsistent – leading to poor data quality and unnecessary business risk.
A forms and workflow solution, on the other hand, has countless advantages. You can:
Put formal data collection and approval controls in place that can't be circumvented
Embed detailed business rules to eliminate missing data by making fields required on the form – without needing them to be required in the SAP system
Standardize data formats
Enhance data by leveraging third-party web services, such as address validation or credit checks
Collect documentation in your workflow process, including tax-exempt forms or credit reports, along with the SAP system data fields you collect as part of your master data creation process
Read the eBook
Read our eBook and learn about the questions to ask and best practices to follow at each step of your journey to ensure you get both faster processes and better data.
4. Get visibility into the status of SAP master data requests
In a manual world, understanding the status of a SAP master data request is not easy.
Good workflow solutions automatically keep people informed via email or the data collection form, and send email notifications to let people know when tasks are due or overdue.
5. Measure performance and improve processes
Can you accurately report on how long it takes to complete a SAP master data request, or if you're meeting your service level agreements (SLAs)?
If your processes are manual, you probably can't. Most master data management solutions automatically track key performance metrics, such as time savings, cycle times, data error rates, and SLAs. Dashboards or other reporting capabilities help you identify and solve process bottlenecks and data quality issues.
Solving the biggest SAP master data challenges
Today, with software from companies like Precisely, people in the business have the power to solve their most pressing SAP master data challenges, accelerate processes, and greatly improve data quality – and in doing so, have a lasting impact on the business.
Read our eBook Best Practices for SAP Automation and learn about the questions to ask and best practices to follow at each step of your journey to ensure you get both faster processes and better data.
Author's note: This blog post about solving SAP master data challenges has been adapted from a piece originally published in SAPInsiderOnline.com.